Welcome to our football pundit section, where you can find expert analysis and opinions from renowned football pundits. Dive into a world of insightful commentary, tactical breakdowns, and engaging discussions as our esteemed pundits dissect the latest matches, transfer rumors, and hot topics in the footballing realm.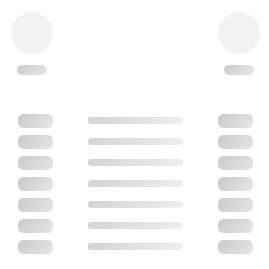 Latest betting predictions from football pundits
Get the latest football pundit predictions on our blog. Elevate your football and betting knowledge and check out our list of the best expert predictions of recent days below.
Best bookmaker odds for the upcoming top football matches