After the release of the Forbes' latest figures for 2020, we give you the top 10 best-paid footballers around the world.
Success in football inevitably attracts fame and fortune, especially in an era when money often does all the talking. Making it big can earn footballers a colossal annual salary and several lucrative commercial deals in the process.
So it's no surprise to see Lionel Messi and Cristiano Ronaldo, arguably two of the greatest players of this generation, comfortably outstrip the competition in terms of salary.
Messi, who was denied a summer exit from Barcelona recently, is the highest-paid footballer according to Forbes. He bags a sweet $126m in total for this year, beating Ronaldo ($117m) by a whopping $9m.
The coronavirus pandemic may have wreaked havoc on the sporting world in general, with countless marquee events canceled and athletes taking pay cuts in 2020, but footballers continue to bank in staggering amounts to this day.
So using Forbes' latest figures, we give you the top 10 highest-paid football players around the world in 2020.
10. David de Gea – $27m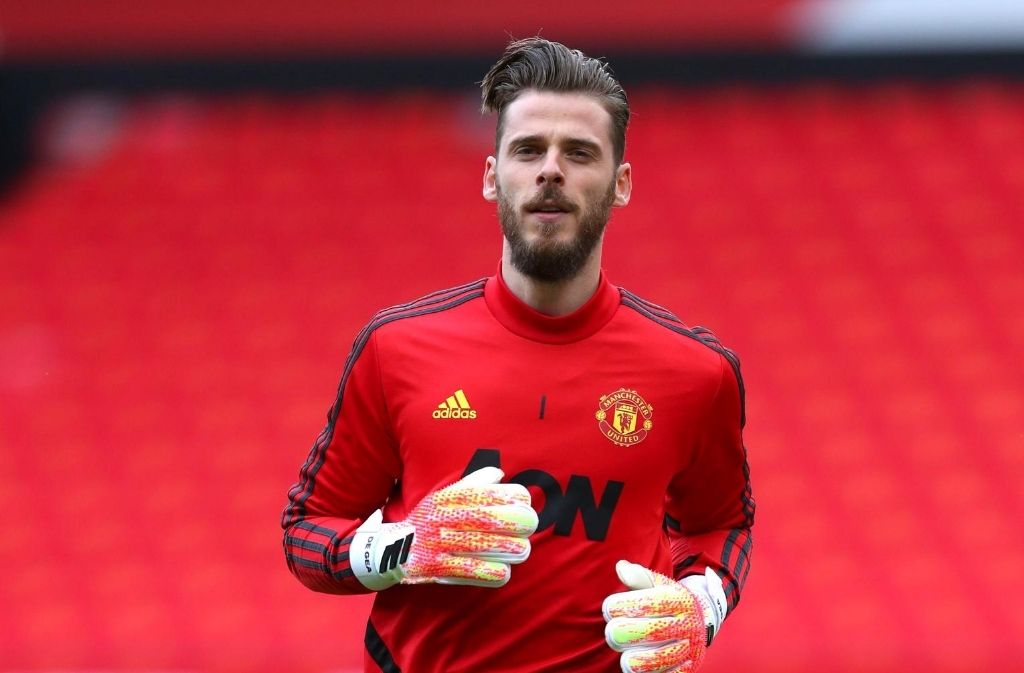 | | | |
| --- | --- | --- |
| Total | Endorsements | Salary/Winnings |
| $27m | $3m | $24m |
The Manchester United man is the best-paid goalkeeper of 2020 and is now in his ninth season of Premier League football.
De Gea will earn $27m for this year, with $3m coming from endorsement deals with the likes of Adidas, Pepsi, and EA Sports. He's also the second-highest earner at United on $24m behind Paul Pogba, who will earn a further $4m in comparison.
9. Robert Lewandowski – $28m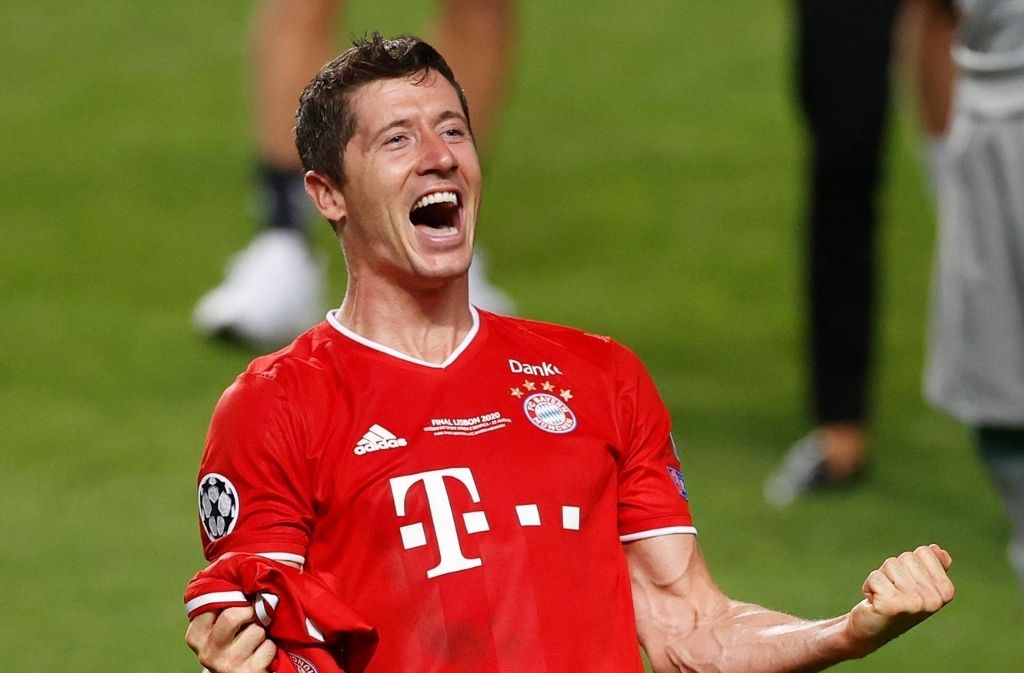 | | | |
| --- | --- | --- |
| Total | Endorsements | Salary/Winnings |
| $28m | $4m | $24m |
Lewandowski has just overseen the best season of his entire career, managing a stunning 55 goals and 10 assists in 47 appearances in all competitions. His contributions played a vital role in securing Bayern Munich a remarkable treble.
Aside from continuing to be the Bundesliga goal king, the Pole was especially prominent in the club's triumphant Champions League campaign with 15 goals in just 10 games. In fact, he scored in all but one of the 10 matches – the final itself.
Lewandowski's profile, therefore, has soared this season and earned him a whopping $4m in endorsement deals alone.
8. Gareth Bale – $29m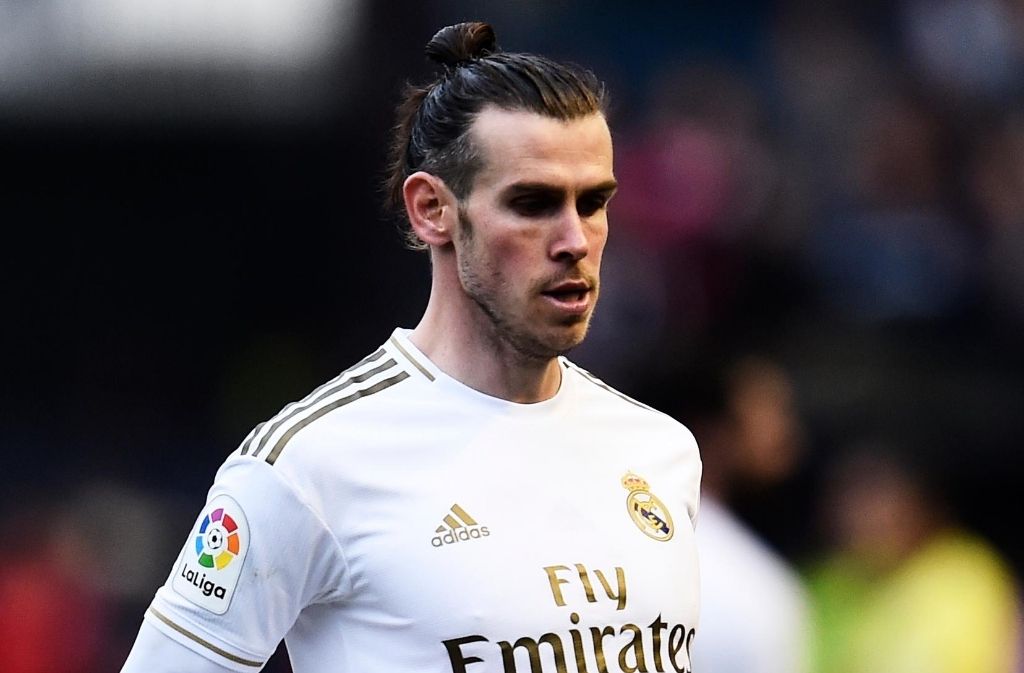 | | | |
| --- | --- | --- |
| Total | Endorsements | Salary/Winnings |
| $29 | $6m | $23m |
Bale may be better known for his time on the Real Madrid bench or his 'Wales, golf, Madrid' banner these days, but he still sits comfortably as one of the world's best-paid footballers.
The 31-year-old remains tied with Adidas off the pitch and continues to grow on the business side of football. In fact, he recently launched an Esports team, Ellevens Esports, in partnership with 38 Entertainment Group.
Should he leave the Spanish capital in the current transfer window, however, Bale will have to accept a huge drop in salary. Especially if he wishes to continue in Europe.
7. Antoine Griezmann – $33m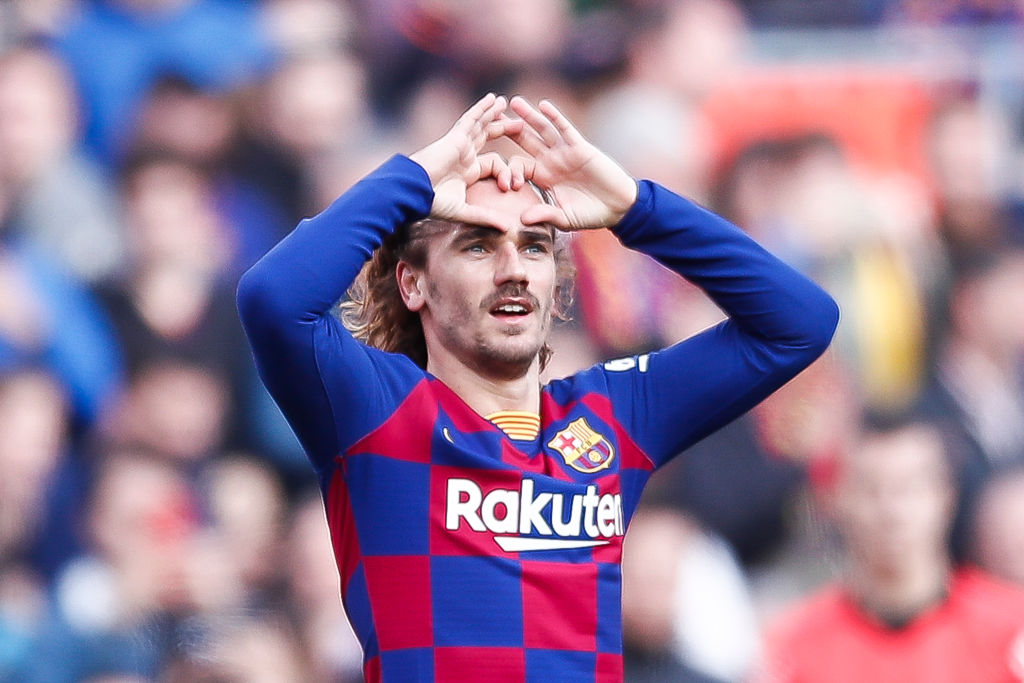 | | | |
| --- | --- | --- |
| Total | Endorsements | Salary/Winnings |
| $33m | $5m | $28m |
Griezmann had a disappointing debut campaign for FC Barcelona, registering just 15 goals and four assists in 48 outings. It prompted talk of a surprise trade deal with Paris Saint-Germain involving former Blaugrana star Neymar. Nothing materialized in the end, though.
But while things haven't gone to plan football-wise at Camp Nou, the Frenchman will still bag a sweet $28m in salary. Sponsorship deals with Head & Shoulders, Puma, Huawei, Beats by Dre, Gillette, and watch brand HYT helped him to an extra $5m.
He even launched Grizi Esport for competing in FIFA, Rainbow Six, Fortnite, and CS: Go back in January this year.
6. Paul Pogba – $34m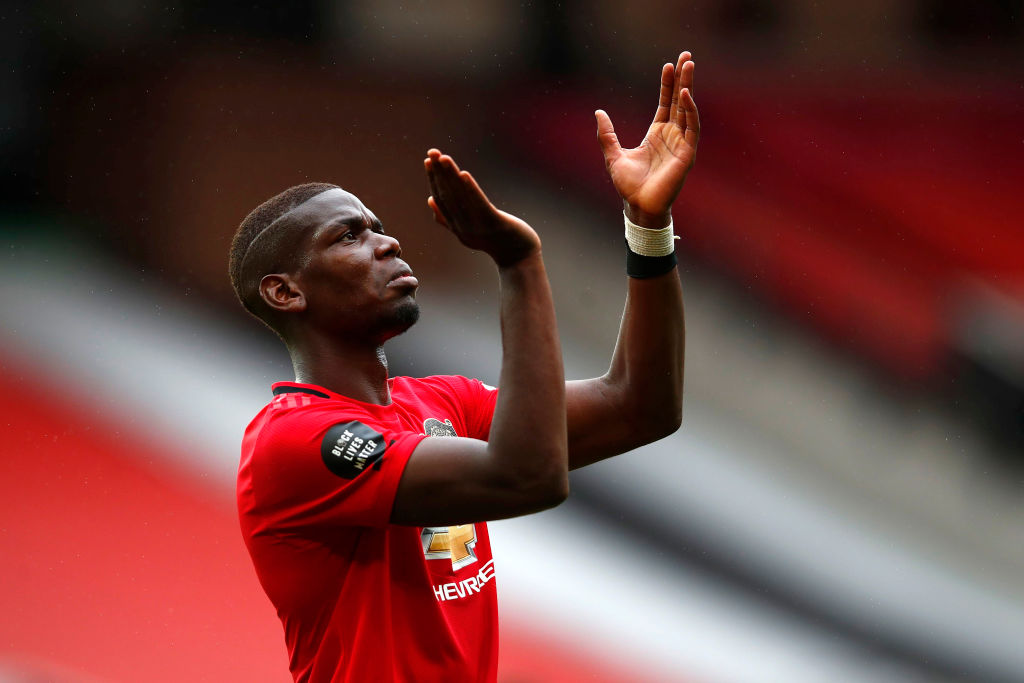 | | | |
| --- | --- | --- |
| Total | Endorsements | Salary/Winnings |
| $34m | $6m | $28m |
Manchester United have an option to extend Pogba's contract for another 12 months once it 'expires' in June 2021. Therefore, he should be able to enjoy his lucrative wage at Old Trafford for a little longer at least.
The former world-record signing hasn't exactly set the world alight since his big-money arrival in 2016 from Juventus. Although he remains a prominent figure in football, with Adidas having him tied down to a contract until 2026 worth a reported $40m.
Pogba has also featured in promotional campaigns for Pepsi and Activision.
5. Mohamed Salah – $37m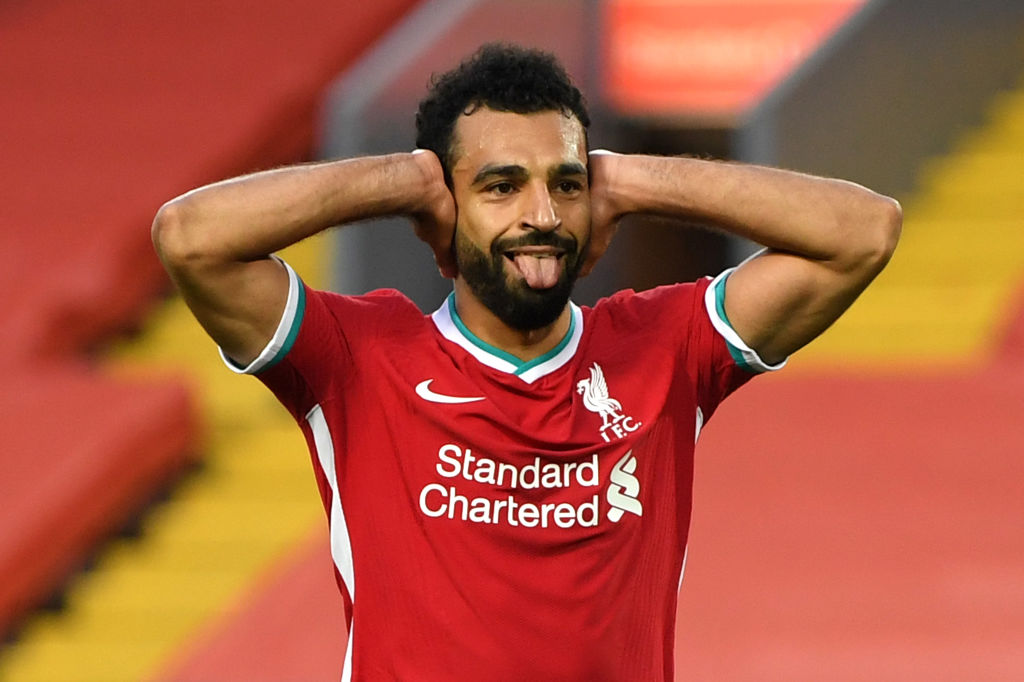 | | | |
| --- | --- | --- |
| Total | Endorsements | Salary/Winnings |
| $37m | $13m | $24m |
An opening-day treble against Leeds United not only helped Liverpool to a 4-3 win, but proved Salah remains as hungry as ever. The Egyptian is out to make amends this season after missing the 20-goal mark in the Premier League for the first time in his Reds career.
Aside from his ever-impressive exploits at Anfield, Salah is also one of football's biggest earners in endorsements. Vodafone, Uber, Falken Tires, and Adidas have all sponsored him in the past.
4. Kylian Mbappe – $42m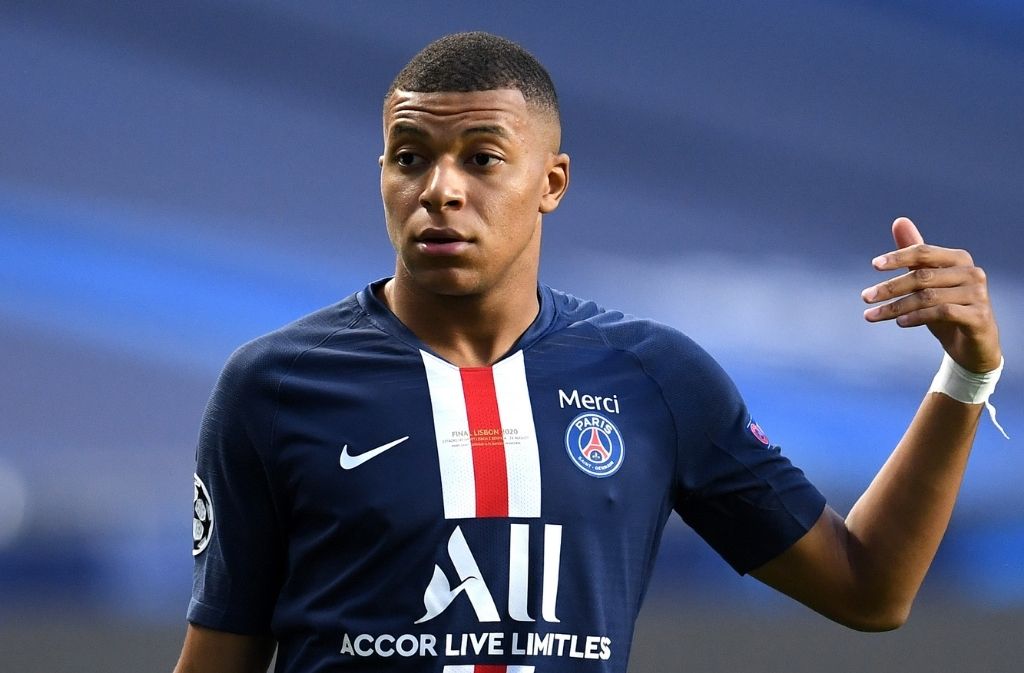 | | | |
| --- | --- | --- |
| Total | Endorsements | Salary/Winnings |
| $42m | $14m | $28m |
While his 2019/20 campaign was cut short, Mbappe continued to impress all the same. He made it back-to-back Golden Boot awards in Ligue 1 on route to helping PSG wrap up yet another title in dominant fashion.
The 21-year-old also recovered from injury problems to help the Parisians reach their first-ever Champions League in August.
On the business side of things, meanwhile, Mbappe's biggest sponsor is Nike. He joined the American firm in 2017 on a lucrative contract before signing with PSG. There was even a rumor at the time that he'd rejected a big offer from rival firm Adidas.
3. Neymar Jr – $96m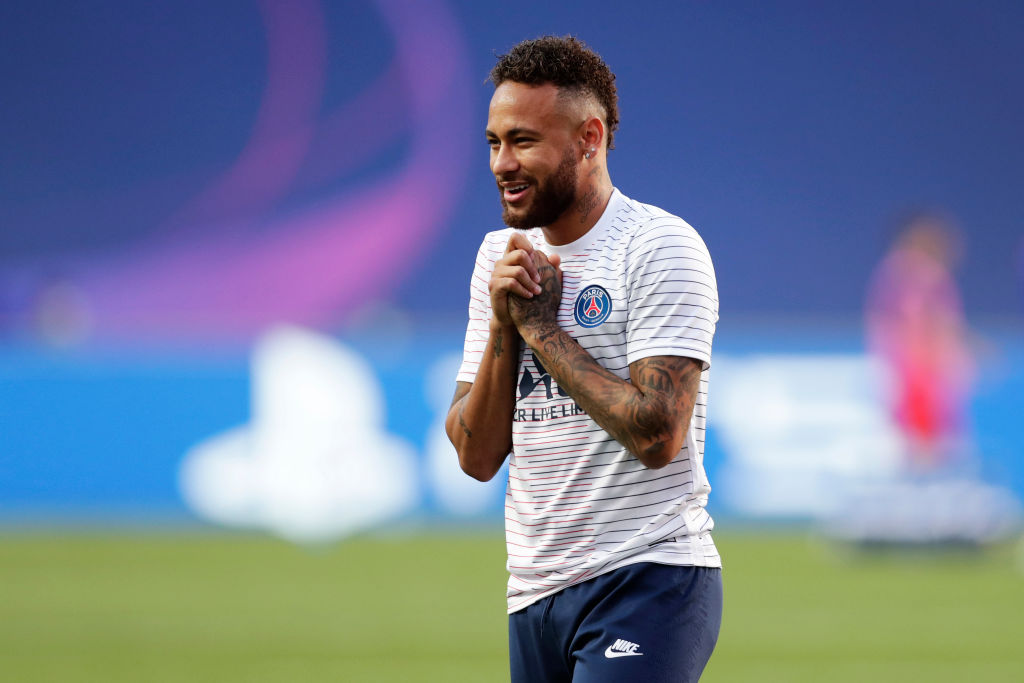 | | | |
| --- | --- | --- |
| Total | Endorsements | Salary/Winnings |
| $96m | $18m | $78m |
Mbappe may be winning most of the plaudits for his performances on the pitch for PSG, but Neymar is still the main man.
The world-record signing will earn $50m more than the young Frenchman for this year alone and continues to bank in the cash in his 'Golden Prison', having made $18m in endorsement deals alone. Part of the reason for his strong income is down to leaving Nike for a new lucrative deal with Puma.
Neymar heads into the new season hoping to continue his promising progress from 2019/20, which saw flashes of his old-self reappear.
2. Cristiano Ronaldo – $117m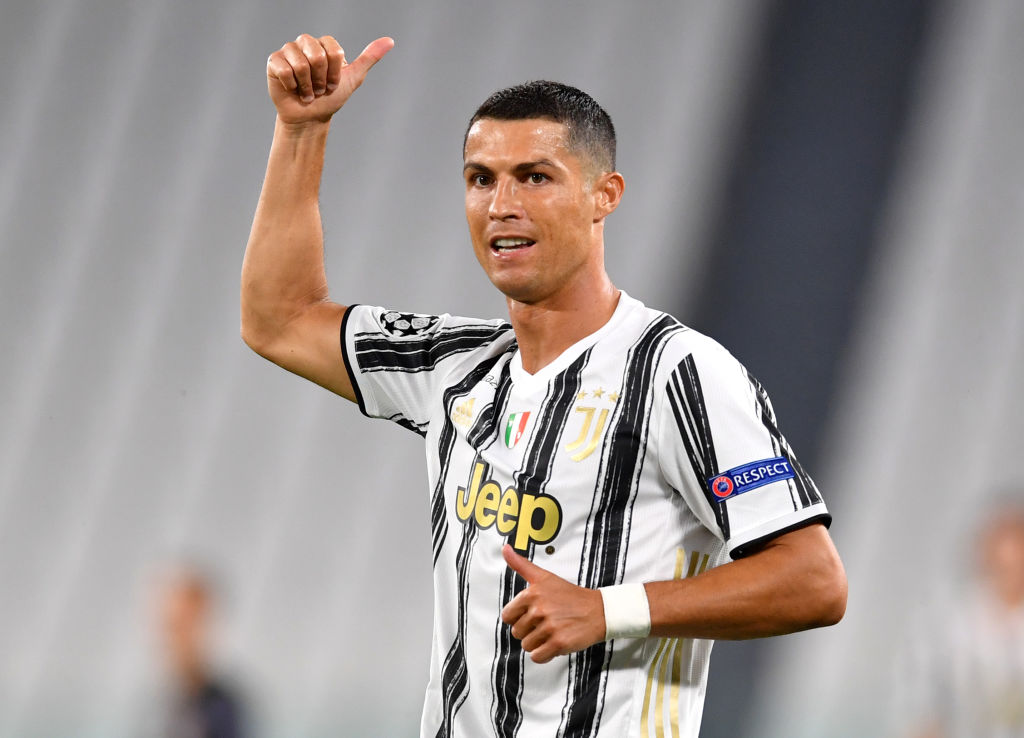 | | | |
| --- | --- | --- |
| Total | Endorsements | Salary/Winnings |
| $117m | $47m | $70m |
Unquestionably the world's most popular athlete, Ronaldo continues to be heavily sponsored by major firms. Nike, EA Sports, Tag Heuer, DAZN, Clear Haircare, and Herbalife are just a few to name.
Interestedly, the Portuguese ace earns $22m less than his long-time rival Lionel Messi on the salary front. This was a result of his agreement to accept a pay cut in 2018 to seal a transfer from Real Madrid to Juventus.
But Cristiano's increased business ventures have helped his profits soar to new staggering heights over the years, with star currently the world's richest football player on an estimated net worth of $460m.
1. Lionel Messi – $126m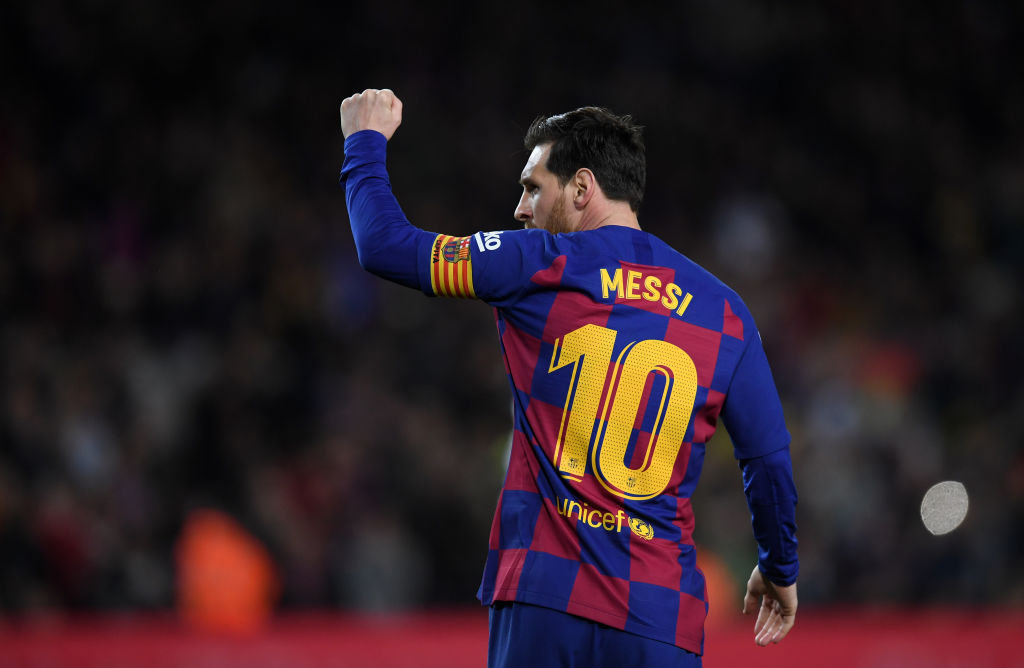 | | | |
| --- | --- | --- |
| Total | Endorsements | Salary/Winnings |
| $126m | $34m | $92m |
Sitting on top as the world's best-paid footballer is Lionel Messi on an incredible $126m.
The six-time Ballon d'Or winner's thrilling performances every weekend at Camp Nou more than prove his money's worth. While 31 goals and 26 assists in 44 games in 2019/20 is almost inhuman.
2021 could be a career-defining moment for Messi, though. He plans to leave Barcelona once his contract expires in June that year, having been denied an exit this summer. Should the Argentine indeed leave the Blaugrana, he may have to concede his title as the football's biggest earner.