Now we're in 2020, it's time to check out the Top 10 richest football players around the entire world for this year.
Being a football player is the dream for many people in 2020. From doing what they love most to the lucrative financial awards, it's a win-win situation. Only a few certain individuals, however, make enough to rival the richest footballers.
These players profit handsomely from the worldwide appeal in their sport. Whether it's sponsorship deals, shirt sales or weekly wages, they always profit millions. And considering today's income, it wouldn't surprise us if a player's salary doubles soon.
So here we give the Top 10 richest football players around the world in 2020 with their estimated net values.
10. Eden Hazard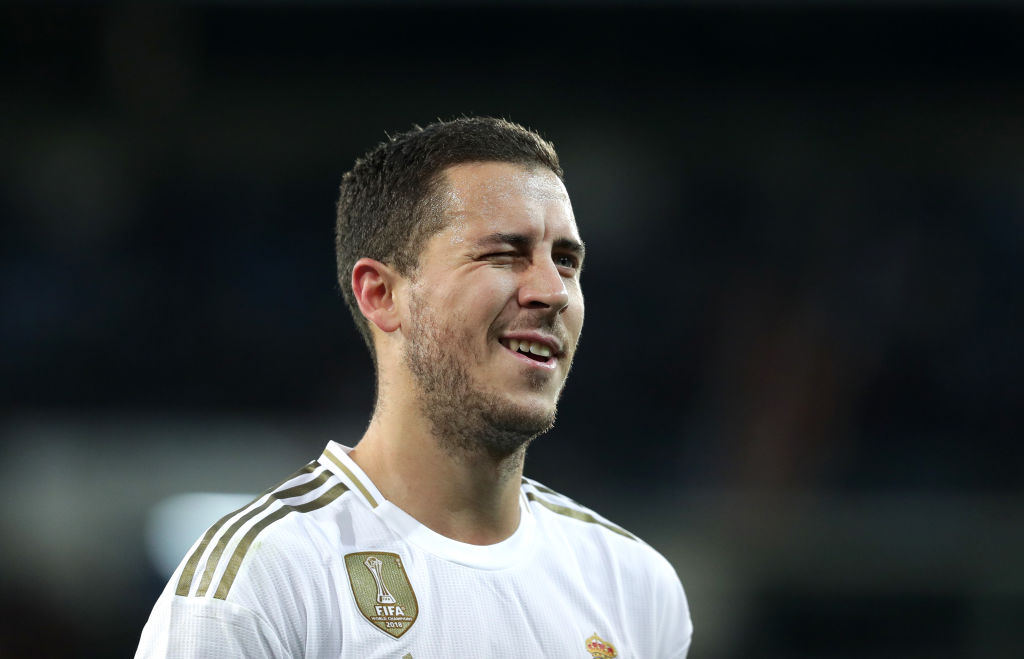 Net Worth: $100m
The Belgian winger has been one of the biggest stars over the last decade, which naturally makes him one of the richest footballers.
As part of his growing profile, Hazard has signed some lucrative sponsorship deals over the years. He's linked up with China's Sina Sports, endorsed a trading card line with Topps and done a social media campaign to promote Lotus Bakeries' famed brand of biscuits.
Add his lucrative salary at new Real Madrid and his partnership with Nike to the mix, Hazard is safely well off.
9. Pele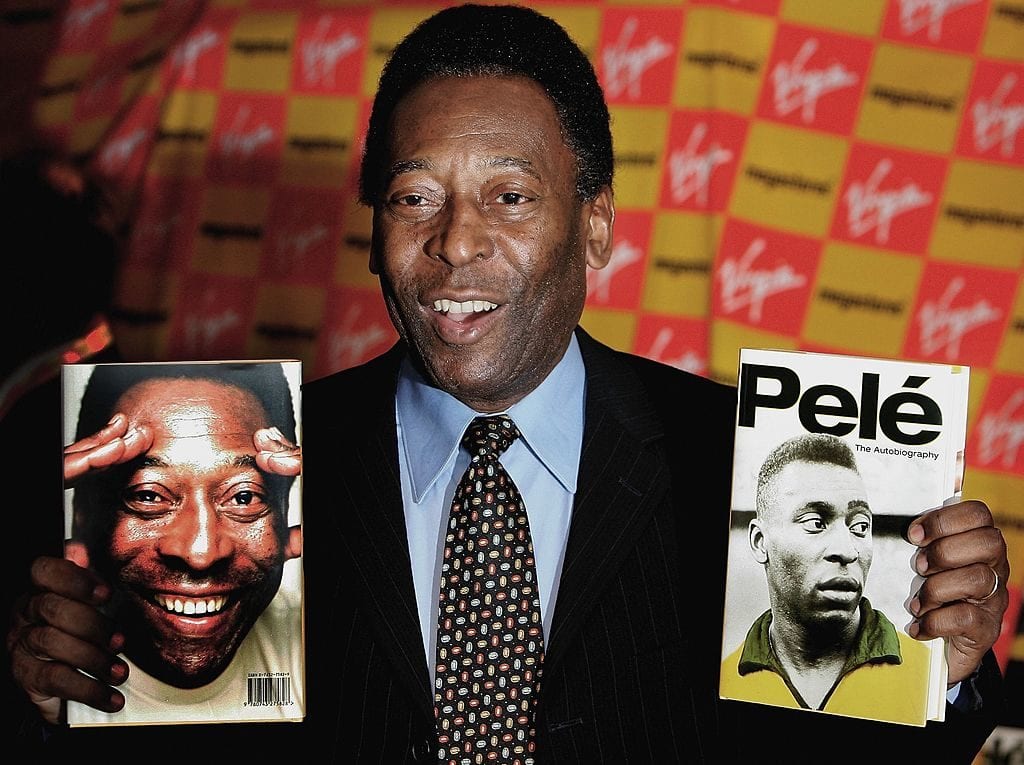 Net Worth: $100m
While Pele retired from football in 1977, he's profited beautifully from his profile as potentially the greatest of all-time.
Companies like Puma, Subway, Emirates and Santander have all awarded him lucrative sponsorship deals. While many more organisations signed him as an ambassador for the 2014 World Cup and 2016 Olympics in his native Brazil.
So while Pele isn't much of a businessman himself, he has never been short of cash offers in his post-football career.
8. Francesco Totti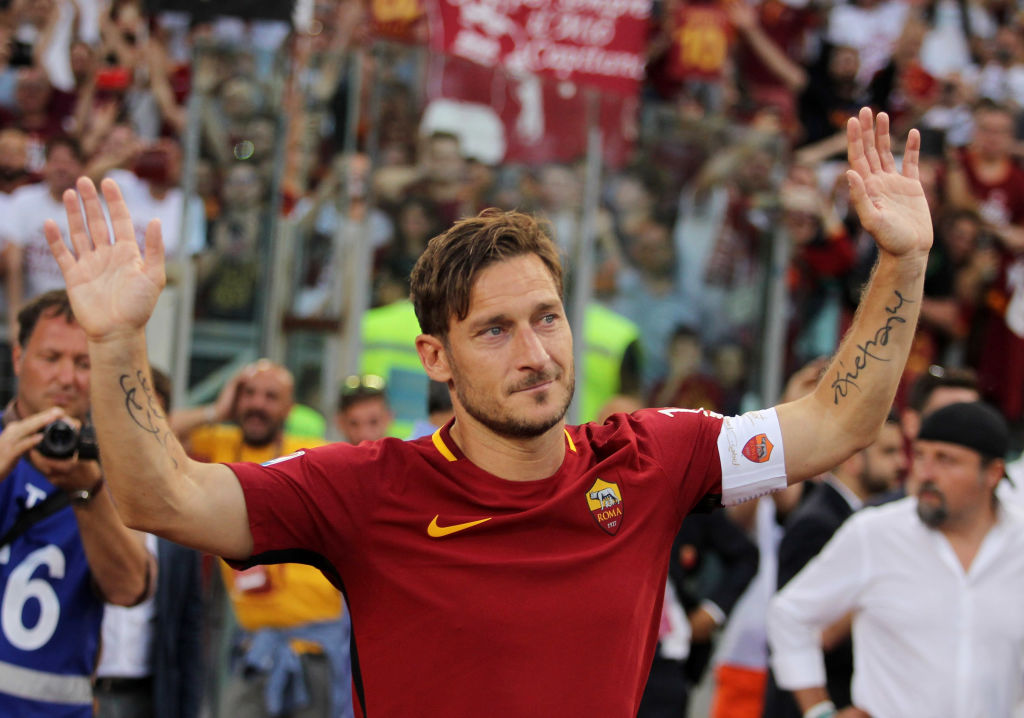 Net Worth: $101.6m
Dubbed 'The Golden Boy' in his native Italy, Totti spent his entire 25-year career of senior football starring for AS Roma. Most fans consider him one of the greatest Italian players of all-time.
He had everything from a playmaking ability to a goalscorer's instinct, which helped him win the 2006/07 European Golden Shoe. Therefore, Totti was invaluable for Roma on all fronts. Even towards the end of his days, the Italian kept proving his worth each time.
So seeing the two-time Serie A Player of the Year among the richest footballers in 2020 doesn't surprise us.
Despite boasting an estimated worth of $101.6m, however, Totti dedicates a lot of his time towards promoting UNICEF fundraisers.
7. Gareth Bale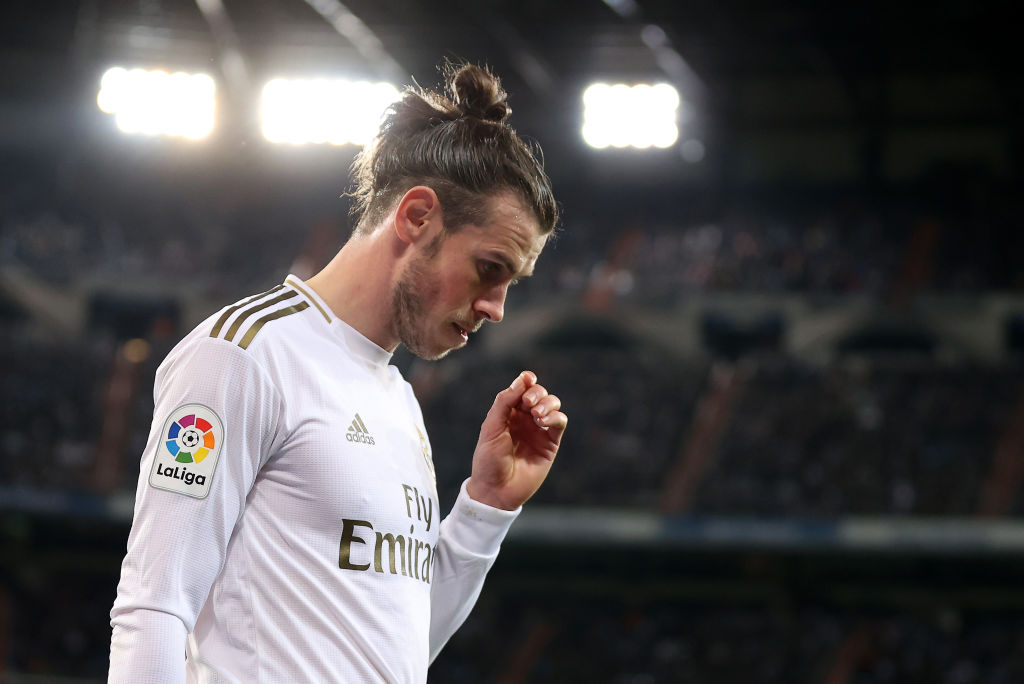 Net Worth: $125m
He's a Real Madrid player with an incredible car collection that includes an Audi Q7, Mercedes Class C63 AMG Coupe and Lamborghini Aventador Roadster. Who wouldn't want to be Bale, right?
The Welshman is actually quite active away from the football pitch. Aside from his golfing activities, Bale is a majority shareholder of a London-based firm called Primesure Limited. He also signed a six-year sponsorship deal with Adidas in 2014 worth an alleged $26m.
Reports have also claimed that Gareth earns around $11m from Nissan Motor, Konami and Foot Locker.
Add his €15m annual salary to the mix, it's easy to understand why Bale was so reluctant to leave Real Madrid last year.
6. Wayne Rooney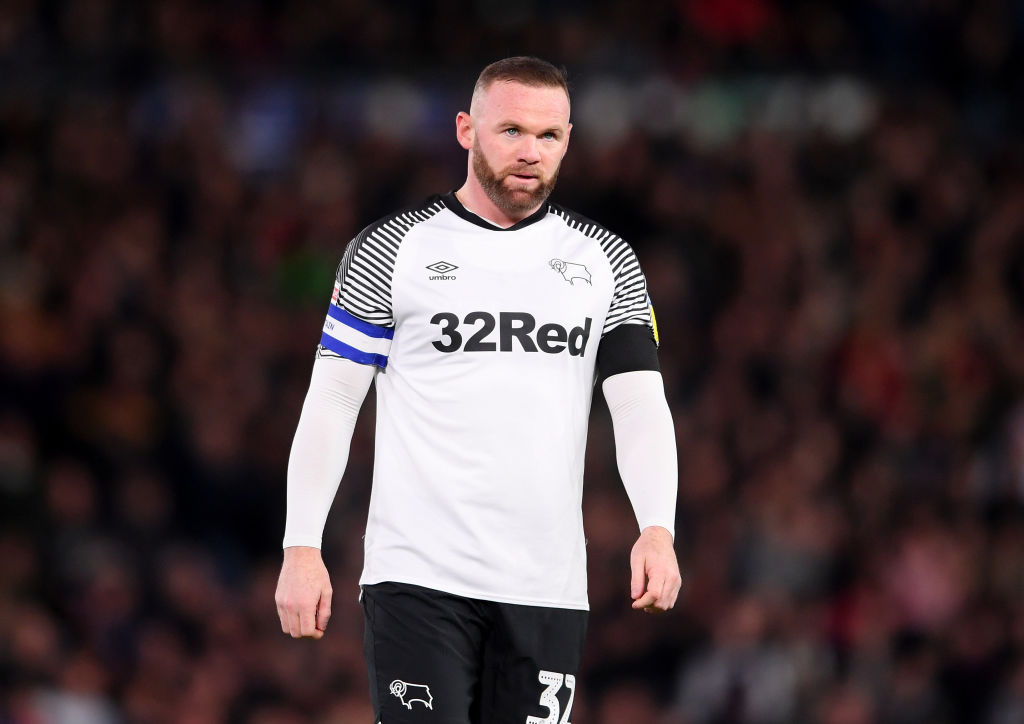 Net Worth: $145m
Moving to DC United not only gave Rooney a taste of MLS football, but it made him one of the world's best-paid football players.
And while playing for Derby Country in the Championship won't make him millions, Rooney's endorsement deals remain strong. Therefore, he will likely pick up a hefty income at the end of 2020.
The forward's biggest deals are with Nike and Samsung, while he's also been a cover athlete in the EA Sports video game series FIFA on multiple occasions.
5. Alexandre Pato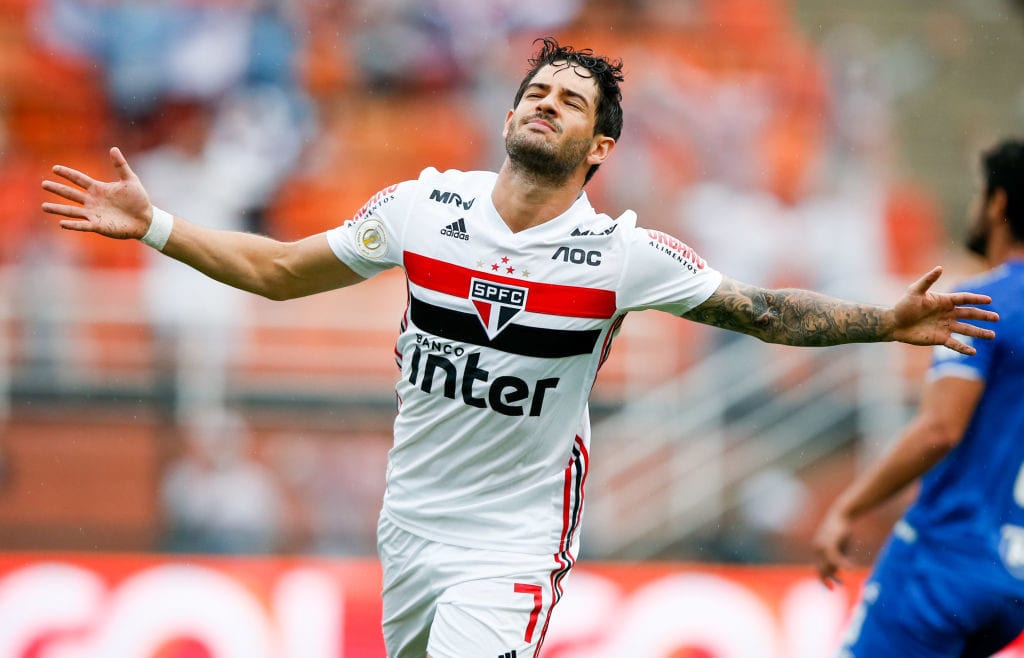 Net Worth: $145m
The sky was the limit for a 16-year-old Pato upon winning the 2006 FIFA Club World Cup with Internacional. It paved the way for a €24m transfer to AC Milan the following year, where he became a true star.
Almost everyone knew about the Brazilian and held high expectations for his future. Injuries, though, spoilt what could have been a truly magnificent career.
Since leaving Milan in 2013, Pato has endured mixed success on the pitch. But that hasn't stopped him bringing home the cash, with an estimated fortune of $145m.
No doubt playing for Chinese club Tianjin Quanjian between 2017 and 2018 helped make him one of the richest footballers.
4. Dave Whelan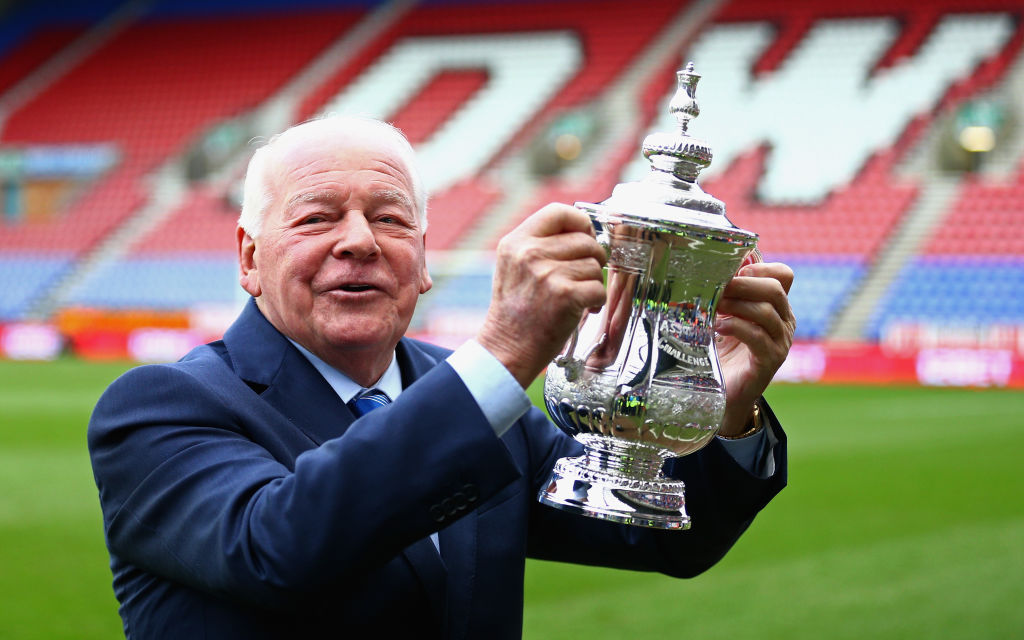 Net Worth: $220m
Now 83, Dave Whelan is a successful entrepreneur having formed JJB Sports and acquired DW Sports Fitness. He's done incredibly well off the pitch, having also been the owner of Wigan Athletic.
The Latics have seen their fair share of ups and downs over the years from promotion to the Premier League and winning the FA Cup to relegation to League One.
Whelan also played as a full-back for Blackburn Rovers and Crewe Alexandra during his own playing career.
3. Lionel Messi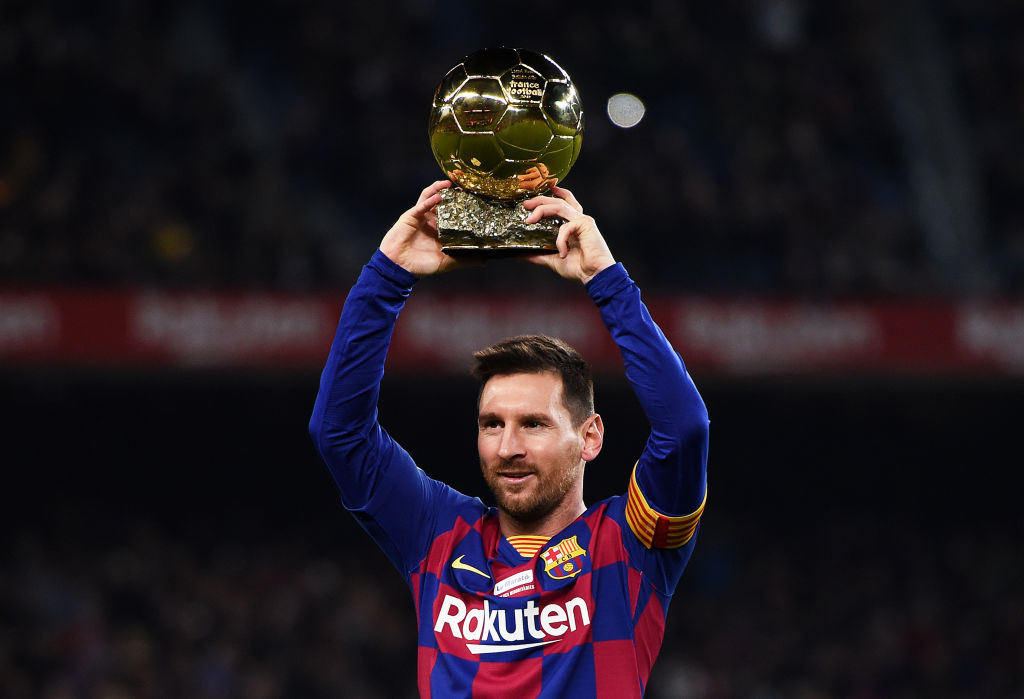 Net Worth: $400m
As one of the all-time greats, Messi's inclusion in the richest footballers list will come as no great shock to anyone.
People may criticise him for spending his entire career at Barcelona but, with so many accolades and a huge salary, it's hard to argue with his decision. Many legends would probably have done the same in their own careers.
Messi also uses his profile to great effect by ranking in huge sponsorship deals from the likes of Pepsi. Huawei and Adidas. The outcome? An estimated personal fortune of $400m.
2. David Beckham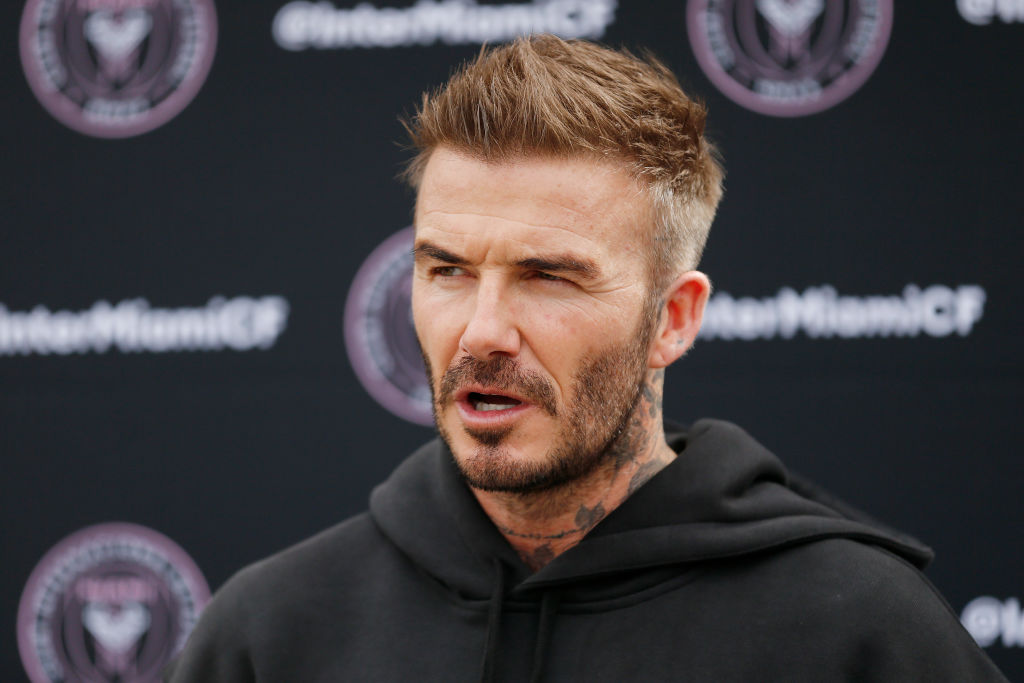 Net Worth: $450m
From his free-kicks to marrying Posh Spice, Beckham has been one of the most famous athletes in the last two decades. He was once the world's highest-paid footballer in 2004 following his Real Madrid move.
The former England captain enjoyed a glittering career that saw him win four different league titles in the Premier League, La Liga, MLS and Ligue 1.
Despite retiring in 2013, Beckham remains a big deal in the football world and recently launched his own MLS team called Inter Miami.
So in hindsight, it might not be a great shock to see him ahead of Messi as the second richest footballer in 2020.
1. Cristiano Ronaldo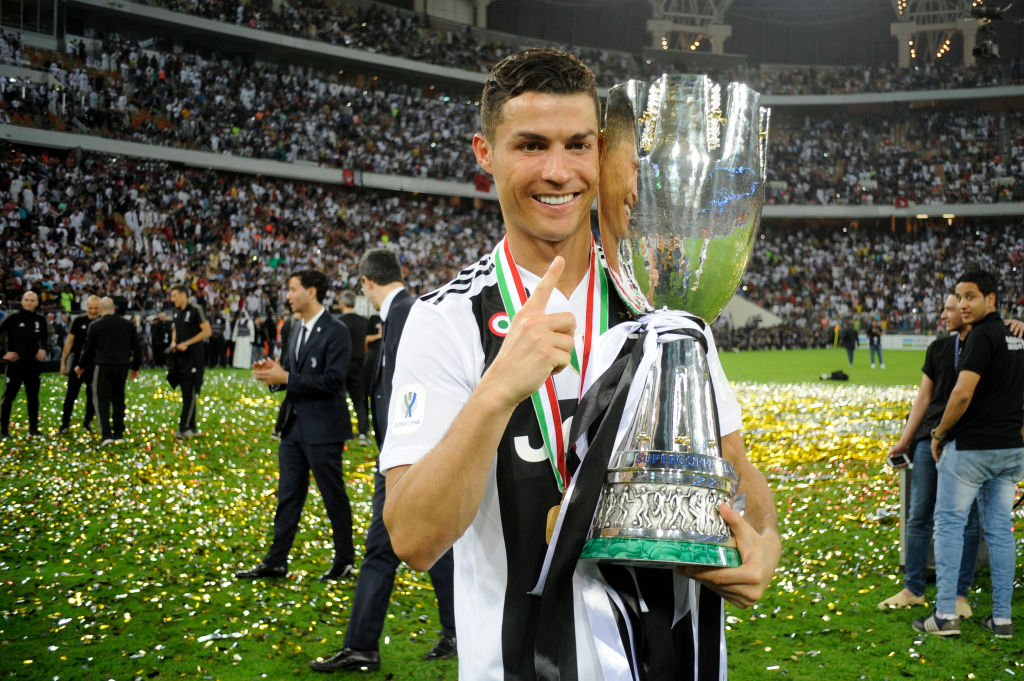 Net Worth: $460m
Of course, the richest footballer in the world is Ronaldo!
The CR7 brand itself probably ranks in more money than the reported €31m Juventus pay him each year. Every big sports company wants Ronaldo representing them, with Nike and DAZN among them.
Outside of football, Ronaldo is a majority shareholder in two hotels called the 'Pestana CR7' in his native Portugal. He also launched a 'CR7 Fitness' gym in Madrid, with rumours claiming another 100 facilities could be opened in the upcoming years.
Cristiano also owns his own clothing line and a hair transplant clinic called 'Insparya' in Madrid.
So while Messi may own the title for the best-paid footballer, Ronaldo is richer on an estimated worth of $460m.