The Dutch international Tahith Chong expressed his feelings as he was compared to the legendary Arjen Robben.
Tahith Chong expressed his feelings when compared to the Dutch legend, Arjen Robben is a "big honor" in his eyes. 
The Manchester United player has been with the loan club Werder Bremen. In this time, he has impressed the club and quite effective when cutting in from the right-wing.
Chong played in the United academy and he had similarities to Bayern Munich legend Robben. With the pair embracing a comparative style of play that regularly observes them playing as inverted wingers.
The 20-year-old right-winger professed his admiration and respect for the legendary winger growing up. Nevertheless, Chong acknowledges and states he has a long way to go prior to the comparisons.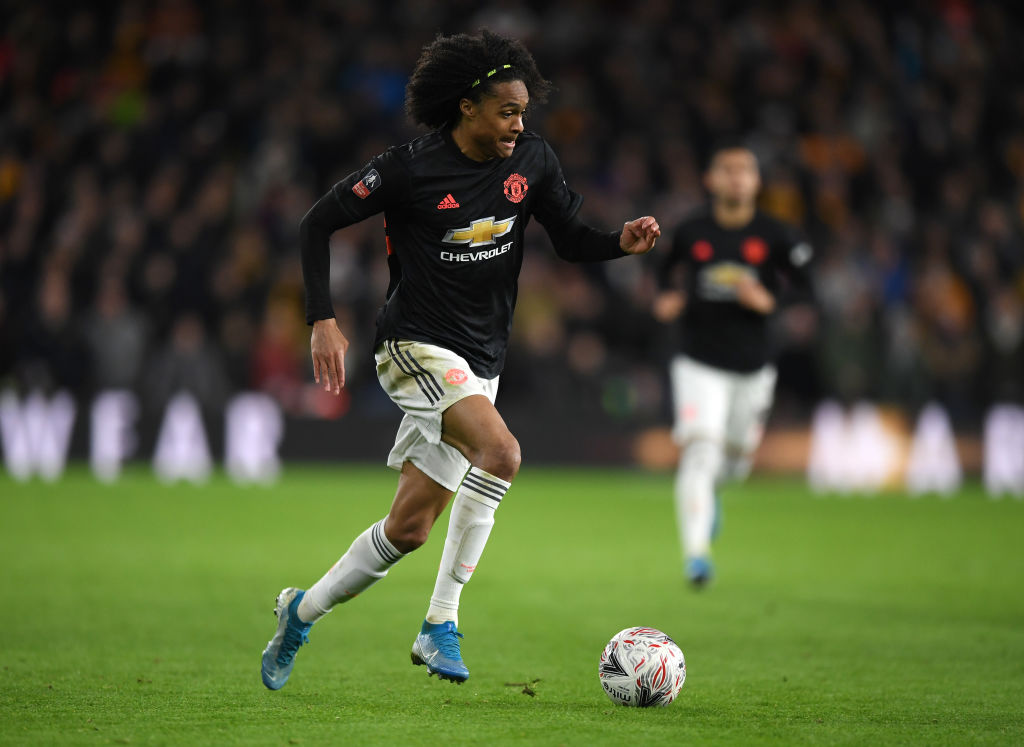 During his time in the Netherlands, the United player was asked how he felt being called 'the curaçao Arjen Robben'. He commented when asked about the huge honor.
Chong told bundesliga.com: "I think it's a big honor, obviously, Arjen Robben is a big, big player. When I used to be small, I used to look up to him and liked his game."
"I think I've mentioned before, the players that I used to look up to were Arjen Robben, Ryan Giggs, and Lionel Messi. So, to have that honor is big but I have got massive, massive steps to take before I can get to that level.
"From my side, it's something you look forward to, keep developing as a player. But, as I said, I have loads of steps to take in my development to finally get there.
"But Arjen Robben was one of the best wingers in his time, in his prime. So, for me, there is a long way to go. But obviously honoured as a player to have that mention."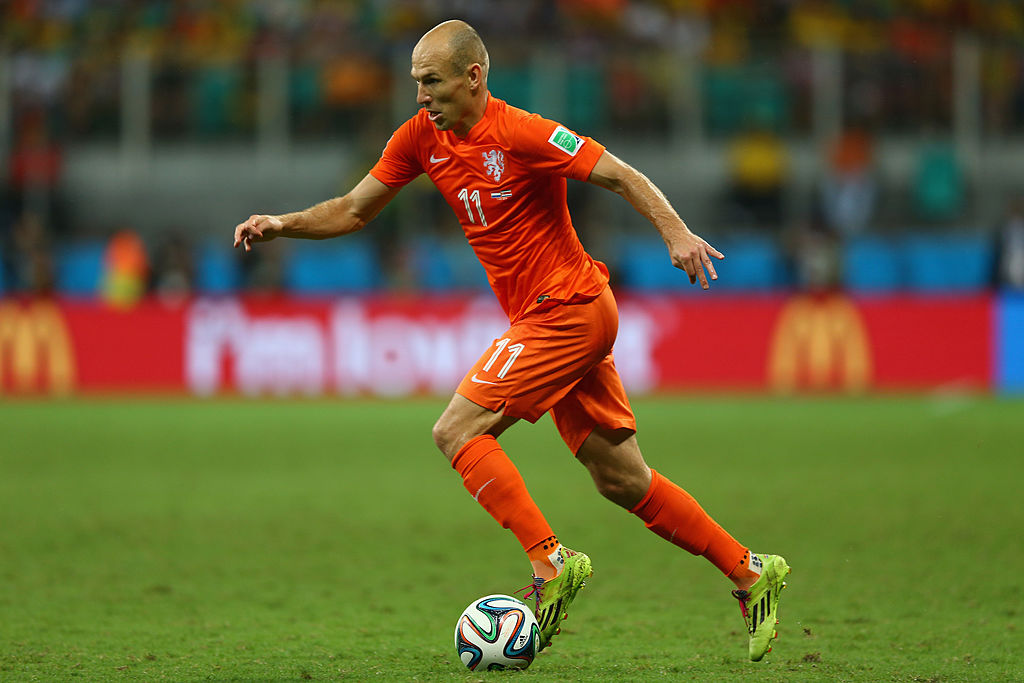 Bundesliga.com went in-depth with questions about the 20-year-old's goals and ambitions. He is now with Werden Bremen.
Chong addressed the question as part of a team rather than a solo player. He stated: "I think most of the time I like to speak as a team, rather than just myself. I think as a team, this year we want to perform well, do the best we can and try to win games. As a footballer, once you step on the pitch, you want to win every game you play in. But, as I said, as a team, we just want to improve this year and keep improving game by game. As I said, we will just look at it game by game and try to do our best in those games."