La Roja look to build on their impressive Euro 2020 campaign in Qatar.
Spain came into last year's European Championship on the back of their long rebuild process under Luis Enrique.
Following a disappointing run in the 2018 World Cup, a host of young stars found their way into Enrique's squad.
Several experienced stars lost their place in the national team as a result. But the risk paid off when La Roja managed to reach the Euro 2020 semi-finals.
A year later, Enrique's lineup decisions have remained controversial. But Spain will certainly go into their next major tournament with more confidence.
Let's take a look at the main competitions in La Roja's squad.
Goalkeeper and defenders: Post- Ramos rebuild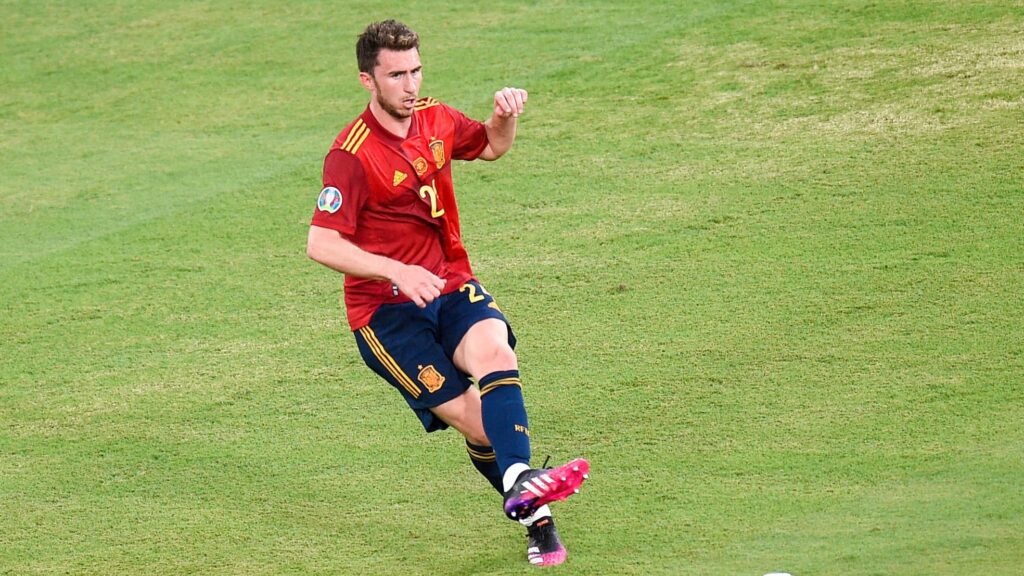 Unai Simon has consistently played as Spain's No. 1 goalkeeper under Enrique. We expect the 25-year-old to continue his role as the Spain manager has shown no interest in recalling David De Gea.
Simon will play behind a four-man backline, where there is serious competition for the centre-back positions.
Marcos Alonso will most likely remain Enrique's first choice at left-back. The 31-year-old's Barcelona teammates, Jordi Alba and Alejandro Balde, will provide great depth for the position.
On the right-hand side, Enrique has consistently used Cesar Azpilicueta. The current form of Dani Carvajal won't convince Enrique to make a change in this position.
Down the middle, Enrique has dropped Sergio Ramos from his recent squad lists. 
The former captain's absence will open up a host of possibilities for the two centre-back spots.
Aymeric Laporte, Pau Torres, Eric Garcia, and Inigo Martinez are all available for selection. Enrique will decide whether to stick to the obvious choice of Laporte- Torres or experiment with another duo.
Midfielders: Going all Barca?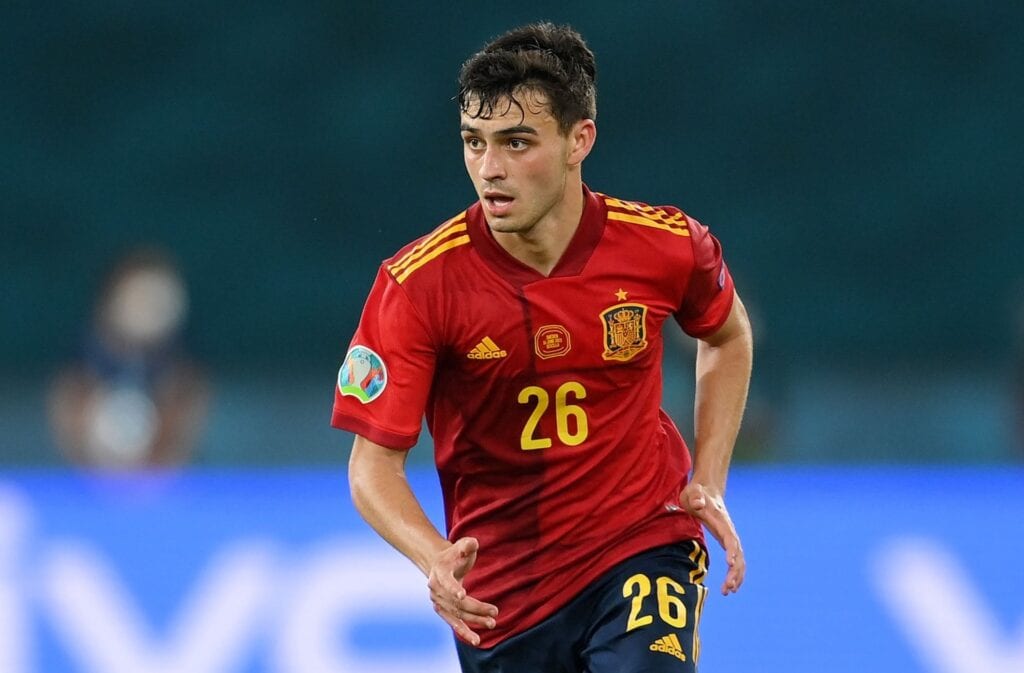 Enrique has shown a lot of flexibility when choosing from his host of world-class midfielders.
We expect him to have different midfield setups for different games during the World Cup. However, it's hard to imagine any of them without Pedri.
The Barcelona midfielder will most likely play alongside his teammate Gavi in the World Cup.
Gavi faces serious competition from both Thiago Alcantara and Koke, who were among Enrique's go-to midfielders during the Euros. However, the La Roja manager will most likely prefer to benefit from the Gavi- Pedri linkup during the Qatar tournament.
This will leave Enrique with one available spot in his three-man midfield unit. The Spain boss will have to choose between Sergio Busquets and Rodri for the defensive midfield role.
Busquets started for Spain during the Euros. However, his current form at Barcelona suggests Rodri will replace him in the upcoming tournament.
Forwards: Morata and who?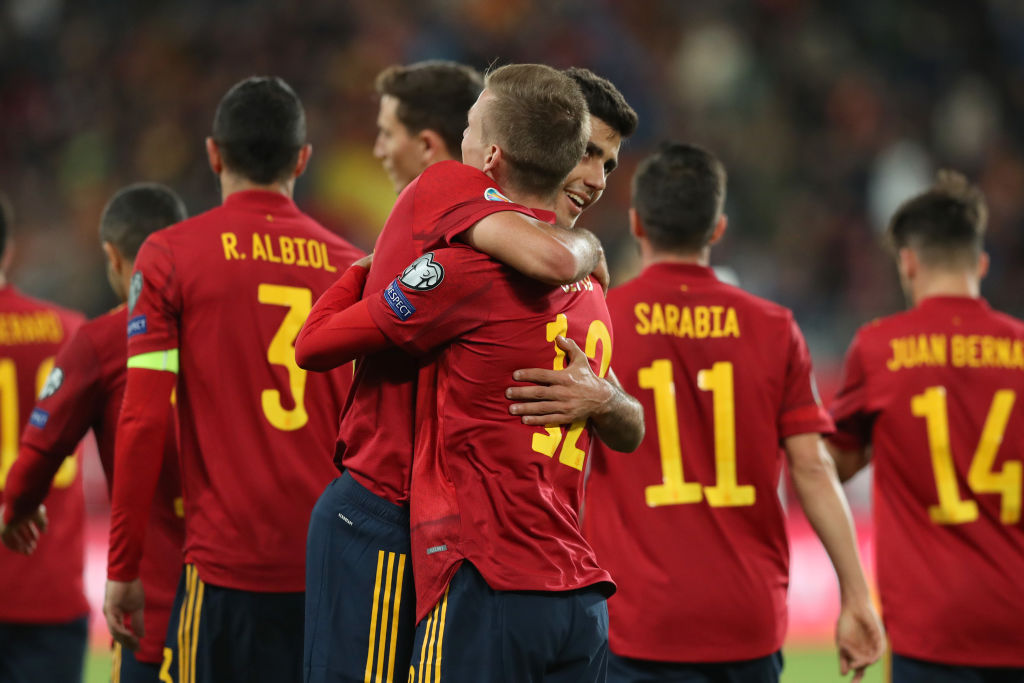 Enrique's trust in Alvaro Morata makes it hard to imagine Spain would play without him in the World Cup.
On the other hand, the current forms of other Spain forwards don't suggest any of them would have a sealed spot in La Roja's lineup.
Dani Olmo has consistently played on the left-hand side of Spain's forward line.
Ferran Torres still has a chance to get ahead of the Leipzig star in the pecking order. However, his poor start to the new season at Barca convinces us that Enrique won't consider him as a starter.
On the right-hand side, Enrique has called up Marco Asensio despite his frustrating situation at Real Madrid. The Blancos star will be extra motivated to redeem his reputation in the World Cup.
However, it would be tough to edge out Pablo Sarabia, who has remained a reliable option for Enrique in this position.