The Spanish manager's own team has been in formidable form lately but he has neglected them in naming the team of the highest quality.
Pep Guardiola has named Bayern Munich ahead of Manchester City as "the best team in Europe and the world".
Manchester City extended their winning run to 20 matches in all competitions after beating West Ham United on Saturday.
In awe of the opponents' strength, West Ham boss David Moyes stated post-match that the Sky Blues are the best team in Europe.
Guardiola, however, believes the team that hold all six titles at the same time – only the second team ever to achieve that feat after FC Barcelona – should be considered the best.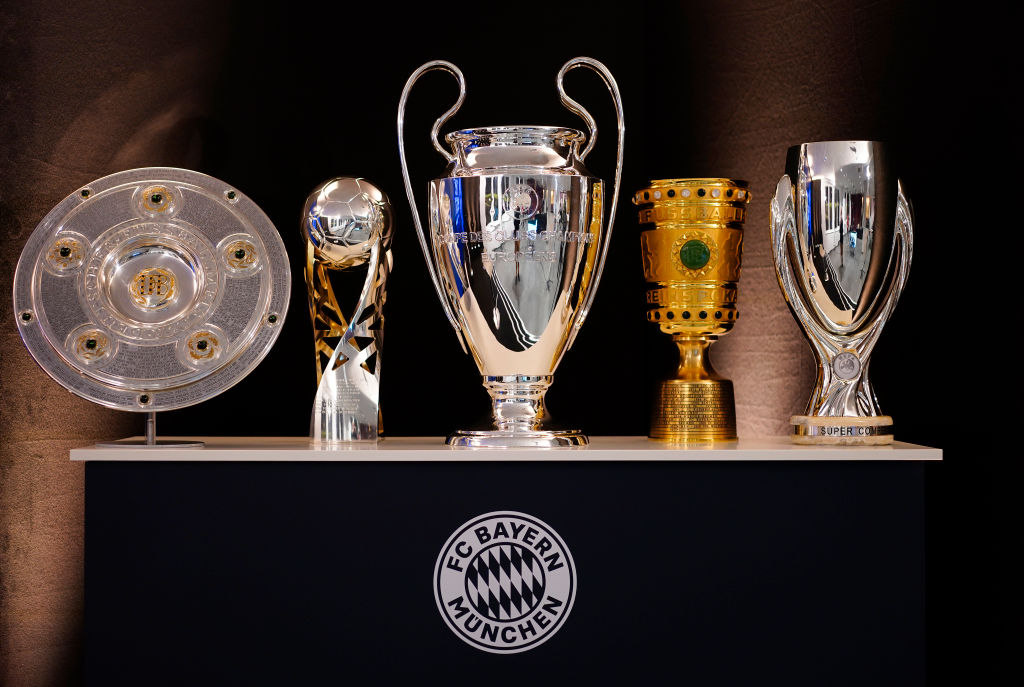 The former Barcelona and Bayern manager also suggested that his current side are not even the best in the Premier League.
"The best team in Europe and in the world are Bayern Munich because they won everything – they are the best," said Guardiola, via Goal.
"In England, the champions are Liverpool because they are the best. If you want to take the crown, you have to win. In March, nobody is champions.
"We have to do well and try to win but we cannot deny the last few months were exceptional in terms of results.
"When we played well and won comfortably, but even when we don't play well like in the last game when West Ham were exceptional, we are able to take the points."