With yet another record-breaking transfer deal in the bag, let's check out Chelsea's 10 most expensive signings of all-time.
Roman Abramovich has flexed his financial muscle time and time again since buying Chelsea from Ken Bates in 2003.
The Russian billionaire's fortune has helped Chelsea prosper into a force to be reckoned with in Europe. It's paid off handsomely with 20 major trophies, including two Champions League crowns and five Premier League titles.
So which players are Chelsea's 10 most expensive signings of all time? Let's check it out here.
10. Mateo Kovacic – €45m (Real Madrid – 2019)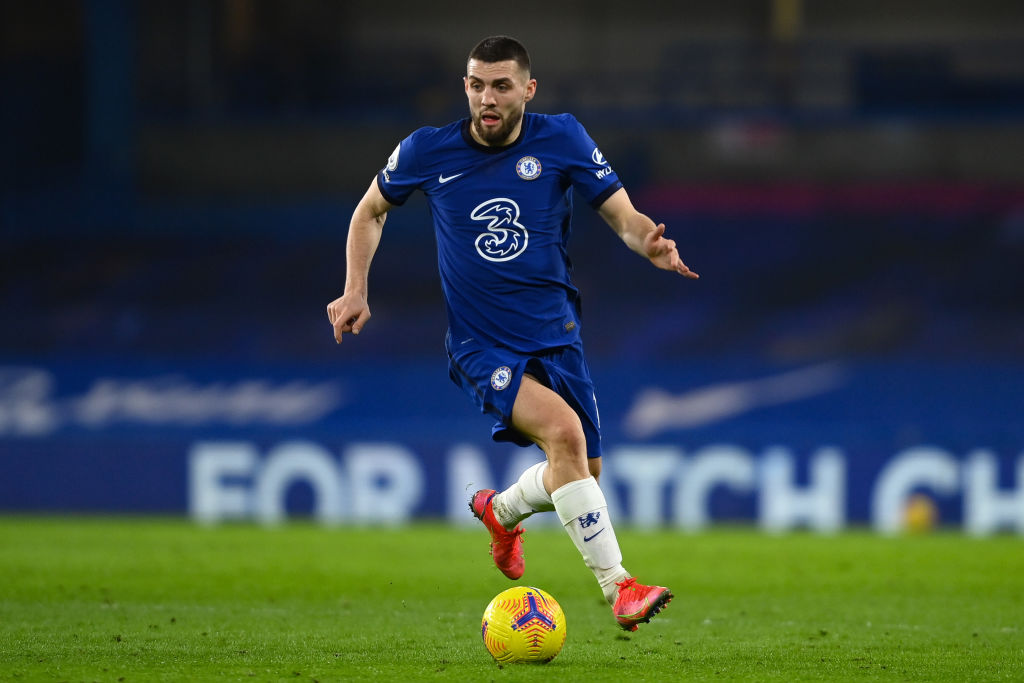 Chelsea signed Mateo Kovacic just before FIFA handed them a two-transfer window ban for the 2019/20 season.
The Croatian midfielder joined the club on an initial loan deal from Real Madrid in 2018. Chelsea took up an option to sign him permanently a year later for a €45 million transfer fee. He has been a regular ever since and recently won his fourth Champions League title in May.
9. Ben Chilwell – €50.2m (Leicester City – 2020)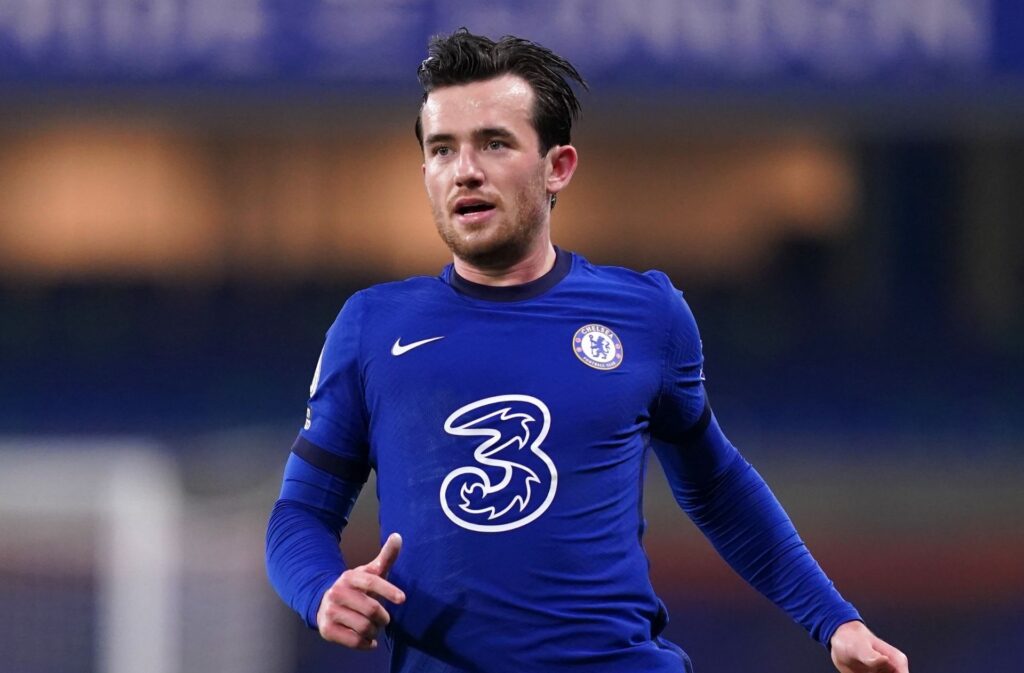 After impressing for Leicester City, Ben Chilwell completed a €50.2 million move to Chelsea in August 2020.
The England international's versatility proved a useful asset in his debut campaign on the left-wing on route to making 42 appearances across all competitions, while managing four goals and seven assists.
Despite initially losing favor under Thomas Tuchel, Chilwell reclaimed his place in the Chelsea line-up and started in the club's 1-0 victory over Manchester City in the Champions League final.
8. Timo Werner – €53m (RB Leipzig – 2020)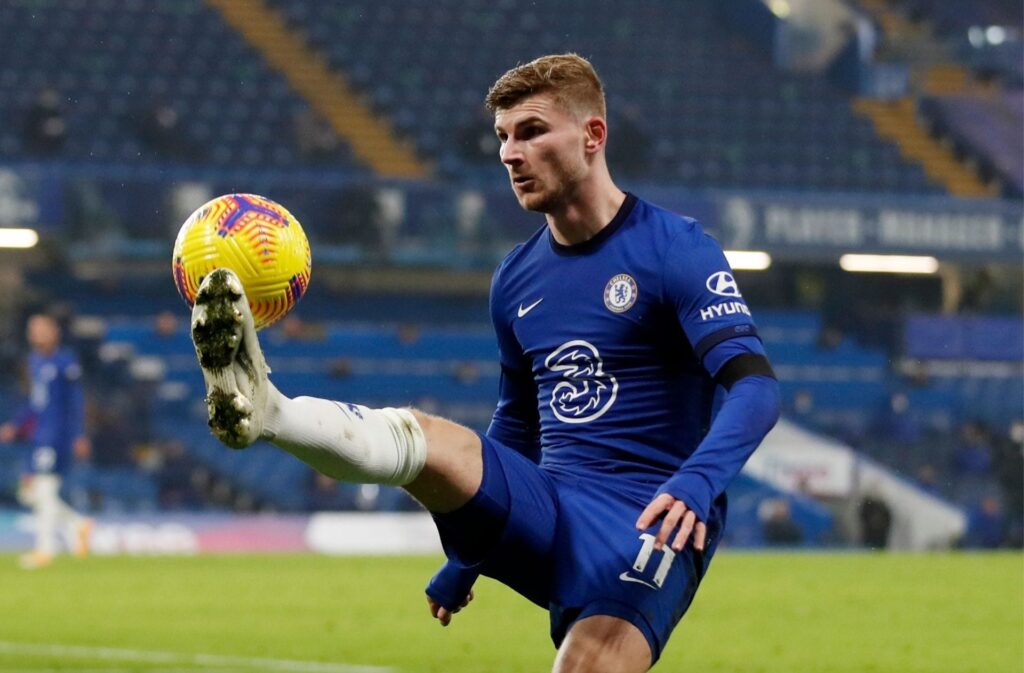 The German striker's prolific record for RB Leipzig convinced Chelsea to fork out €53 million for his services in 2020.
Things haven't exactly gone to plan for Werner since, with only 12 goals to his name in 53 appearances. That said, he continues to impress with his work rate and selfless attitude. Therefore, Thomas Tuchel continues to select him regularly.
7. Jorginho – €57m (Napoli – 2018)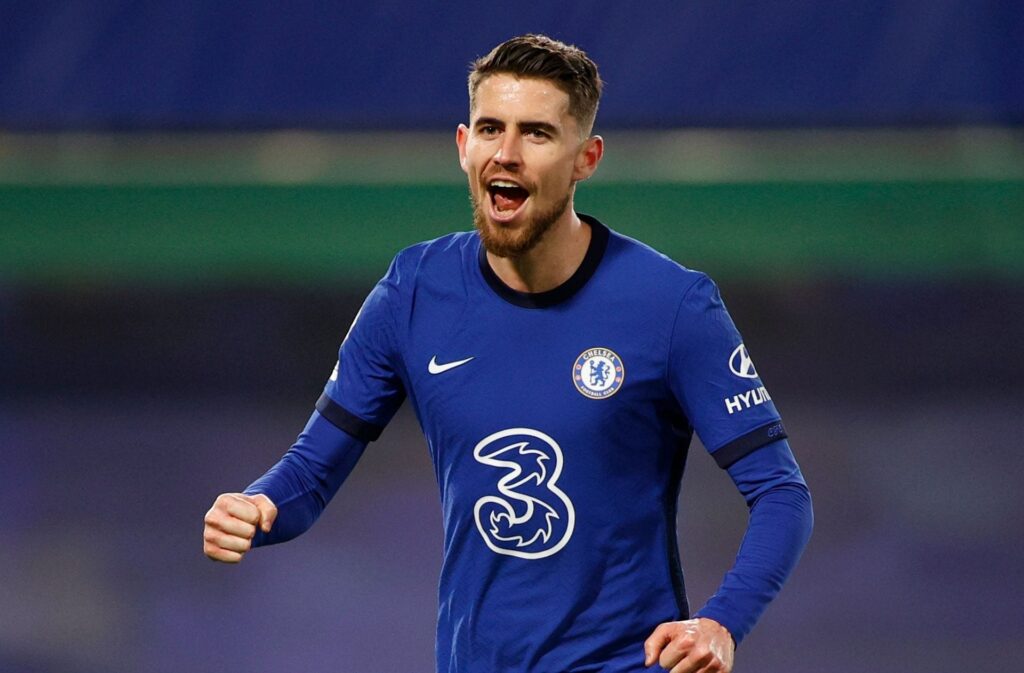 Jorginho followed former Chelsea manager Maurizio Sarri out of Napoli to Stamford Bridge in 2019 and hasn't looked back since.
Even with three different managers – Maurizio Sarri, Frank Lampard, and Thomas Tuchel – the 29-year-old has remained a key cog at Chelsea and impressed in a deep-lying midfield role on route to helping Italy win Euro 2020 this summer.
6. Fernando Torres – €58.5m (Liverpool – 2011)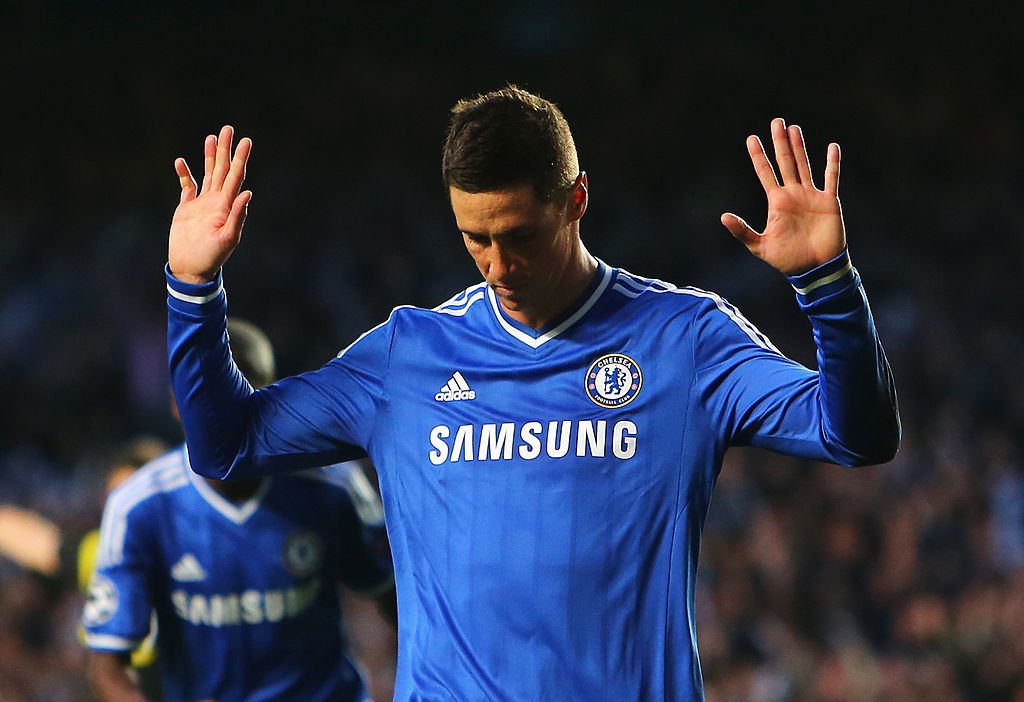 The Spaniard is one of the Premier League's biggest unsolved mysteries. From being a mind-blowing success at Liverpool, Torres struggled to bring his A-game over to Stamford Bridge. He never quite lived up to his then-club record transfer fee of €58.5 million.
But to be fair, Torres grabbed the all-important goal that fired Chelsea past Barcelona in the 2012 Champions League semi-finals. The Blues later defeated Bayern Munich in the final itself. He also won the Europa League and FA Cup.
So it wasn't a complete disaster.
5. Christian Pulisic – €64m (Borussia Dortmund – 2019)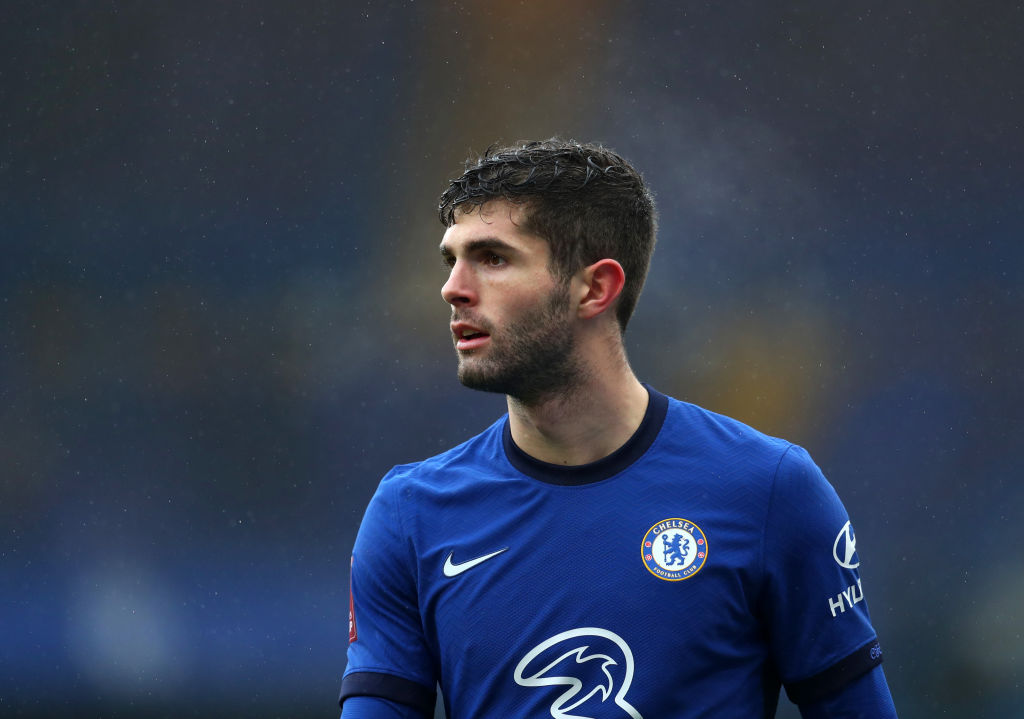 The USA international has struggled to make his mark since a €64 million move from Borussia Dortmund in 2019.
Pulisic has made 78 appearances for Chelsea and has shown flashes of promises in London. The 22-year-old, though, has struggled to win a regular spot in the starting line-up. This makes the 2021/22 campaign an important one as he seeks to win over Thomas Tuchel.
4. Alvaro Morata – €66m (Real Madrid – 2017)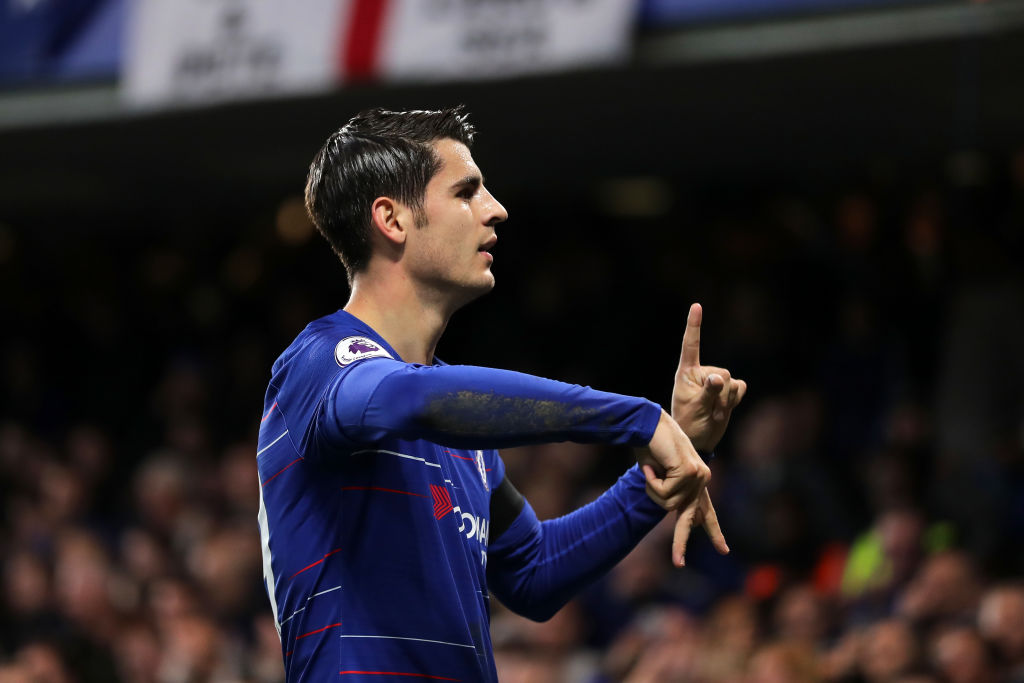 Another one of Chelsea's big-money signings that went bust is Alvaro Morata.
The former Real Madrid striker arrived for a then club-record fee of €66 million in 2017. But Morata struggled to replicate the form he had shown under Antonio Conte at Juventus, resulting in a paltry tally of 24 goals in 72 matches. He eventually left for Atletico Madrid on loan in January 2019. The deal later became a permanent one for €35m a year later.
Morata currently plays for Serie A side Juventus on loan from Atletico Madrid.
3. Kepa Arrizabalaga – €80m (Athletic Club – 2018)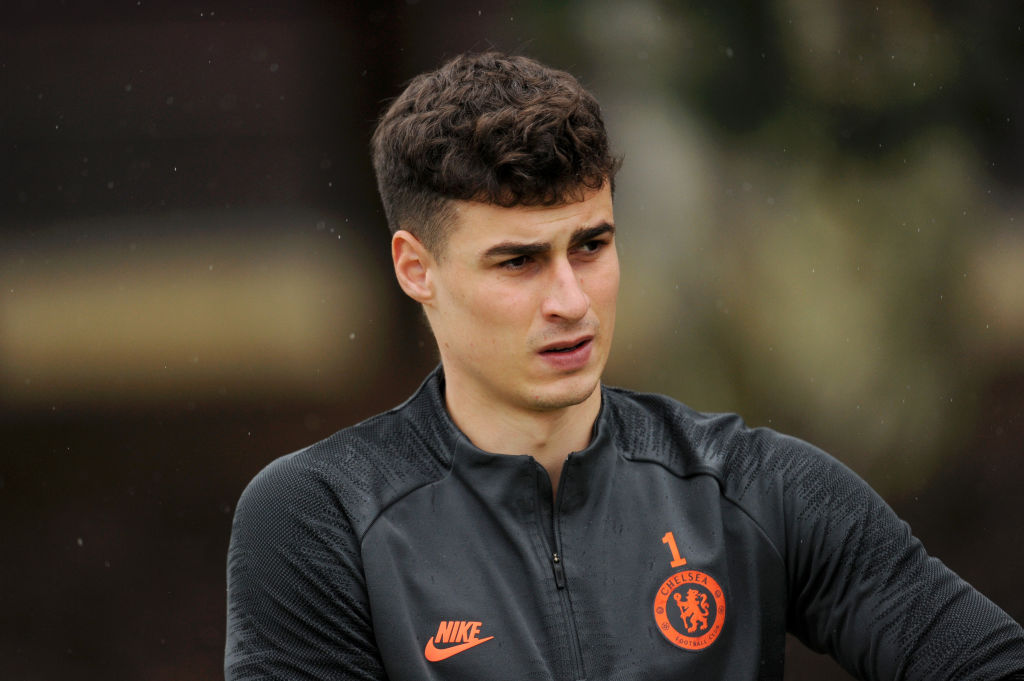 Kepa Arrizabalaga became the world's most expensive goalkeeper by joining Chelsea in an €80 million deal from Athletic Club in 2018 to replace the Real Madrid-bound Thibaut Courtois.
Life at Stamford Bridge, though, hasn't gone to plan. Kepa has struggled to live up to his price tag, forcing Chelsea to sign Edouard Mendy last season. But since Thomas Tuchel's arrival, he has improved and was the hero on Wednesday as Blues defeated Villarreal on penalties in the UEFA Super Cup.
2. Kai Havertz – €80m (Bayer Leverkusen – 2020)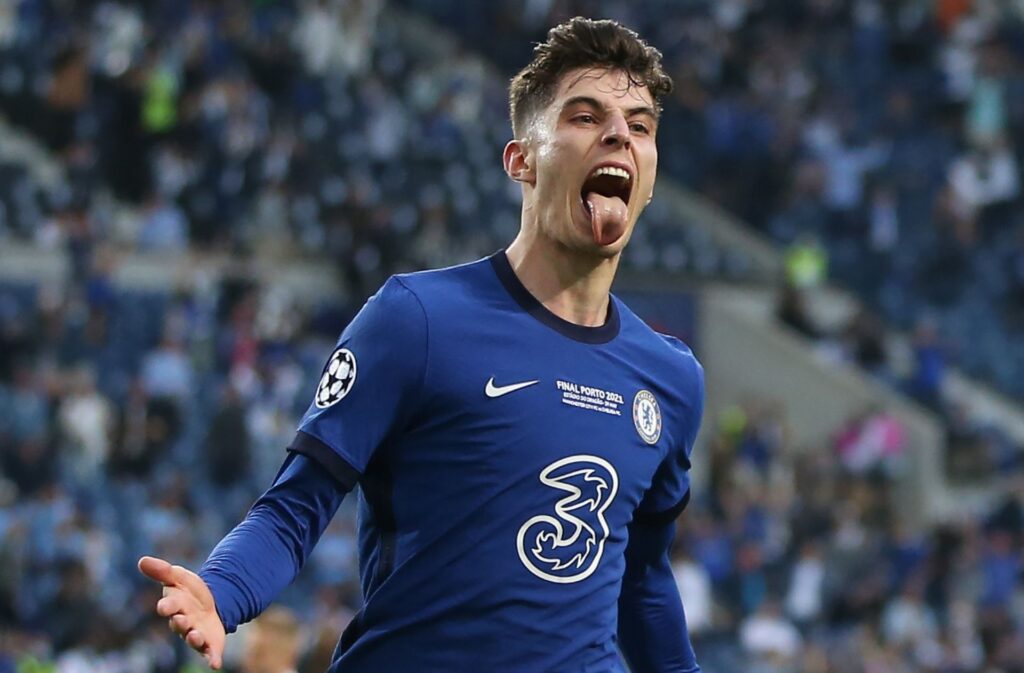 Finishing as the runner-up in Chelsea's most expensive signings list is Kai Havertz.
While one could argue the German hasn't delivered yet on his €80 million price tag, his winning goal against Manchester City in the Champions League final may suggest otherwise.
The former Bayer Leverkusen star has already made history for the Blues and will hope to continue his improved form under Thomas Tuchel into the new season to help the club challenge for the Premier League.
1. Romelu Lukaku – €115m (Inter Milan – 2021)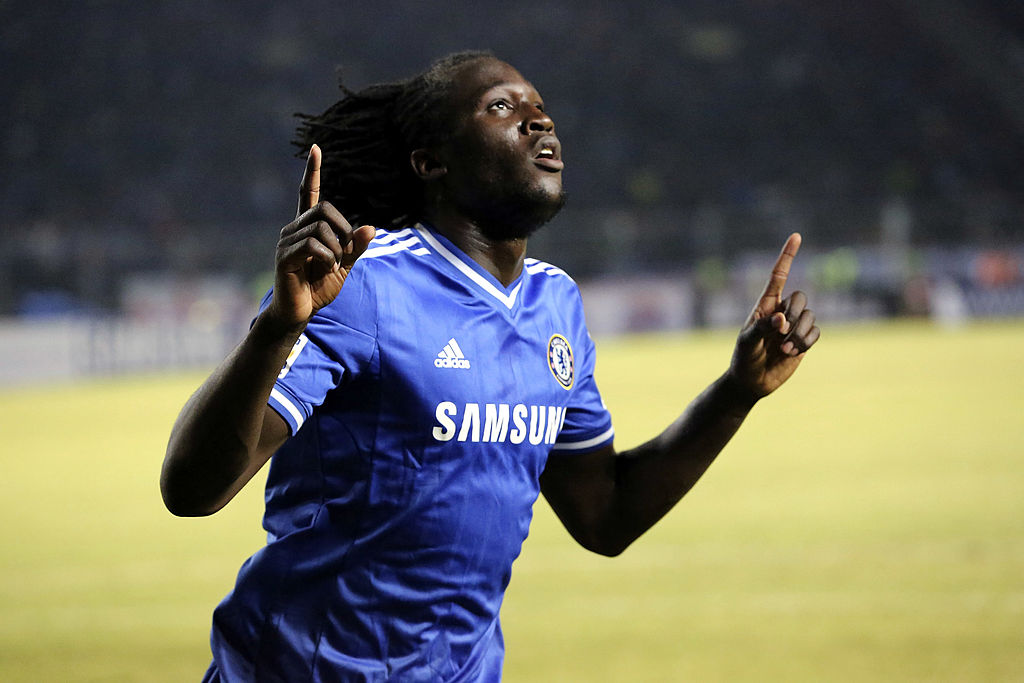 Romelu Lukaku has become Chelsea's most expensive signing of all time after completing a €115 million move from Inter Milan.
The Belgian never scored in any of his 15 appearances for the London club between 2011-14. But since his exit, he has developed into one of the world's best strikers with 64 goals in only 95 games in Italy.
Lukaku now returns to Stamford Bridge hoping to settle an old score and win a second league title in as many seasons after experiencing Serie A glory with Inter in 2020/21.