With the Ballon d'Or ceremony just around the corner, five legends have backed Real Madrid striker Karim Benzema for the coveted prize.
2021 has definitely been one hell of a year, but will it be enough for Karim Benzema to win a first Ballon d'Or?
The 33-year-old has been in inspired form and arguably taken his game to another level. He has been supplying the goods everywhere, with 10 goals and seven assists in 10 games for Real Madrid alone this season. No one in Europe's top five leagues has matched him in this aspect.
⚽ 1 but
💪 Homme du match
🏆 1er trophée en Bleu#FiersdetreBleus @Benzema pic.twitter.com/73ozLHClTH

— Equipe de France ⭐⭐ (@equipedefrance) October 11, 2021
Benzema also revived his international career to represent France in Euro 2020 and later help Les Bleus win the Nations League, the first title he has won with the national team.
So here at Ace Football, we give you the top five legends backing the Real Madrid to win the Ballon d'Or on November 29 in Paris.
Zinedine Zidane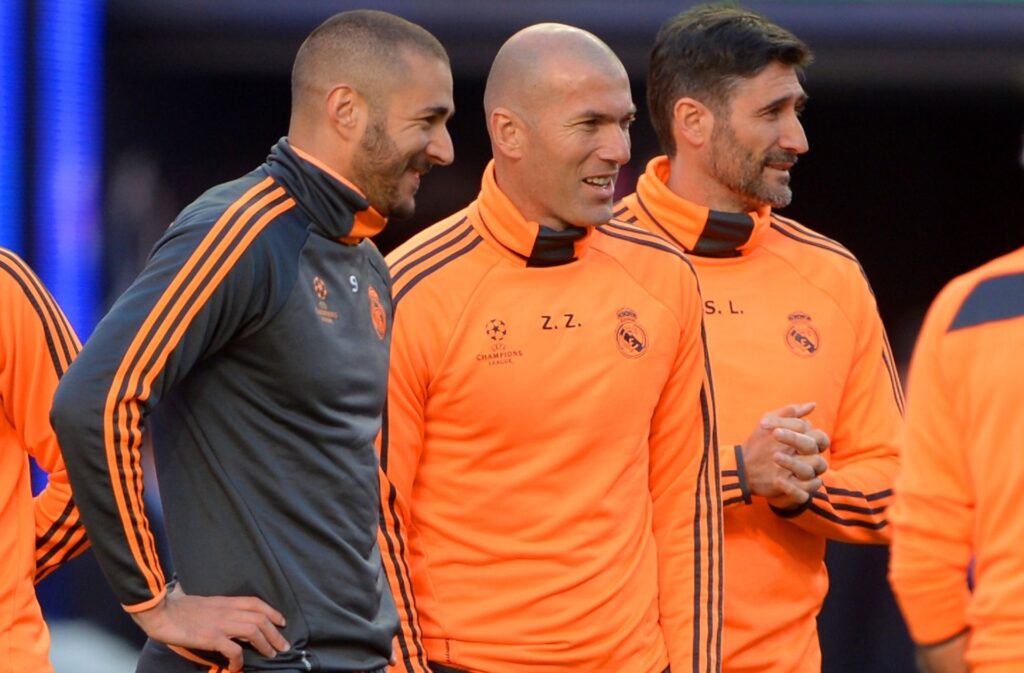 "Karim is in fine form. I would give him the Ballon d'Or. He deserves it. He is an incredible player, I had the great honor of coaching him.
"He knows how to do everything on the field. He is above [everyone] and I hope he can be rewarded with this Ballon d'Or." [Source: Telefoot]
Ronaldo Nazario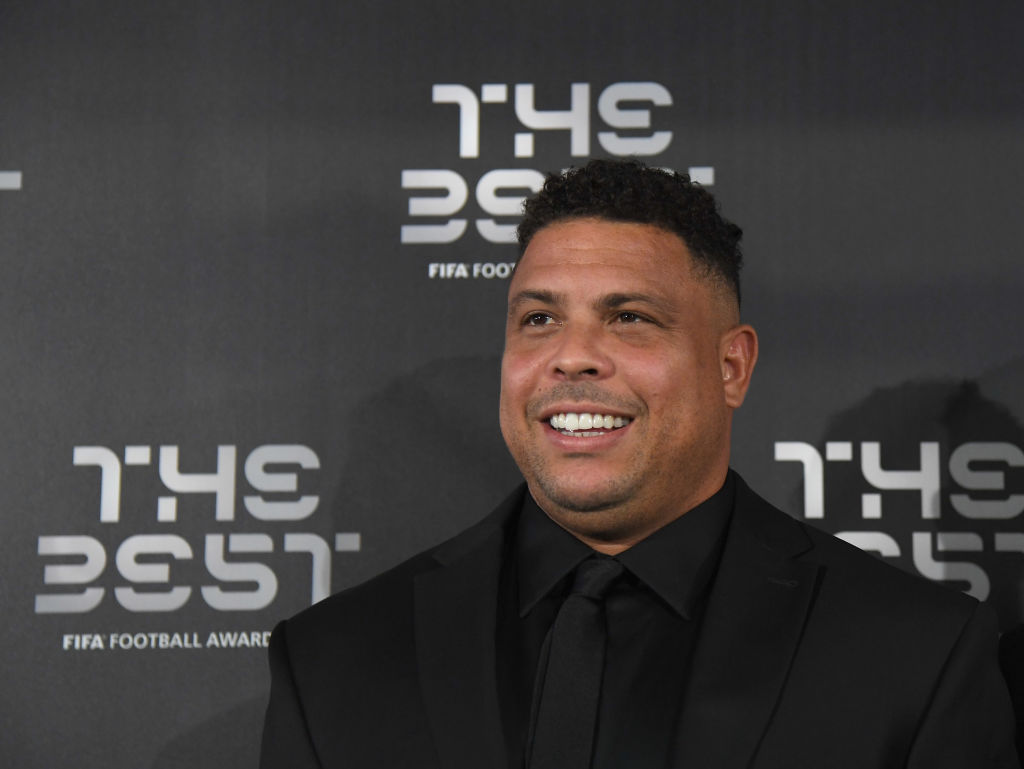 "Without a doubt, my candidate for the Ballon d'Or is Benzema," Ronaldo posted on social media.
"The best striker, brutal level for 10 years and champion above all. Don't you think?" [Source: Facebook]
Arsene Wenger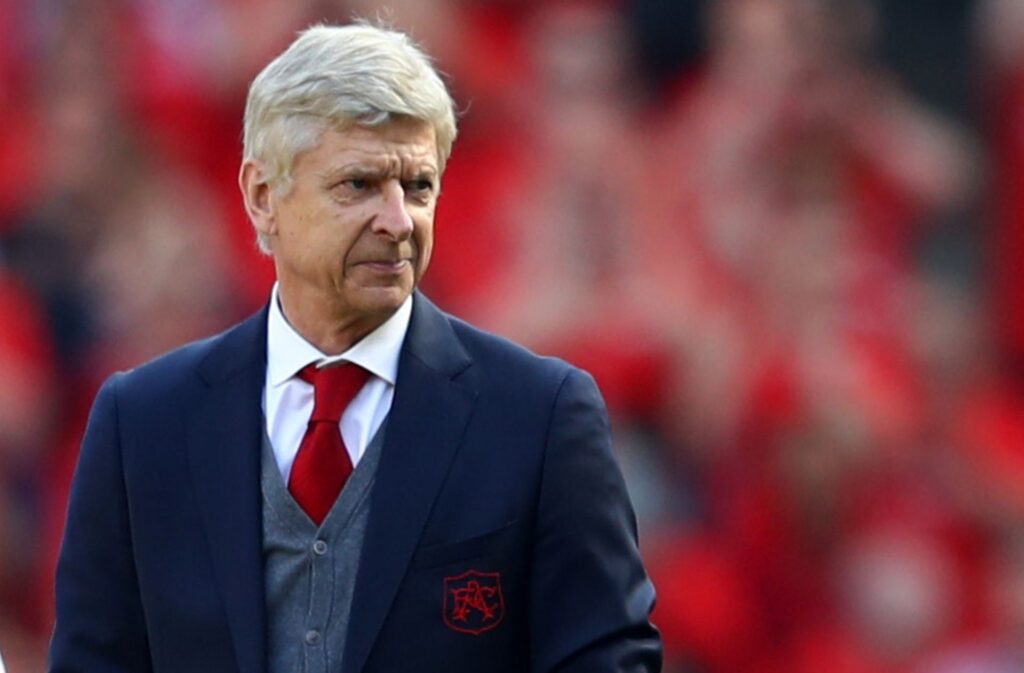 "There is no untouchable this year. On individual performance, consistency, Benzema is at the top level. The uncertainty is: does the weight of the trophies play a decisive role?" [Source: Telefoot]
Roberto Carlos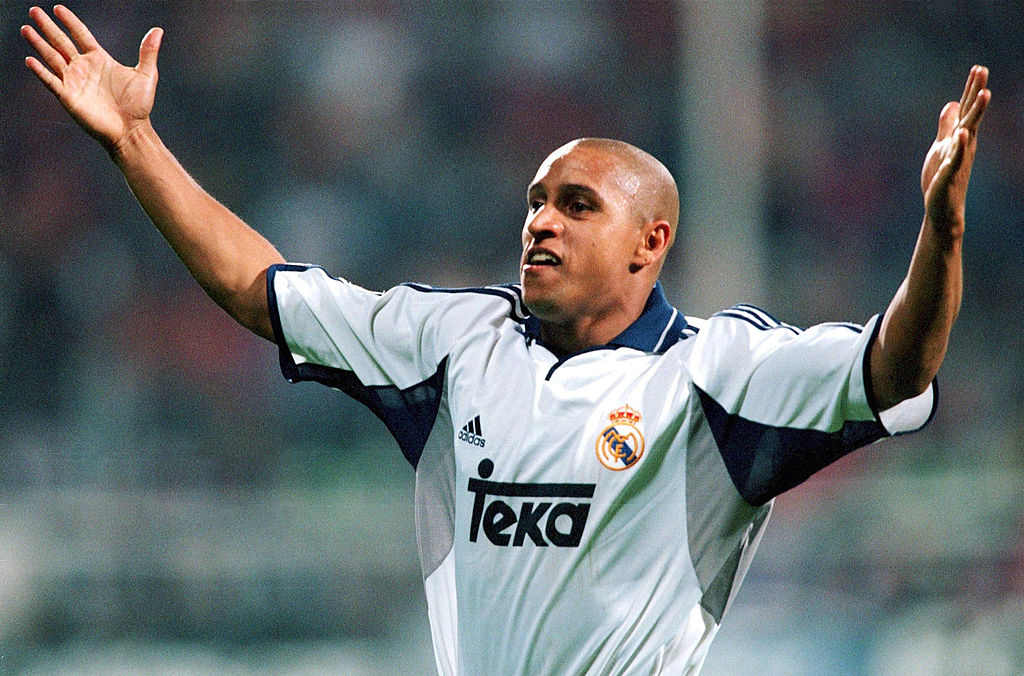 "Even if he was on any other team, my Ballon d'Or [winner] would be Karim Benzema. Best of the best." [Source: Instagram]
Carlo Ancelotti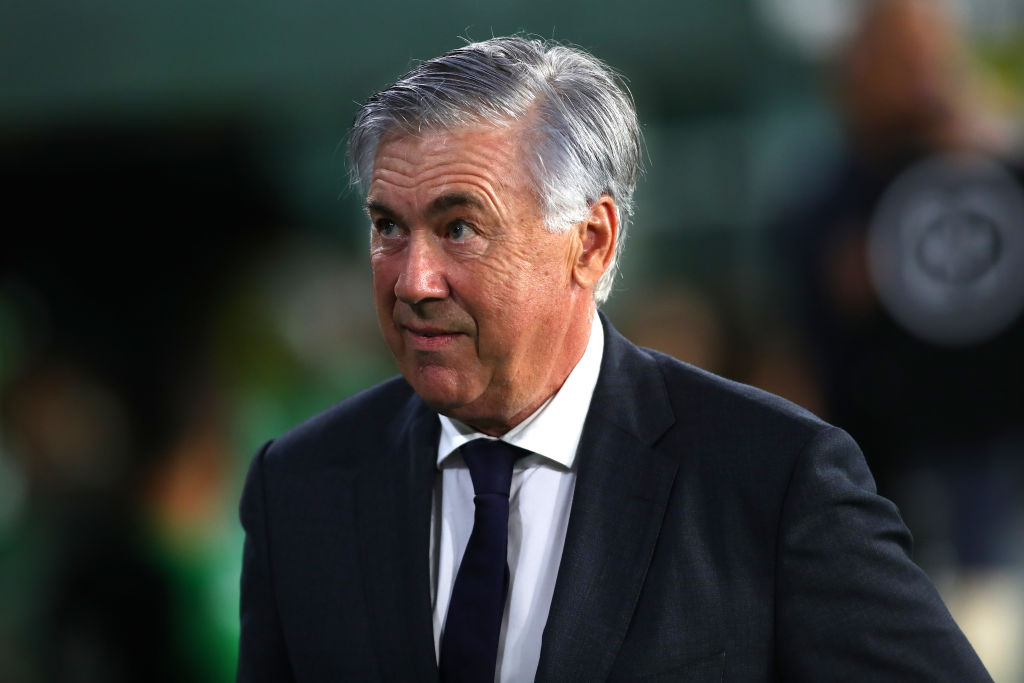 "The way he's playing, I think he has to be on the list of players who can win it [the Ballon d'Or]. Karim has time to win it. This isn't his last season. He's like a fine wine; he gets better with time." [Source: AS Diario]