Ace Football presents a detailed list of the best players to have starred in the English top-flight.
African stars have always been a crucial part of the English football culture. Some of the continents best-ever players have featured for the Premier League sides, while many others have found a career in the other part of the country's extensive football pyramid.
Stars such as Riyad Mahrez, Sadio Mane, and Mohamed Salah are undoubtedly qualified to be on this list. However, narrowing down the list of all the great Africans in the history of the Premier League to five names was hard enough to convince us to exclude all the active players.
So let's take a look at the best African players in Premier League's history.
5- John Obi Mikel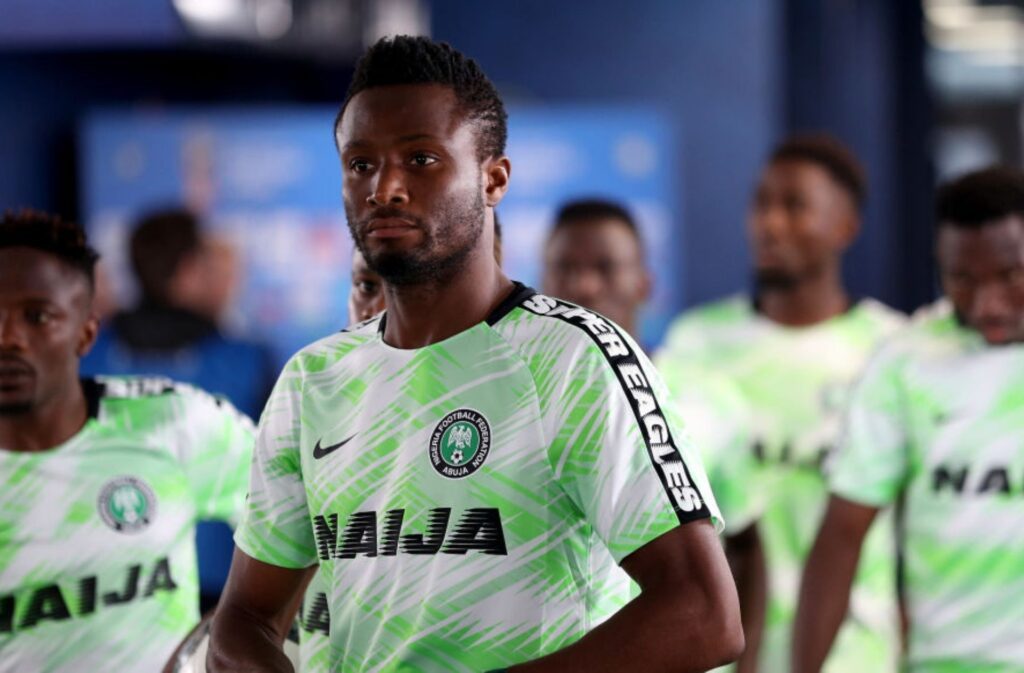 Mikel was one of those midfielders whose unglamorous playing style can easily go underappreciated. However, during his nine-year stay at Stamford Bridge, Chelsea owed much of their midfield stability to him.
Following a transfer tussle between Manchester United and Chelsea, the Nigerian joined the Blues on a £16m deal in 2006. He immediately became a starter under Jose Mourinho, who went on to use him in different midfield positions. The versatile midfielder went on to make 370 appearances for the Blues.
Mikel' was a key player for Chelsea in their 2012 Champions League triumph. Before leaving Stamford Bridge in 2017, Mikel also won two Premier League titles, a Europa League trophy, Four FA Cups, and two Carabao Cups.
4- Lauren
Being part of Cameroon's golden generation in the late 90s, Lauren was a well-known African star when he joined Arsenal in 2000. The move came after spending five successful years in La Liga and a failed move to Roma.
Several injury setbacks hampered Lauren's first season at Highbury. However, he completely replaced Lee Dixson as Arsene Wenger's first choice for the right-back position in the next season.
Lauren remained an integral part of Arsenal's subsequent four campaigns, including the 'invincible' season of 2003-04. Having made a total of 241 appearances for the Gunners, Lauren won two Premier League titles and three FA Cups.
A season-ending knee injury in 2006 brought Lauren's time at Arsenal to an abrupt end. The following year, he moved to Portsmouth, where he won his fourth FA Cup title.
3- Michael Essien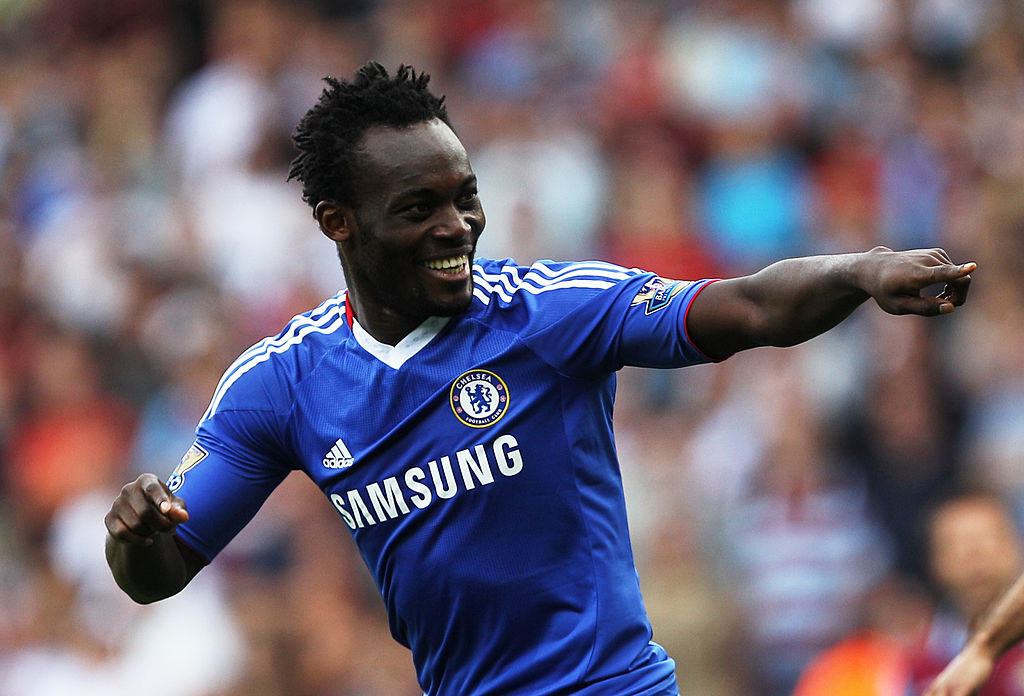 Essien joined Chelsea on a then club-record fee of £24.4m in 2005. 'The Bison' was so impressive in his first season at the club that he replaced Tiago Mendes in the Blues' star-studded midfield.
Playing alongside Claude Makelele and Franck Lampard in midfield, Essien developed into a perfect box-to-box midfielder. While retaining his reputation for being a great tackler, the Ghana star could also move the ball easily between the opposition lines.
During his eight years at Chelsea, Essien played 168 games for the Blues and earned three Ballon d'Or nominations. He won the Champions League, two Premier League titles, four FA Cups, and a League Cup at Stamford Bridge. The Ghana great left Chelsea on loan deals to Real Madrid and Milan before permanently leaving the club to join the Rossoneri in 2014.
2- Yaya Toure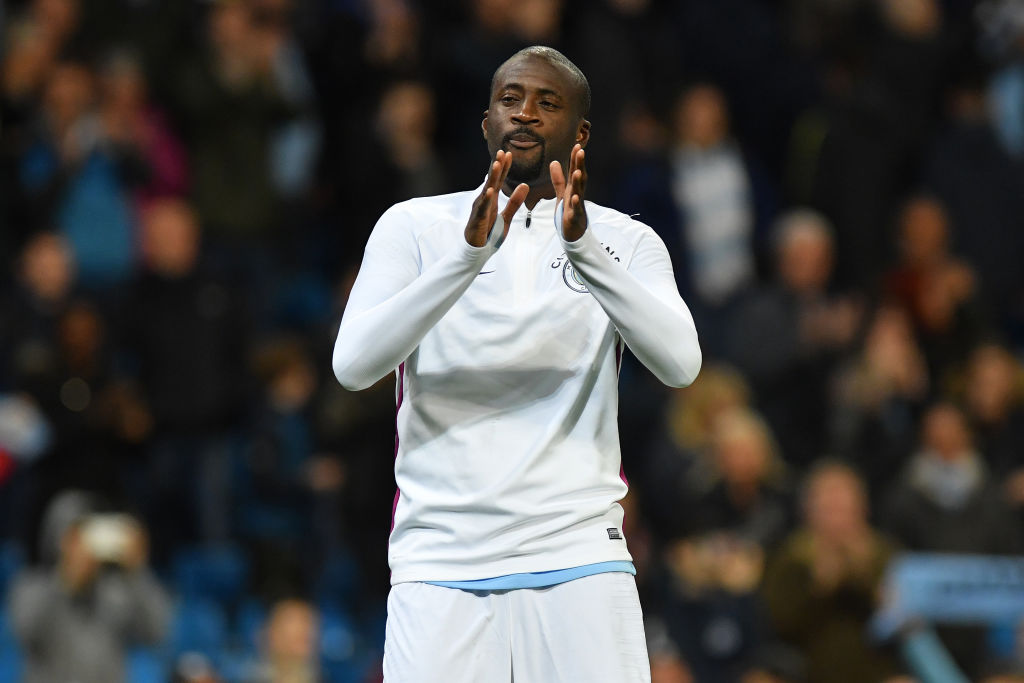 As one of the most decorated African players of all time, Toure is certainly one of the best midfielders to have ever graced the Premier League. He had already won the Champions League with Barcelona when he joined the Citizens in 2010.
Toure took on a slightly more attacking role at City compared to his Barcelona days. Playing as a number 8 in midfield enabled Toure to use his brilliant ball-carrying abilities.
He was an integral part of the Citizens' historic Premier League win in 2012. However, what truly elevated him as an all-time Premier League great was his performances during the 2013-14 season. The Ivorian star scored 20 goals and provided nine assists in his 35 appearances for City as they clinched their second Premier League title and a League Cup.
Toure spent eight years at Etihad, winning three Premier League titles, an FA Cup, and three League Cups. Toure also claimed four African Footballer of the Year awards during his time at the club, a record only matched by Samuel Eto'o.
1- Didier Drogba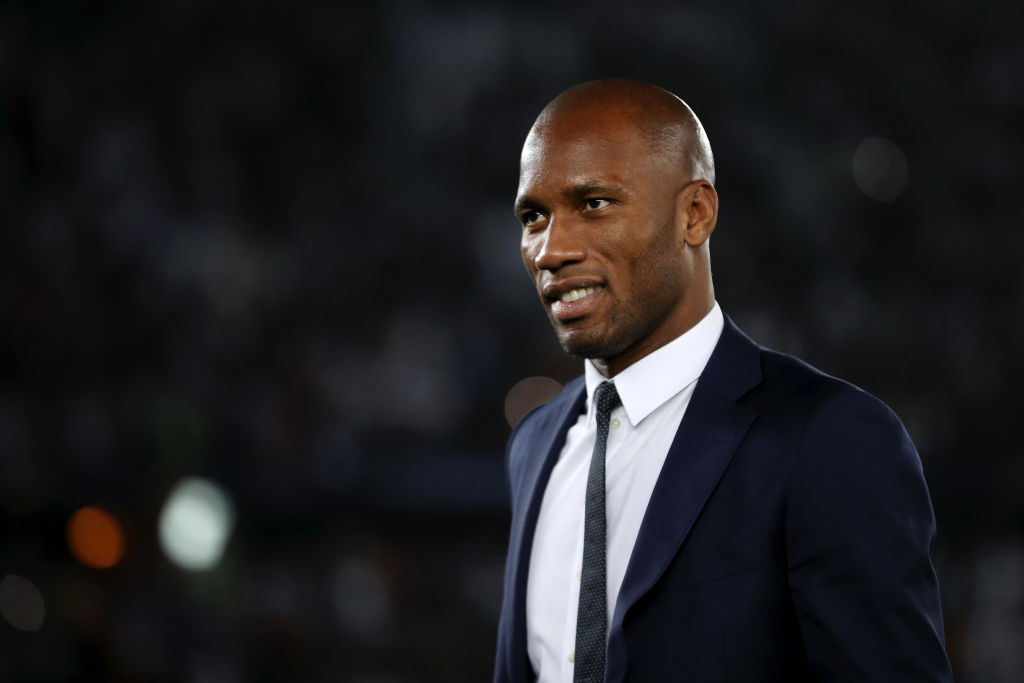 Didier Drogba is the greatest African player to have starred in the Premier League. The Ivorian legend wrote history in his two stints at the club, securing a place among the league's all-time greats.
After a successful spell at Marseille, Drogba joined Chelsea on a £23 million deal in 2004. Over the course of his glorious days at the club, Drogba became one of the best strikers in the world. His physicality and shot precision completed his extraordinary ability to find the tightest spaces as a top-class goalscorer.
He delivered one of the greatest performances in the history of the Champions League in Chelsea's unforgettable final against Bayern Munich in 2012. In addition to the Champions League triumph, he also won four Premier League titles, four FA Cups and three League Cups.
Drogba made the Ballon d'Or shortlist eight times during his career while also winning two Premier League Golden Boots. Having scored 164 goals and provided 84 assists in his 381 appearances for the Blues, Drogba ended his love story with Chelsea by leaving the club in 2015.