Who is the world's fastest football player? Find out here as we present the latest figures for the 10 quickest footballers in 2020.
Speed is everything in football as it can hand attackers an advantage over defenders, potentially leading to a match-deciding moment. It can also help set them apart from their peers. Maybe even help propel them to raise their game to a higher level.
As for defenders, it can be their worst nightmare. No matter how much homework they may do in preparing for their opponent, it could be a lost cause if he's too quick for them.
For many of us, though, there's nothing better than watching a footballer race past defenders on sheer pace. It's a pulse-raising moment that remains fixed in our minds long afterwards. We've seen quite a few of them in the past, courtesy from the likes of Thierry Henry and Gareth Bale.
So, without further ado, we present the latest top speeds clocked by the 10 fastest football players around the world.
10. Nacho Fernandez – 34.62 km/h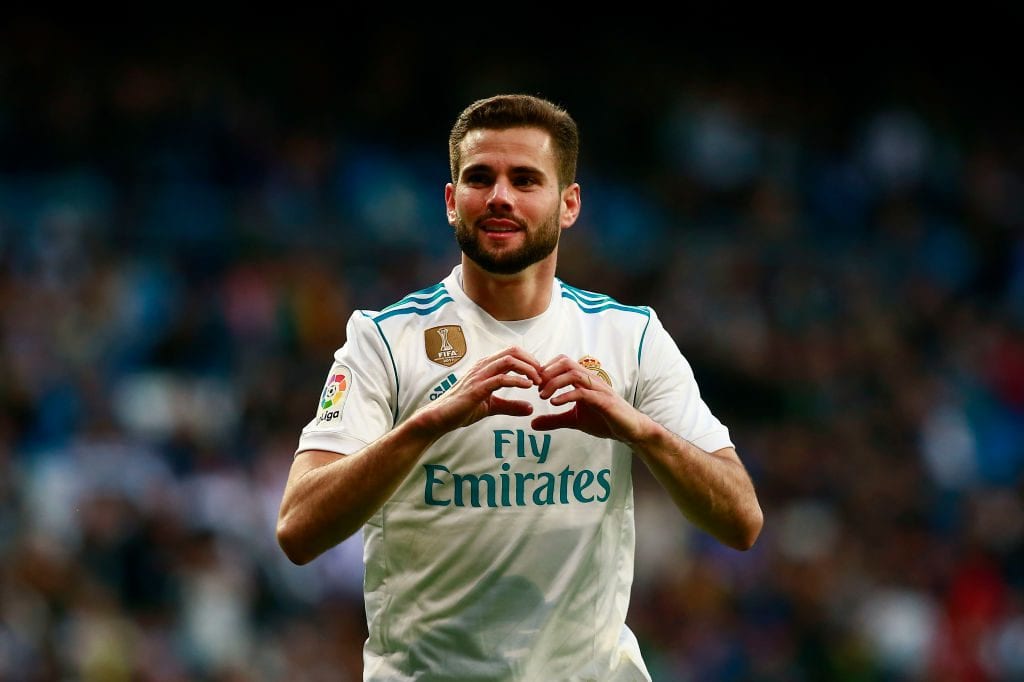 While the 30-year-old has struggled for regular game time this season, he's lost none of his speed. Clocking 34.62 km/h makes him one of the quickest full-backs in the world.
So expect several clubs to queue up for Nacho's services this summer should he end his career-long association with Real Madrid.
9. Alvaro Odriozola – 34.99 km/h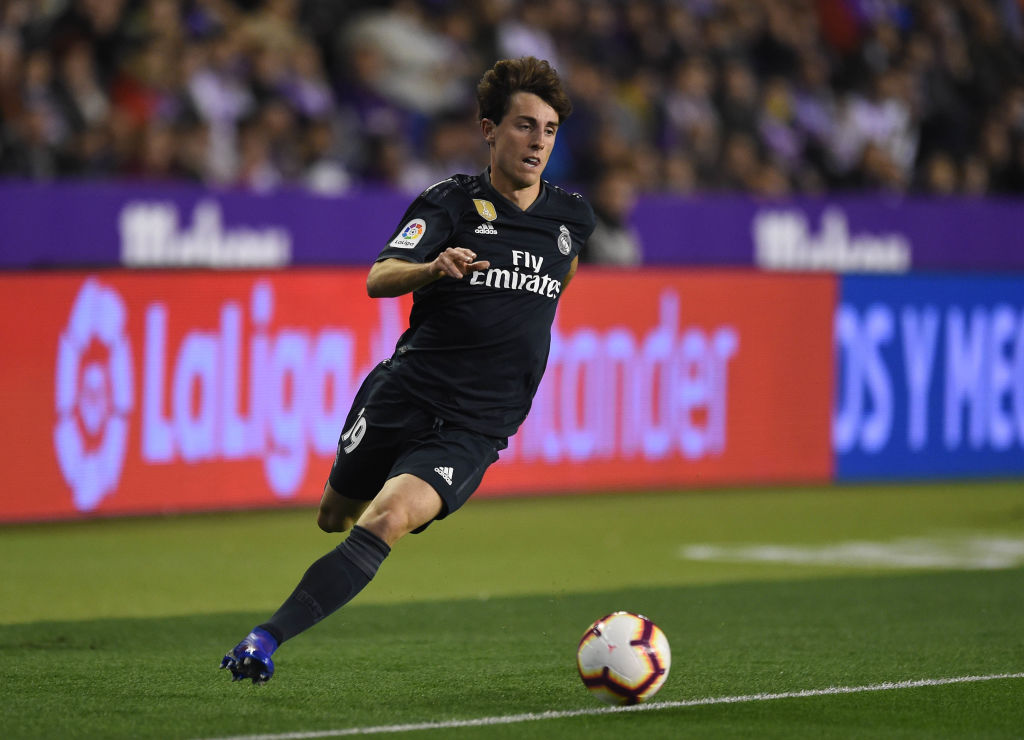 Another Real Madrid full-back struggling to break into the line-up enters the top 10 list of the fastest football players in Odriozola.
The 24-year-old made just four La Liga appearances this season before joining Bayern Munich on loan in January. Things in Germany, however, haven't gone well with Alvaro featuring just twice so far.
8. Kingsley Coman – 35 km/h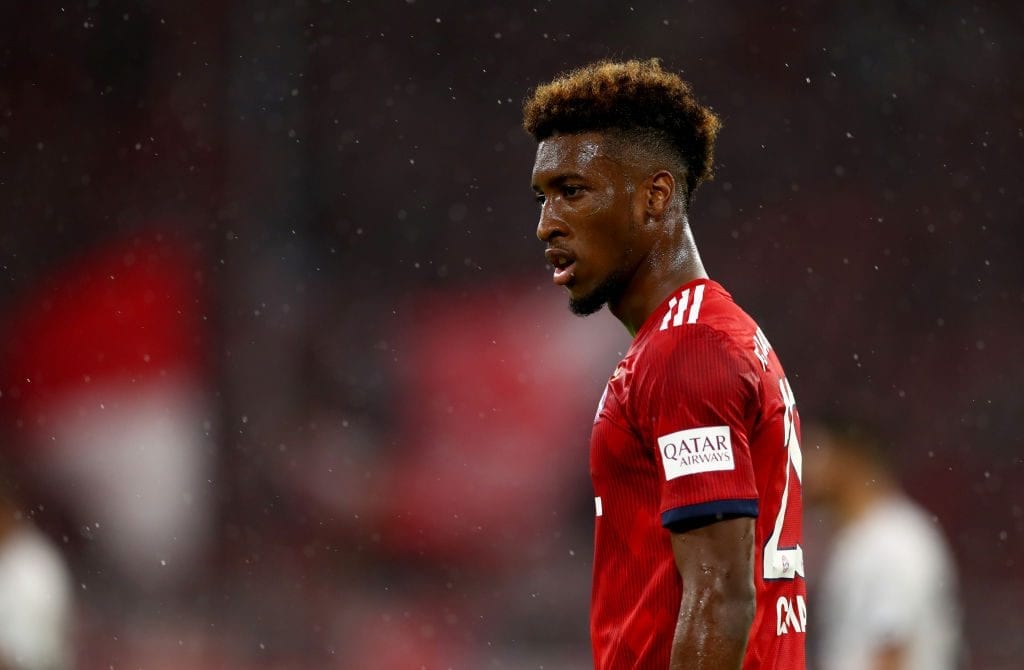 The 23-year-old has bounced back superbly following a terrible bout of injuries. Ankle, back, ligament tear and joint problems were just a few of the setbacks he suffered over the last few seasons.
Coman even considered calling time on his career at one stage.
And while the French winger has dealt with more injury woes this season, he's lost none of his speed and is playing regularly for Bayern Munich once again.
7. Mohamed Salah – 35 km/h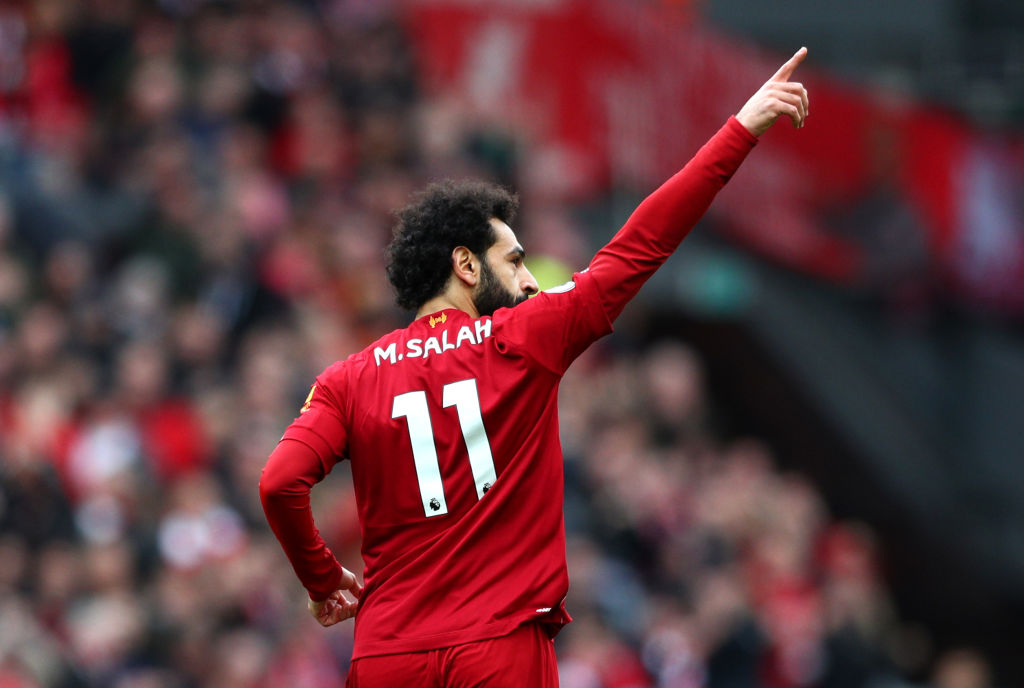 It's been another solid season for Salah, with his strong pace helping him score 20 goals in all competitions. 16 of them have come in the Premier League, helping Liverpool take a 25-lead in the standings.
The Egyptian star has now hit the 20-goal mark in each of his three seasons at Anfield.
6. Leroy Sane – 35.04 km/h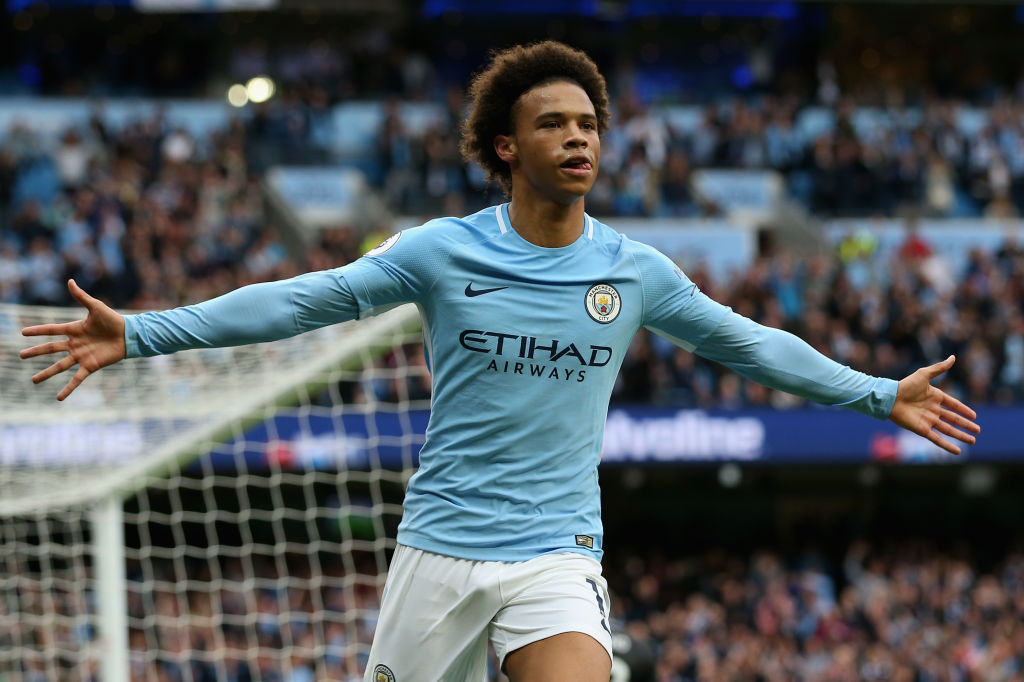 While the 24-year-old has seen no action since sustaining a knee injury in Manchester City's Community Shield win over Liverpool in August, he remains one of the world's fastest football players.
Sane can provide any defence nightmares with his speed on any good day. He's one of Germany's great hopes for the future, and hopefully we'll see him back on the pitch soon.
* These are Sane's stats from last season.
5. Kyle Walker – 35.21 km/h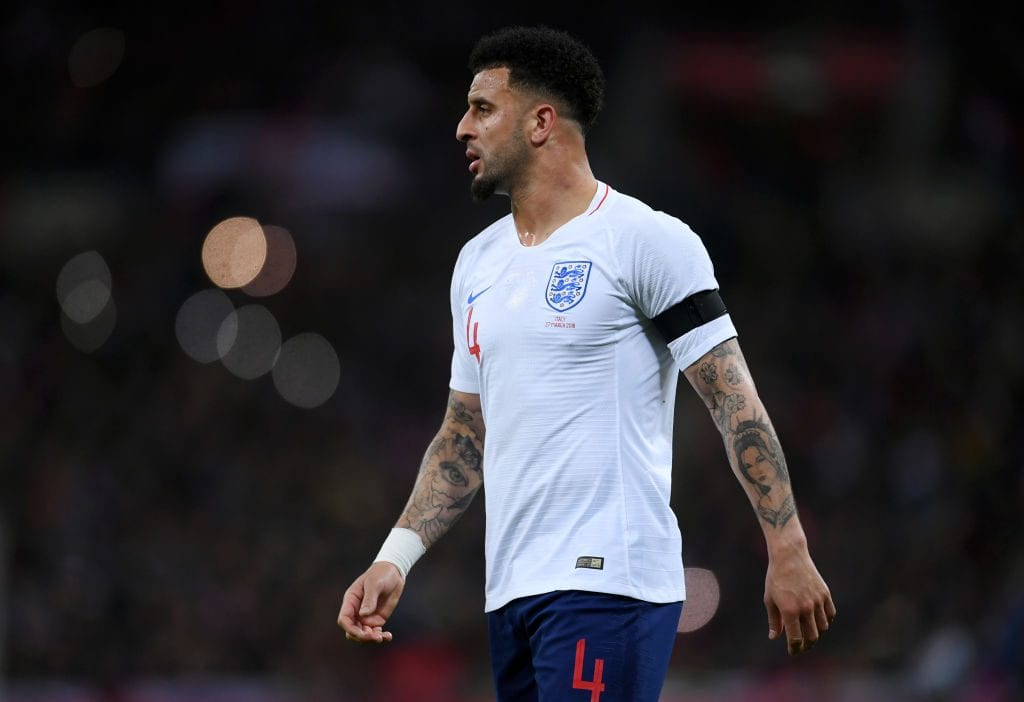 Next up is Sane's Man City team-mate Walker, who finishes as the Premier League's second fastest footballer on this list.
The 29-year-old remains a valuable part of Pep Guardiola's squad despite the criticism for his recent defensive performances. With a top speed of 35.21 km/h, though, it's not surprising the Catalan has kept faith in him.
4. Karim Bellarabi – 35.27 km/h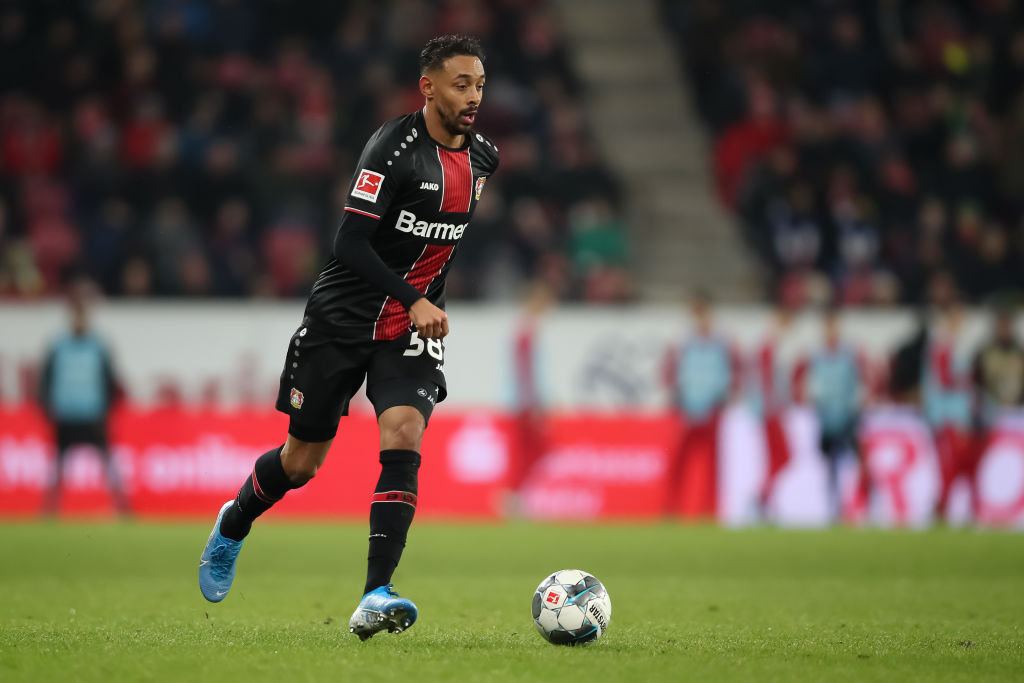 The 30-year-old is the Bundesliga's quickest footballer on a cool top speed of 35.27km/h. He's been an ever-present figure in the Bayer Leverkusen squad for the last six seasons, making 222 appearances in the process.
Karim Bellarabi is enjoying another decent season down the Leverkusen flanks despite the influx of young talent.
3. Pierre-Emerick Aubameyang – 35.5 km/h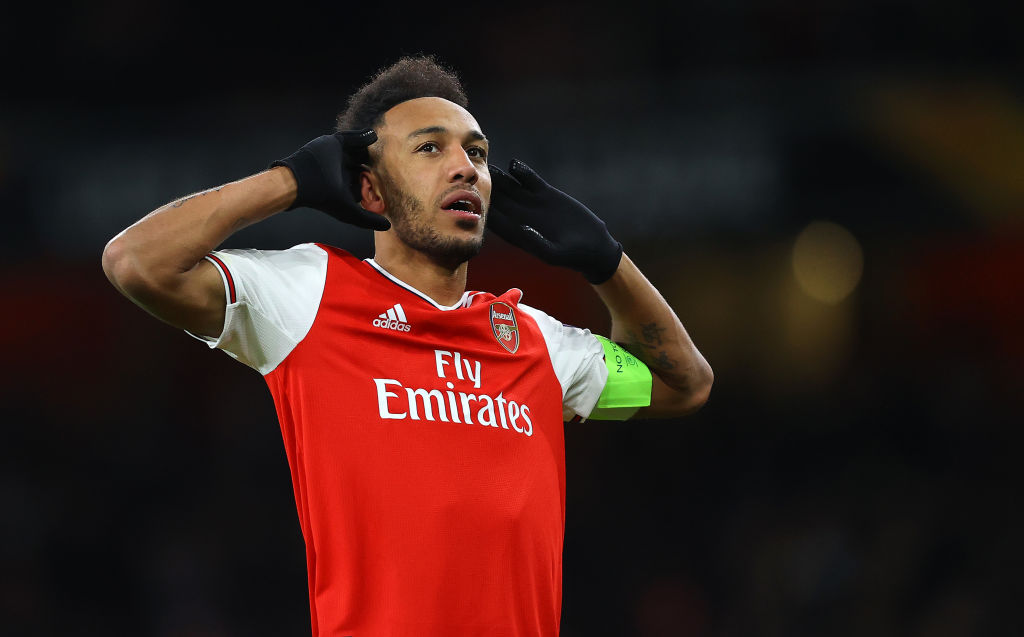 So the title of the Premier League's fastest player belongs to Aubameyang on a whopping 35.5 km/h. It's an impressive achievement, considering he will turn 31 this summer.
The Gabon captain's searing pace and agility has helped him become one of Europe's top strikers. Therefore, it's no surprise to see him being linked with Manchester United and Real Madrid.
2. Iñaki Williams – 35.7km/h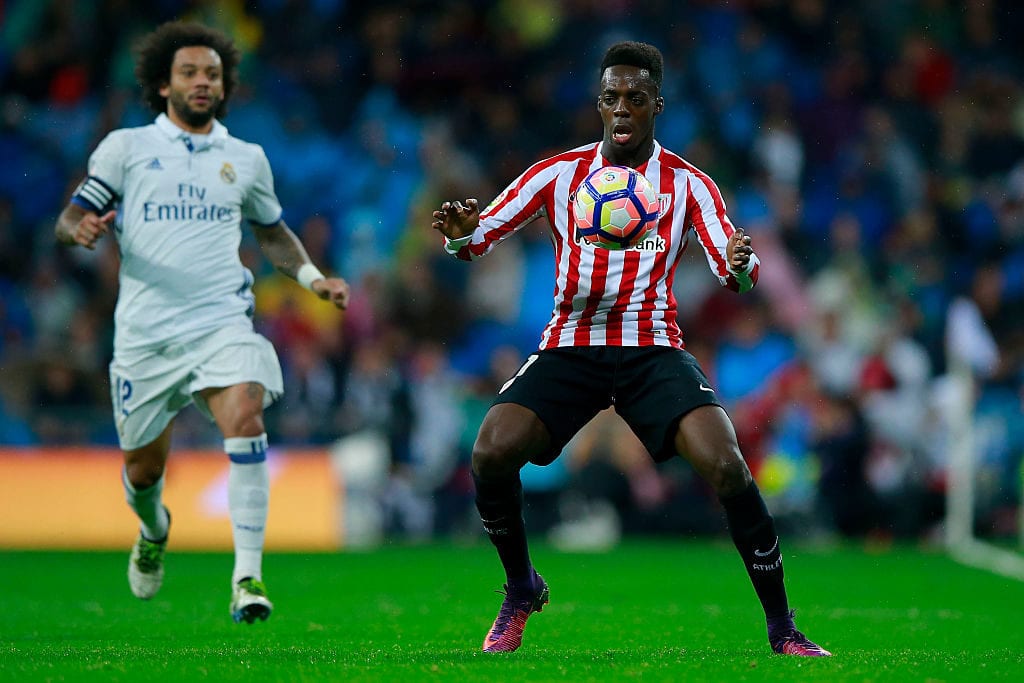 The 25-year-old's strong performances in La Liga in recent seasons has led to interest from top clubs, namely Manchester United.
Iñaki is fast both on and off the ball, making him indispensable for Athletic Bilbao up front. He's also capable of scoring and assisting goals on a regular basis.
1. Kylian Mbappe – 36 km/h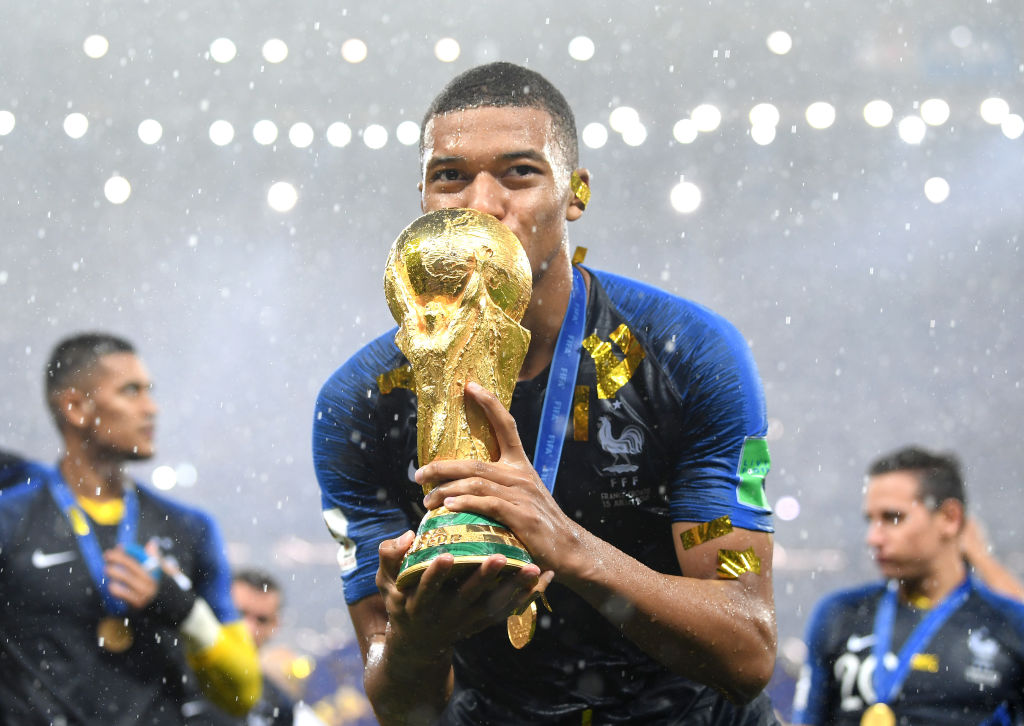 To nobody's surprise, Kylian Mbappe is crowned the world's fastest football player in 2020 with a top speed of 36 km/h. For him, though, it's just another accolade to his ever-growing list.
The 21-year-old is the complete package as a striker through his explosive pace, quick feet, dribbling skills and finishing ability.