Jose Mourinho desired to purchase Eintracht Frankfurt forward Bas Dost, as an alternative for Harry Kane in the attacking half.
José Mourinho is inclined to take Bas Dost from Eintracht Frankfurt as he urges to introduce another choice for Harry Kane in the striking position.
The former Chelsea manager made it clear that a change is needed in the goalscoring position. The potential signing could be the 31-year-old Dutch international, strong and versatile.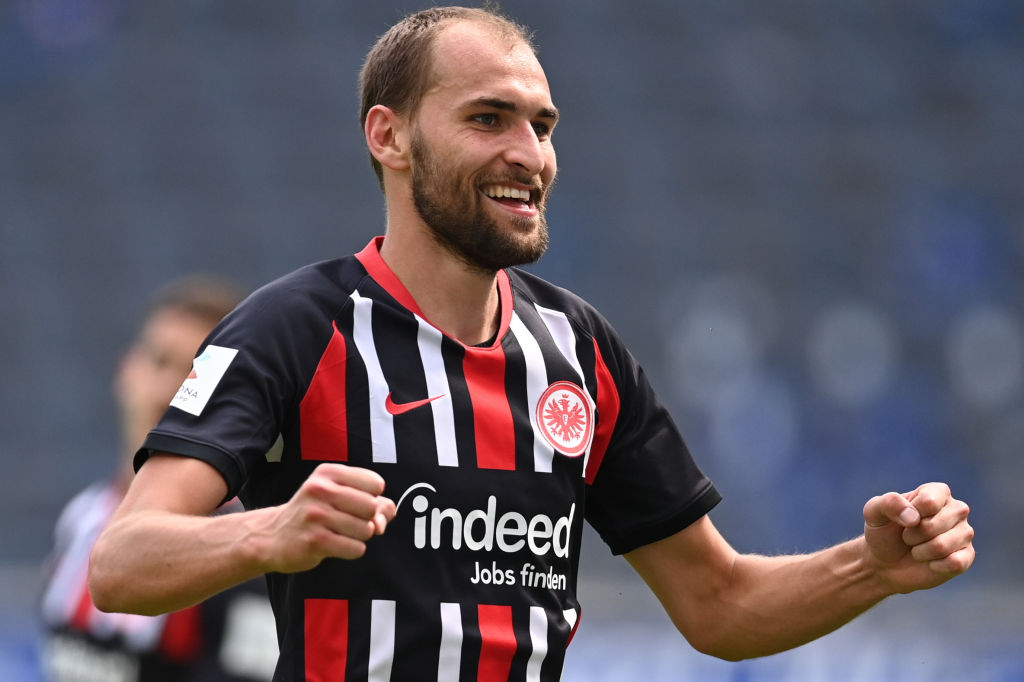 Spurs have opened up negotiations with the German club who prefer a stable contract. Although Tottenham is looking for a loan. The market value for Dost is €17 million.
Harry Kane is the only acknowledged forward according to the Portuguese. He also doesn't see Son Heung-min handle the responsibilities at the center-forward. Spurs denied Mourinho as he requested to buy another striker early this year.
Tottenham received offers for attackers including Watford's Troy Deeney, Crystal Palace's Christian Benteke, and Benfica's Carlos Vinicius. Vinicius is represented by Jorge Mendes who is also working for Jose Mourinho.