Many stars from across the football world have sent their festive greetings for Christmas Day.
Cristiano Ronaldo, Robert Lewandowski, Neymar, and Erling Haaland were among a host of star names to send fans a Christmas message.
Today is Christmas Day and several renowned football stars have already sent their festive greetings to fans on social media, along with heartwarming pictures of themselves celebrating the special day with their loved ones.
Here Ace Football brings you some of the best posts shared for the big day so far.
Cristiano Ronaldo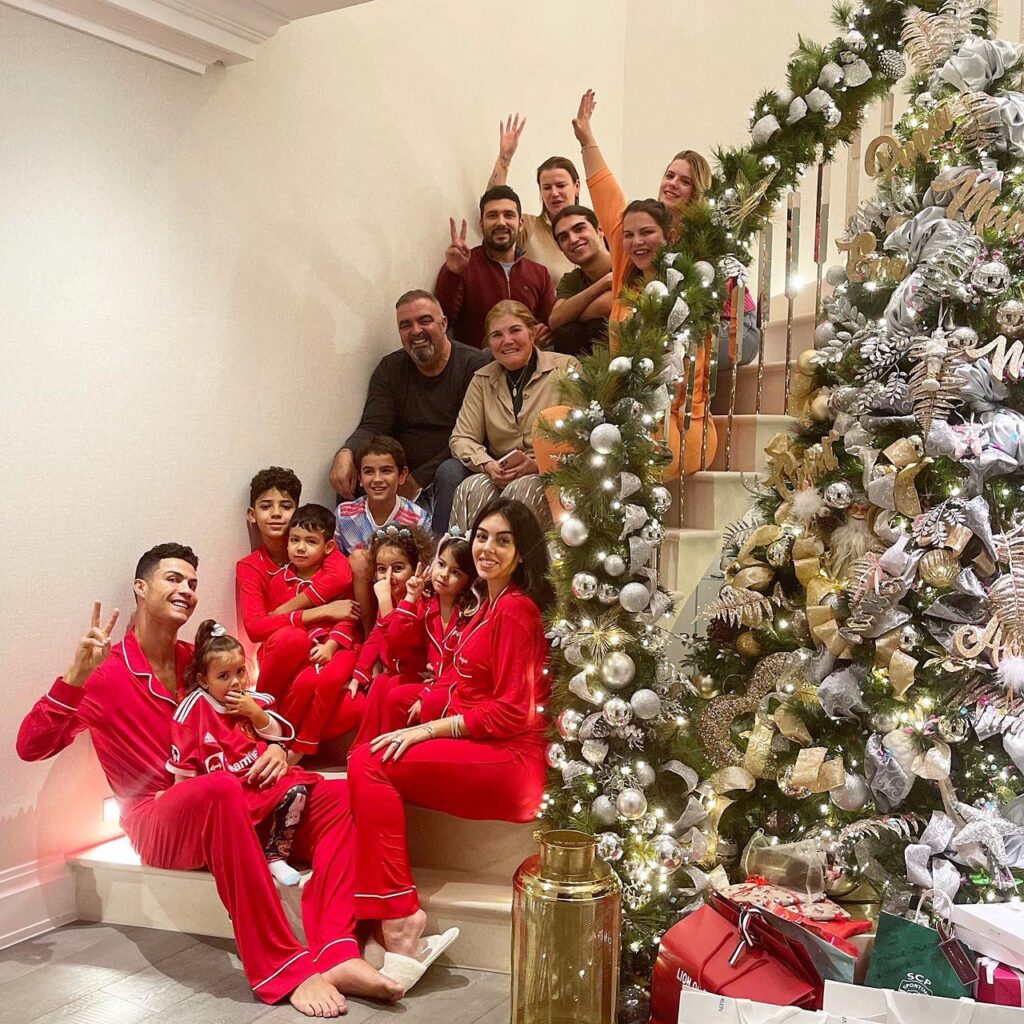 Cristiano Ronaldo shared a picture of himself with his family in the late hours of Christmas Eve.
"With a full heart, I wish you all a Merry Christmas!" the five-time Ballon d'Or winner wrote to his Instagram followers in the caption.
Kevin De Bruyne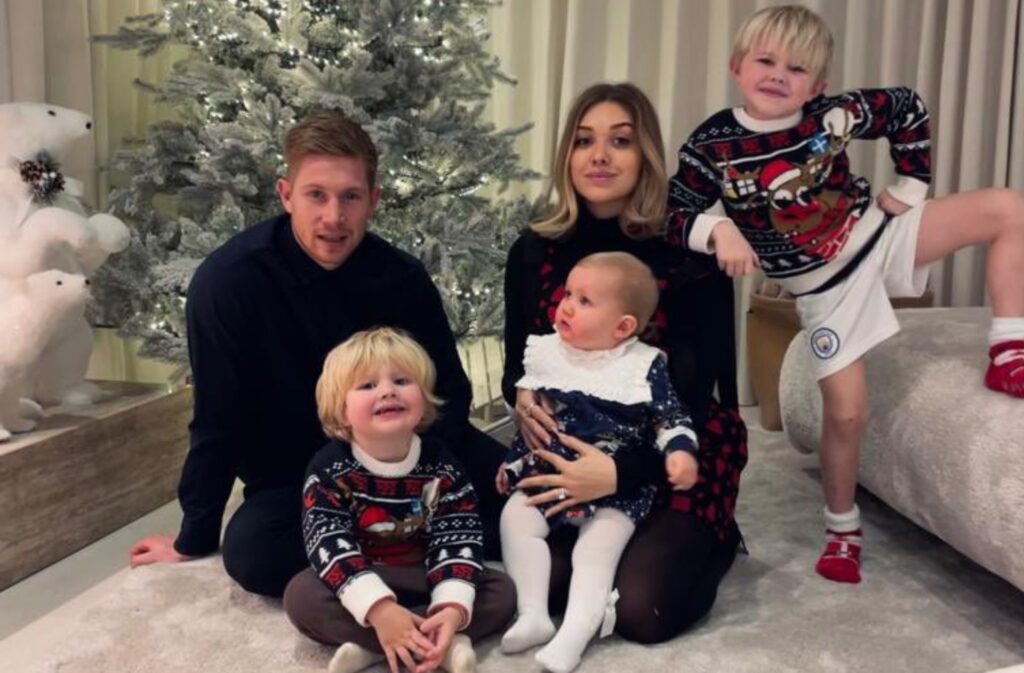 Another star sending his best wishes to fans from Manchester was Man City and Belgium midfielder Kevin De Bruyne.
The 30-year-old posed for a photo alongside his wife, Michele Lacroix, and three children – Mason Milan, Suri, and Rome – for Twitter, adding in the caption: "Merry Christmas from us to you."
Patrice Evra
If you don't believe in Santa 🎅 you must tell your kid mini black Santa is the real one ☝️ 😂🔥 Rudolph was feeling to dizzy 🥴 🥕 @twitter it's time for you to block my account I'm having too much fun 😂😭 #ilovethisgame #merrychristmas #santa #positive4evra pic.twitter.com/XuuNthxmNU

— Patrice Evra (@Evra) December 24, 2021
Erling Haaland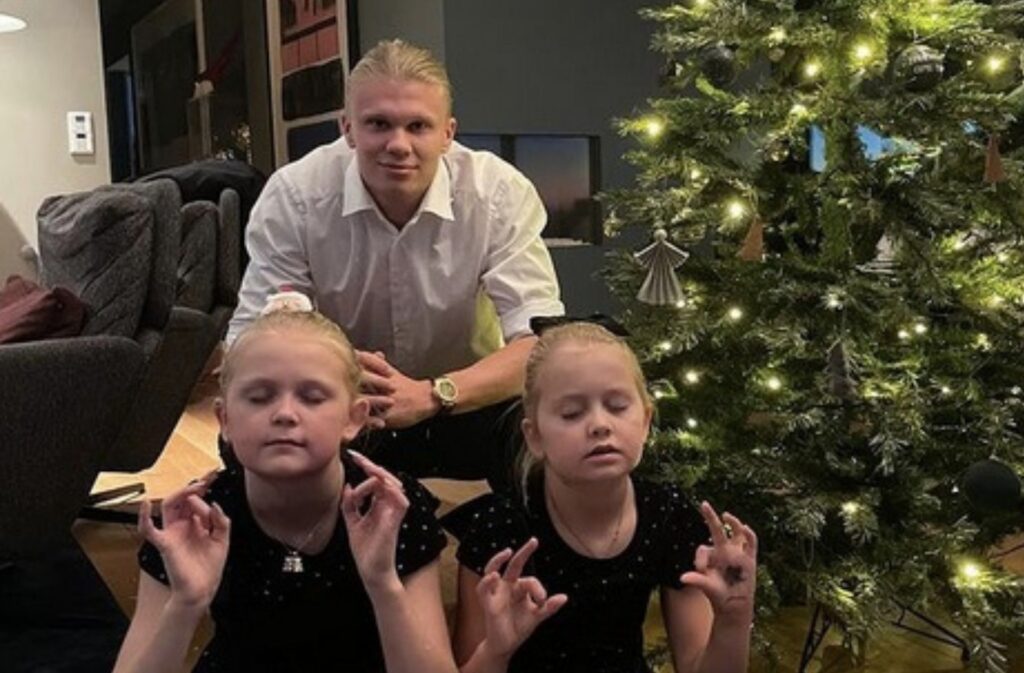 Erling Haaland kept busy on Christmas Eve as well, sharing a family picture on Instagram and a message for his fans on Twitter.
"Merry Christmas everyone," the Borussia Dortmund striker wrote in Norwegian, English, and German.
God jul adle
Merry christmas everyone
Frohe Weihnachten alle
😁😎

— Erling Haaland (@ErlingHaaland) December 24, 2021
Bruno Fernandes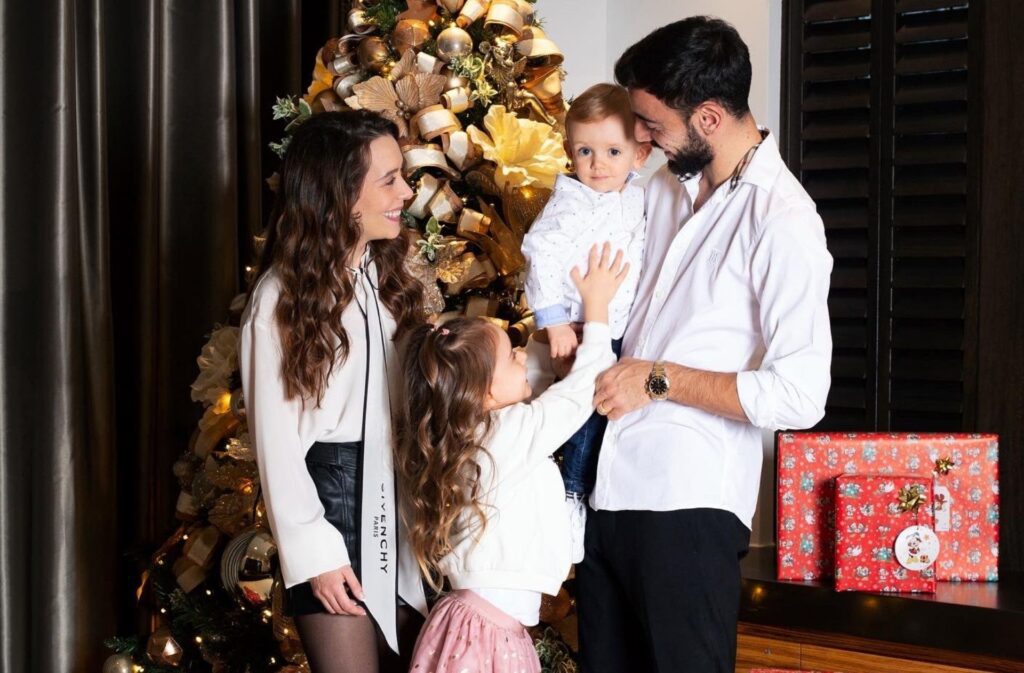 Bruno Fernandes posted a classy picture of himself with his young family on Twitter, with the message: "The Fernandes family wish you a very merry Christmas."
Philipp Lahm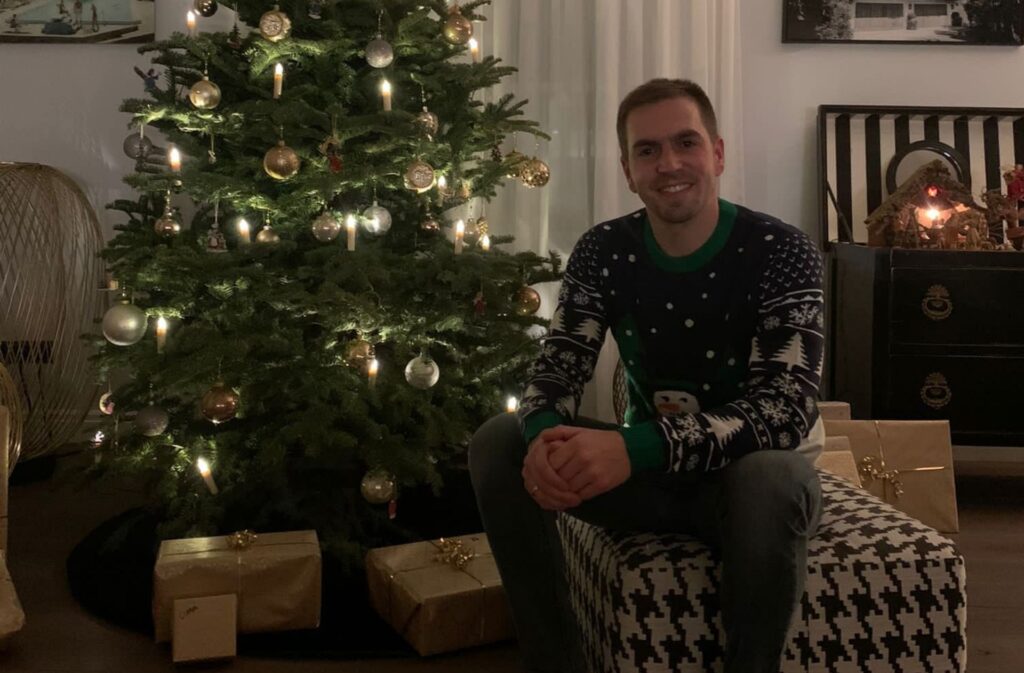 The former German World Cup winner couldn't resist joining in on the scene either, sharing a picture of himself beside his Christmas tree on Twitter.
"I wish you all a Merry Christmas and Happy Holidays! Stay healthy and celebrate with your families!" he posted.
David Beckham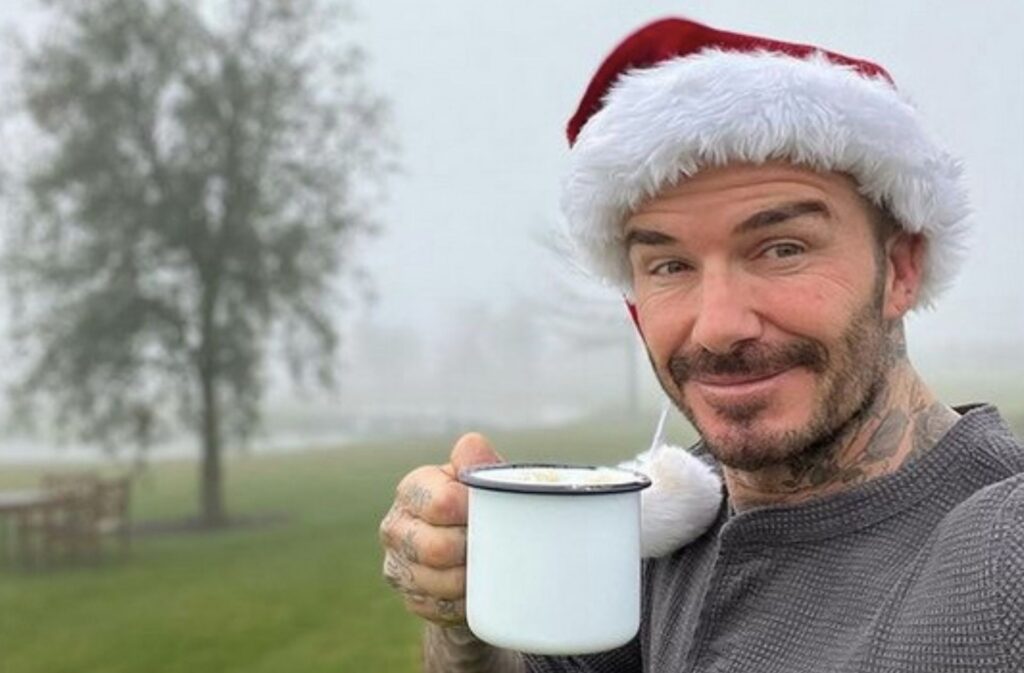 The former England captain led the way with a photo of himself wearing a Santa hat with a nice cup of coffee on a chilly Christmas Eve morning.
"Very Christmasy over here – coffee & wine ( I promise the wine was yesterday)," he posted on Instagram. "Happy Christmas Eve. Who's more excited me or the kiddies?"
Neymar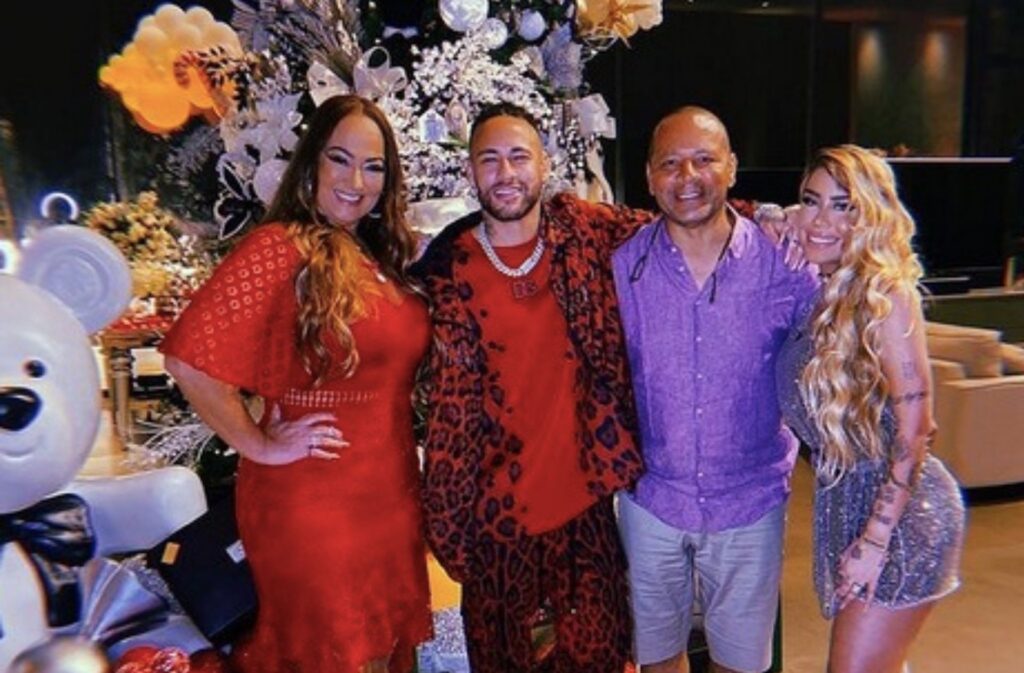 Neymar and his family wished all the Paris Saint-Germain star's Instagram followers a happy Christmas as well.
Robert Lewandowski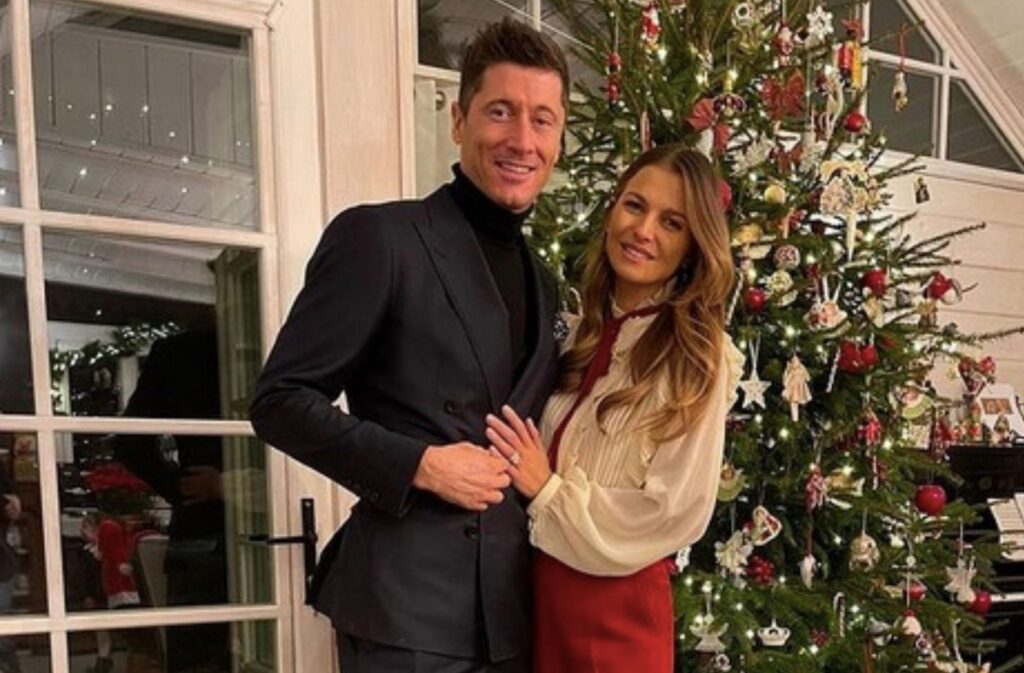 Robert Lewandowski has kept fans updated on his festive activities on Instagram since the Bundesliga winter break, and took the opportunity on Christmas Eve to send a message to them.
"Happy Holidays! May this season be full of unconditional love and laughter for you and your family. Merry Christmas!" the Bayern Munich striker posted.
Luis Suarez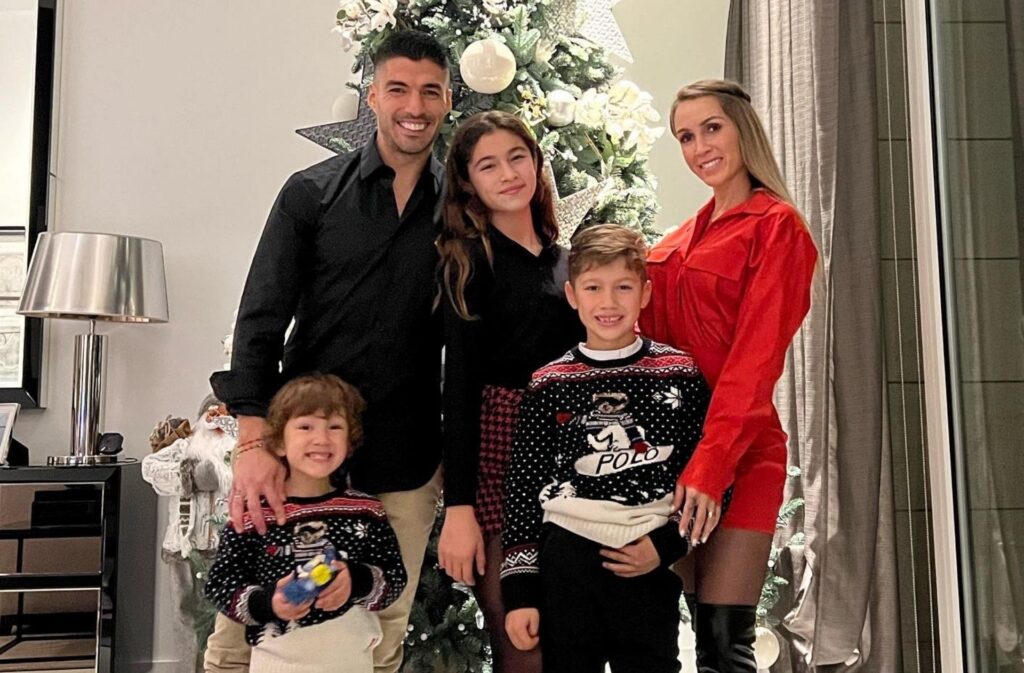 Despite his struggles at Atletico Madrid so far this season, Luis Suarez is clearly enjoying spending some downtime with his family.
"Very Merry Christmas everyone!" he posted on Twitter.
Pierre-Emerick Aubameyang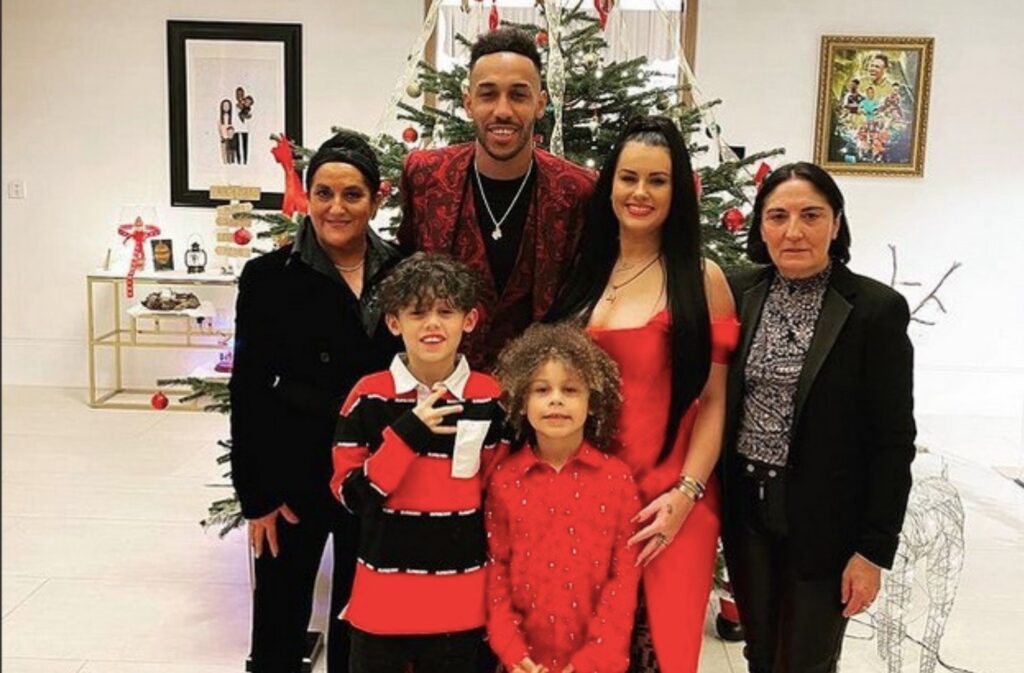 While still in exile, the former Arsenal captain posted an image with his family alongside the caption: "Merry Christmas #FamilyFirst"
Andres Iniesta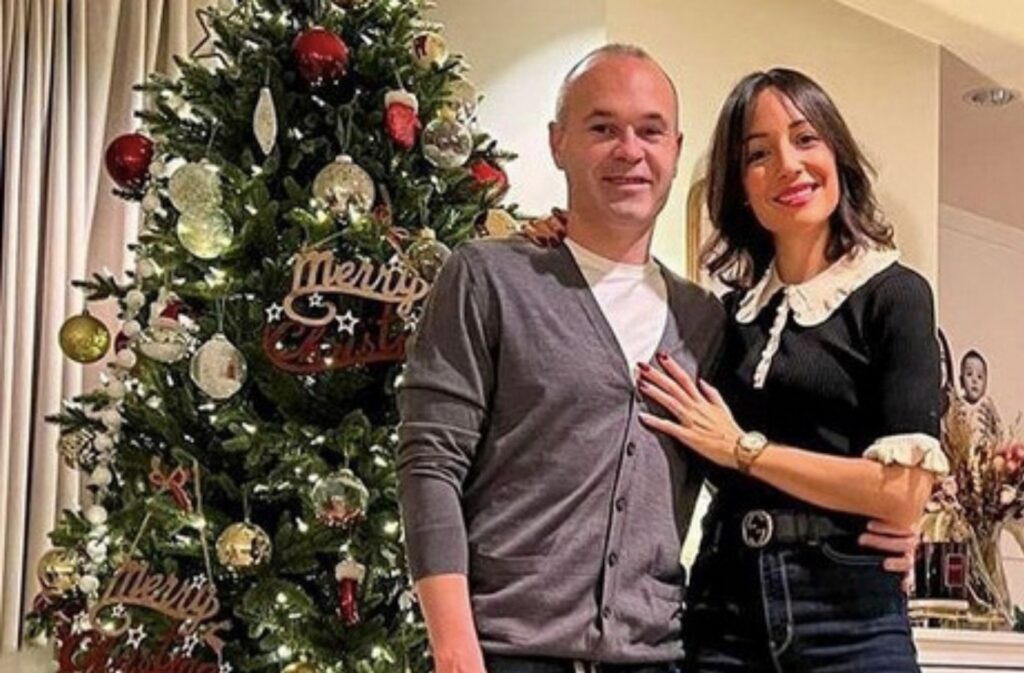 Rounding off the list of Christmas messages is one from Andres Iniesta and his wife, Anna Ortiz.
"Merry Christmas, health and much love to all," the caption read.