Man City are enjoying a great winning streak, but they are still far off their best record in the Premier League.
Manchester City secured their 11th Premier League win in a row as they defeated Arsenal 2-1 on Sunday. The Citizens are eight points above Chelsea on top of the table, having already scored 53 league goals.
It is still too soon to say Pep Guardiola has secured his fourth Premier League title. But, given his side's history with long winning streaks, it does not seem that far of a stretch. Let's take a look at Man City's longest winning streaks in the Premier League under the Spanish boss.
Seven (2018-19)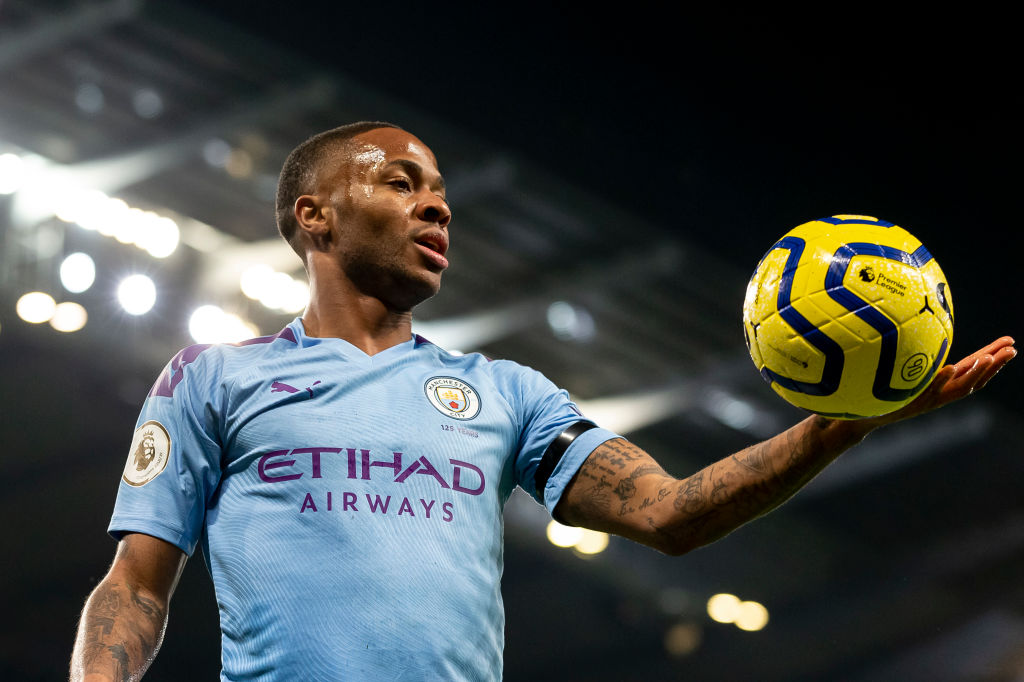 Following a goalless draw against Liverpool in October, Man City showed significant improvement in their 5-0 win over Burnley. Guardiola's men then continued their incredible run with victories over Tottenham Hotspur, Southampton, United, West Ham United, Bournemouth and Watford.
Their seven-game winning streak ended with a 2-0 defeat against Maurizio Sarri's Chelsea. But, that defeat did not stop Guardiola from securing back-to-back Premier League titles at the end of that season.
Fifteen (2018-19)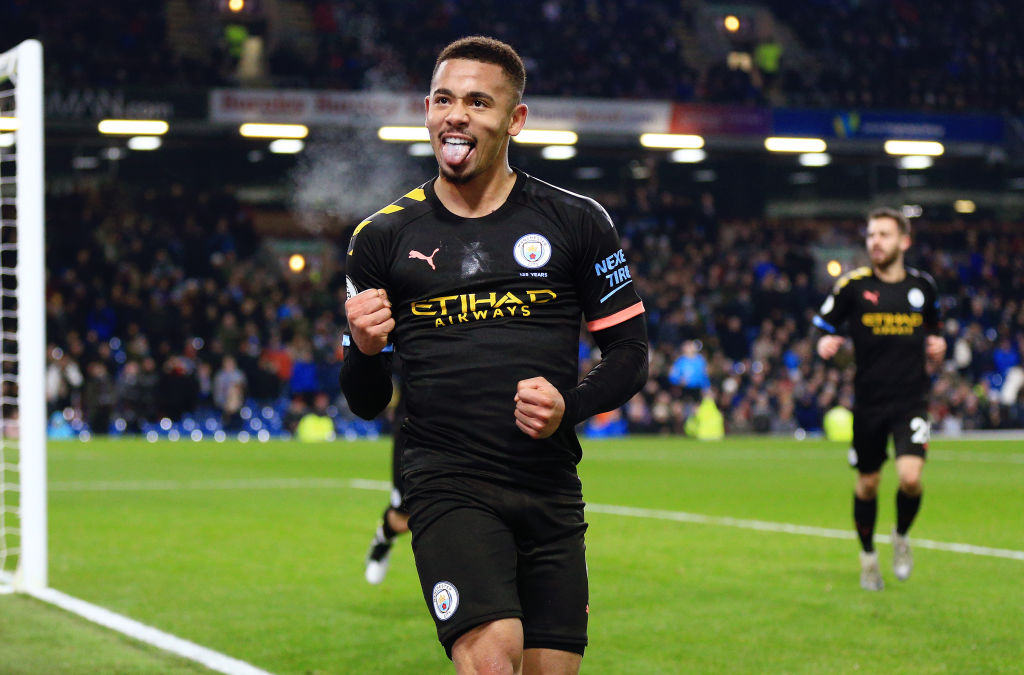 City suffered a surprising dip in form during the 2018 winter, losing four out of eight games. Liverpool leapfrogged them from the top of the table as they suddenly became favourites to win the title.
However, an unbelievable run of 15 consecutive victories brought the Citizens back on top of the league table. Liverpool themselves were on a nine-game winning streak at the end of the season. But, they had to wait longer before City would allow them to clinch the title.
After winning the next campaign's first game, City's winning streak ended in a 2-2 draw against Tottenham.
Fifteen (2020-21)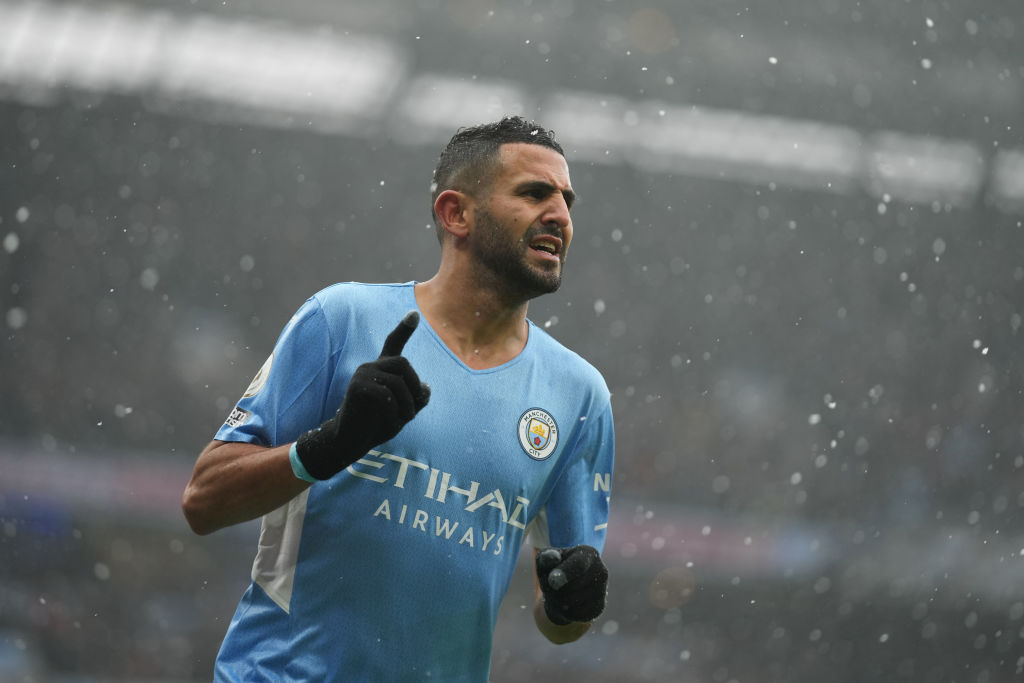 The next Man City winning streak also started after a significant dip in form. An underwhelming 1-1 draw against West Bromwich left City in the ninth place after the first 13 matchdays.
City were not among the top favourites to win the league when they started another incredible winning streak. Guardiola changed his system and left both Sergio Aguero and Gabriel Jesus out of his lineup. The absence of City's more classic strikers unleashed the unplayable power of the team's creative wingers.
City started their consecutive victories with a 1-0 win over Southampton in mid-December. The winning streak stretched to March 2021 as Guardiola's men managed to win 21 consecutive games in all competitions.
A 2-0 home defeat in the Manchester derby ended City's 15-game winning streak. However, the Citizens had practically secured another top-flight trophy by that point.
Eighteen (2017-18)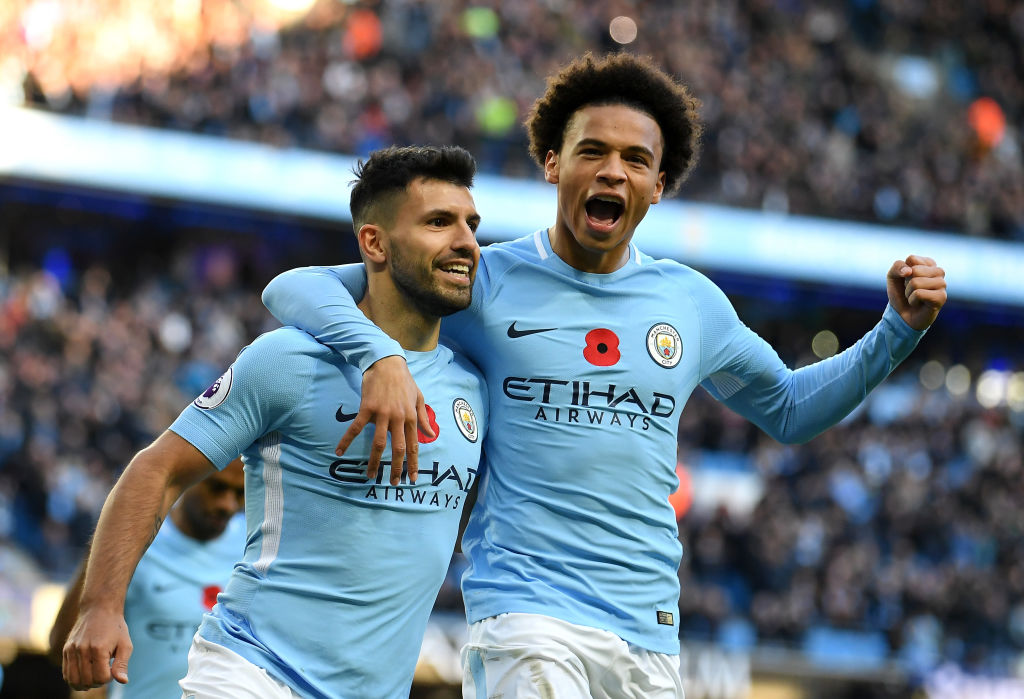 During his first season in the Premier League, several observers questioned Guardiola's ability to compete in English football. However, it did not take the Spaniard too long to prove the critics wrong.
The former Barcelona coach finished his second season in charge with a record-breaking 100-point campaign. A wonderful 18-game winning streak helped City clinch the title for the first time under Guardiola.
The Citizens started their run with a 2-1 win over Bournemouth in August. They broke the all-time record for the longest winning streak in the Premier League as they kept on winning until New Year's Eve. Crystal Palace finally ended their run by holding them to a goalless draw at Selhurst Park.