Two key forwards leave Liverpool to play for their countries. But who can replace them in the squad?
Two key forwards leave Liverpool to play for their countries. But who can replace them in the squad?
Africa Cup of Nations is less than a month away, with several Premier League players planning to participate. Liverpool will arguably receive the biggest blow among the English sides, missing some of their key players in January.
Mohamed Salah, Sadio Mane, and Naby Keita are all part of their respective national teams for the tournament. There are even rumours around Joel Matip's potential decision to join Cameroon.
Liverpool have several players to cover up for their starting midfielders and defenders. However, the attacking pair of Salah and Mane will not be easy to replace. Let's take a look at Klopp's options once the pair depart for the continental tournament.
Diogo Jota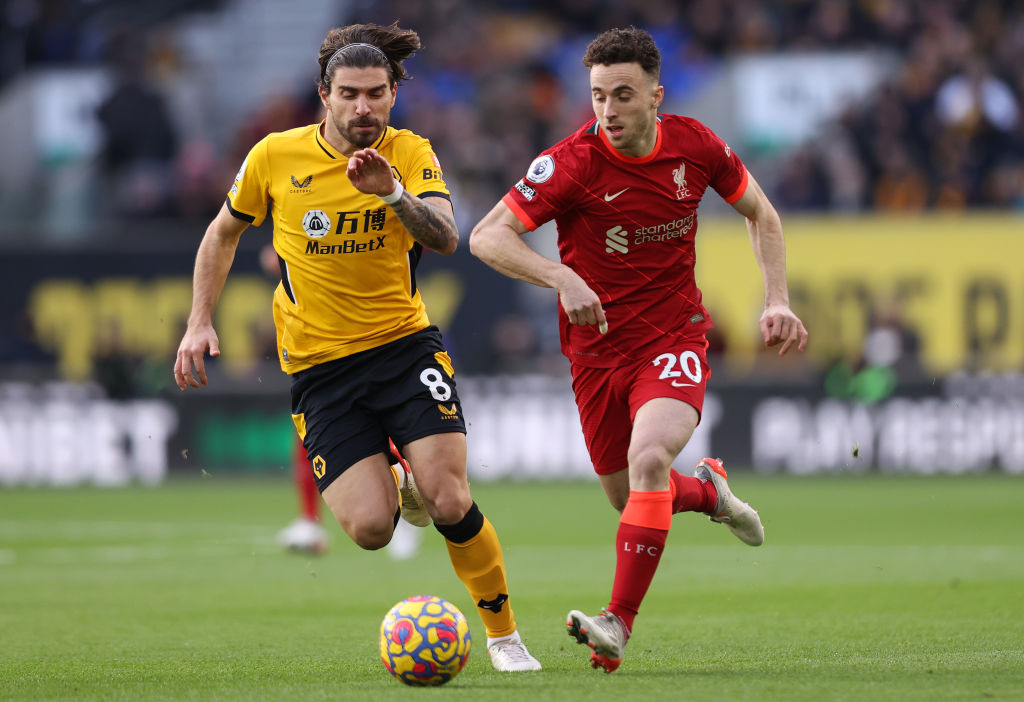 Building on his impressive breakthrough season, Jota has been a crucial part of the Liverpool lineup this season. He has scored nine goals and provided two assists in his 19 appearances for the Reds this season.
As Liverpool's third-highest goalscorer, Jota will most likely lead Liverpool's front line in the absence of Salah and Mane.
Roberto Firmino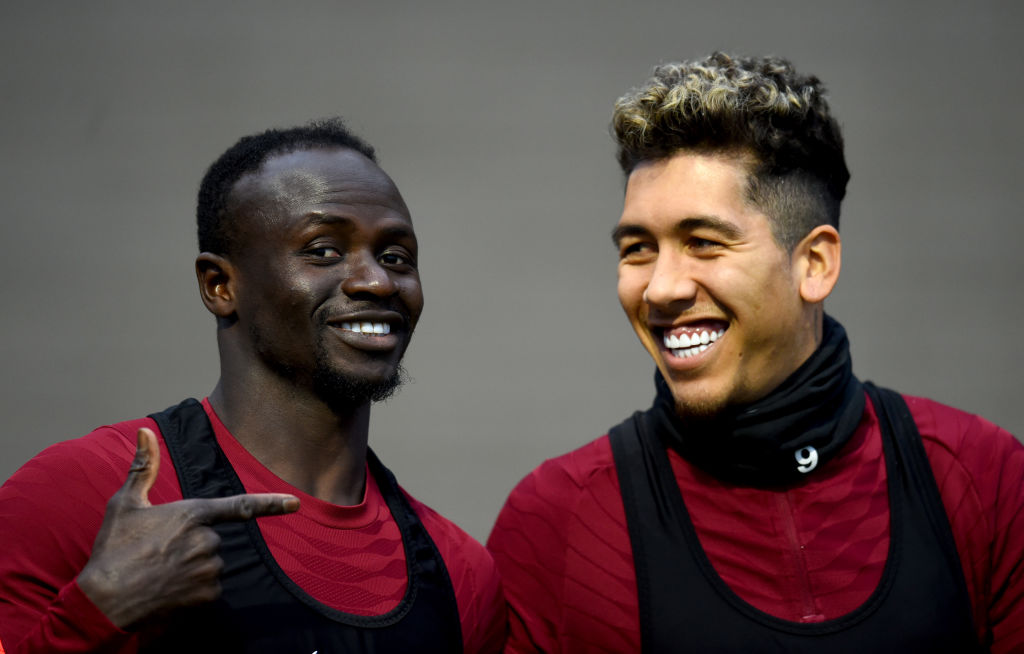 Firmino has spent most of the current campaign on the sidelines with a hamstring issue. However, he is now close to making his return to the Liverpool squad, taking part in team training.
Despite his injury, Firmino's stats are still impressive. He has scored six goals in his 11 games for the Reds this season. His return will give Klopp's side a timely boost ahead of AFCON.
Divock Origi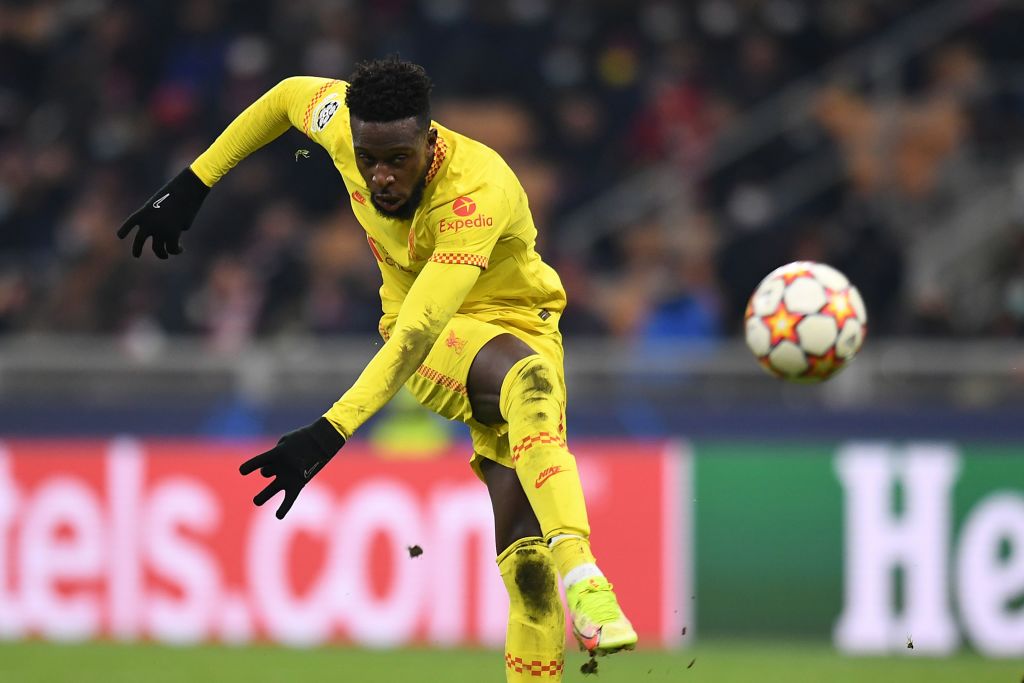 Origi scored a trademark last-minute goal for the Reds to win a crucial game against Wolves last month. The Belgian is Klopp's wild card upfront, surprising opponents with his deadly shots.
Compared to the last season, Origi has earned more appearances this season. In his ten matches for Liverpool, the Belgian has scored five goals.
We know Origi for stepping up at the most crucial moments. With Salah and Mane gone, this winter is a good time to see some Origi heroics.
Takumi Minamino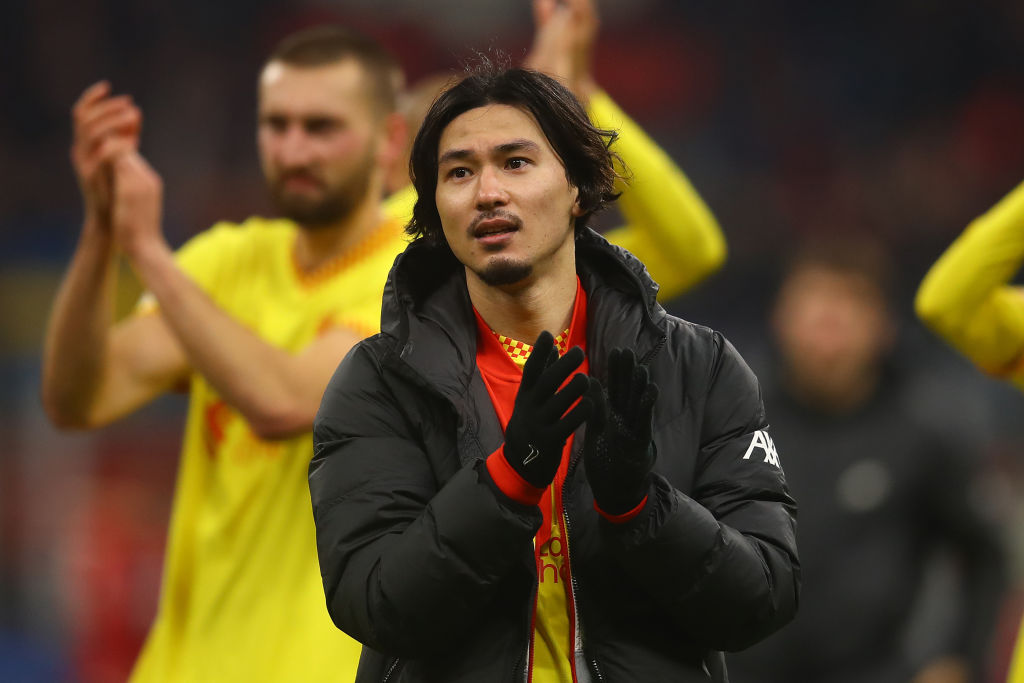 Since coming back from his loan spell at Southampton, Minamino has found himself way down the Liverpool pecking order. The Japanese forward has played only 40 minutes in the Premier League this season. 
Having scored four goals in all competitions this season, Minamino will look for more game time opportunities this winter.
Alex Oxlade-Chamberlain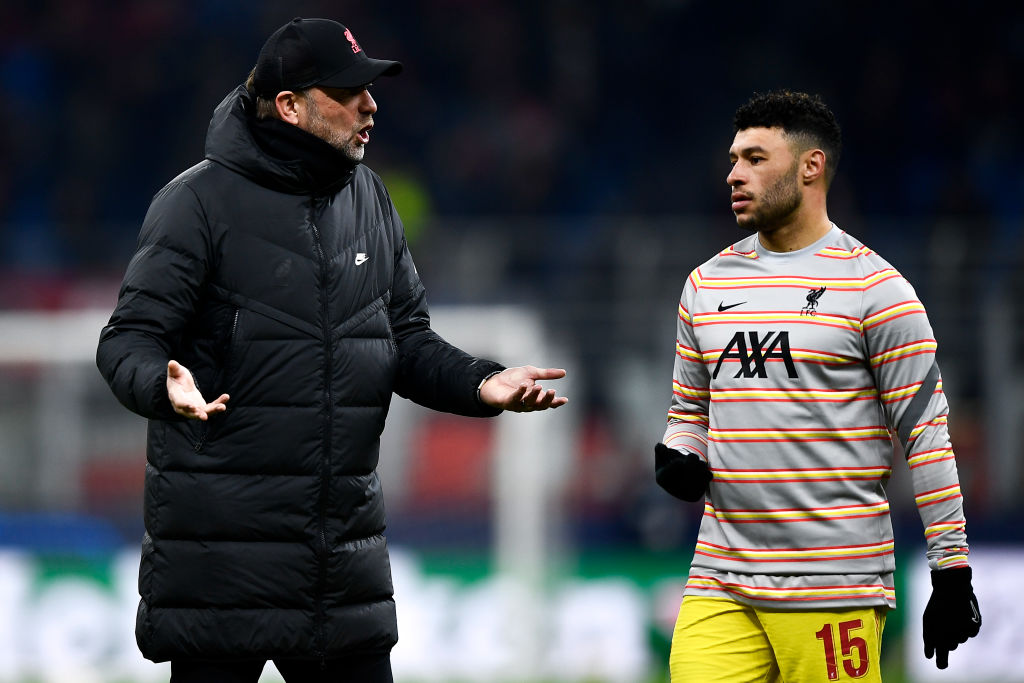 Klopp made a clear statement by starting Chamberlain against Aston Villa last week. The German coach is counting on the former Arsenal star to become an option during Salah and Mane's absence.
Chamberlain showed he could switch to a false-nine position against Aston Villa, which will provide Klopp with more flexibility upfront. The 28-year-old has made 11 league appearances this season but have the chance to increase his tally this winter.