Chelsea striker Olivier Giroud is on the hotlist for Juventus if the club is unable to sign Edin Dzeko and Luis Suarez.
After the arrival of the new manager Andrea Pirlo, things have changed for Juventus. The new boss requested to sign Edin Dzeko but Roma wants a replacement for the Bosnian forward.
That being said, Edin Dzeko might be expected to leave Roma because the club is close to agreeing on a move to sign Napoli striker Arkadiusz Milik. It would be on a loan contract with an offer to purchase for a fee of nearly £23 million.
Even though the transfer has not yet been decided by either Milik or Dzeko. Sky in Italy suggests there may be a chain reaction if the Poland international joins Roma. This will open the door for Dzeko to join the Serie A champions.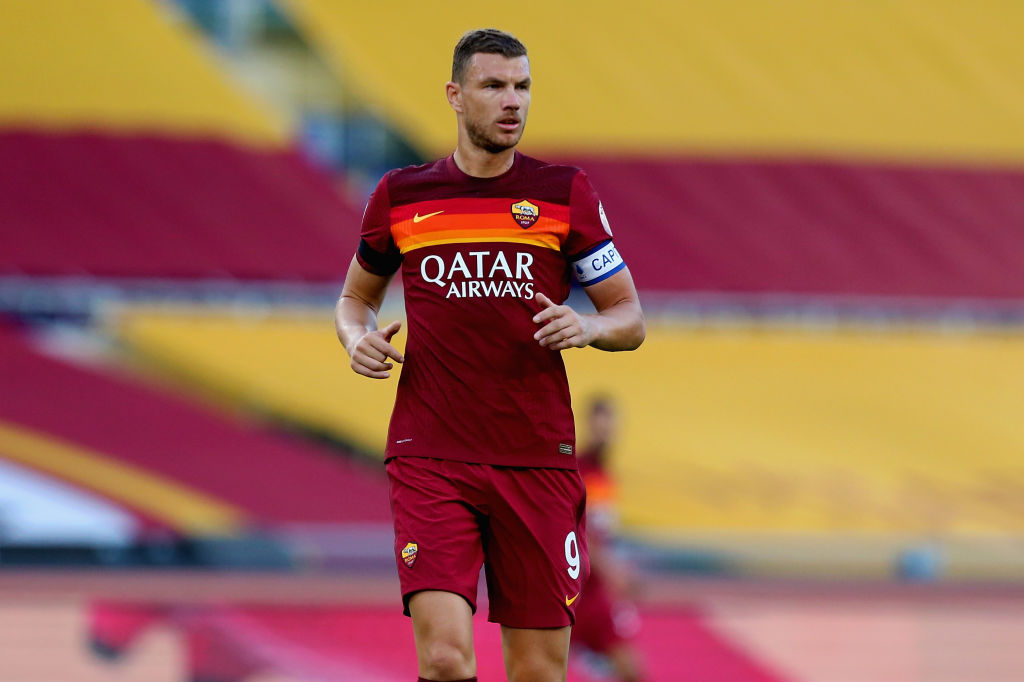 Juventus is already keeping track of Luis Suarez, who is on the verge of joining the club. The Barcelona striker will undergo this week's test to obtain the Italian citizenship that will enable his transfer to Turin.
The Juve management is keeping an eye on things with Suarez. In the meantime, they will have to clarify the timeline in which they will be able to execute the documentation before moving forward.
As per Sky in Italy, Olivier Giroud will provide a rather imminent choice for both Suarez and Dzeko. The Turin club plans to boost their commitment with a bid for the Frenchman.
Juventus play against Sampdoria on Sunday as the Serie A season begins. The Juve officials are searching for a suitable forward to match with Cristiano Ronaldo and Paulo Dybala.
The Chelsea striker might look for possible options as he falls behind the new signing Timo Werner and teammate Tammy Abraham to play in the starting lineup.