Fernando Santos' side travel to Qatar in what might be Cristiano Ronaldo's last chance to win the World Cup.
Portugal survived a major World Cup scare by qualifying for the tournament through the playoffs.
However, their performances since then have only generated more doubts around Fernando Santos' possible lineup decisions.
Cristiano Ronaldo came under fire after the team failed to qualify for the Nations League semi-finals in September. But Santos has much more to worry about ahead of the Qatar tournament.
Let's take a look at the main lineup competitions in Portugal's squad.
Replacing Patricio?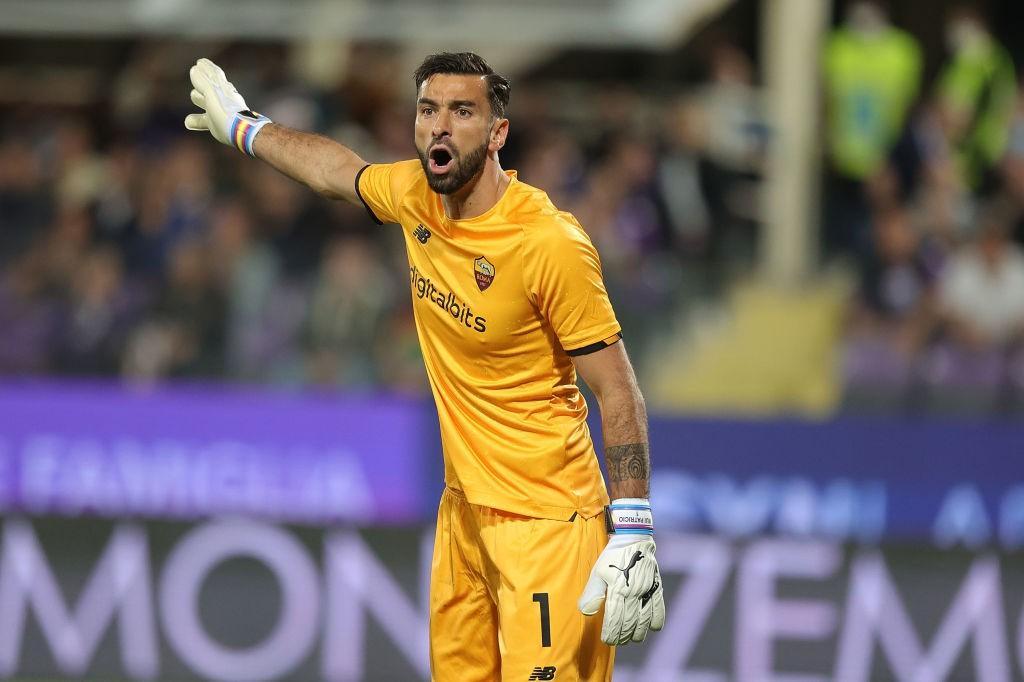 Rui Patricio has remained Portugal's number one keeper despite his occasional errors.
However, unlike last year's Euros, Santos has shown serious interest in providing Diogo Costa with more game time.
The Porto goalkeeper started four of Portugal's last five Nations League games ahead of the World Cup. But Santos will most likely prefer to have Patricio's experience in the crucial games.
A solid back-four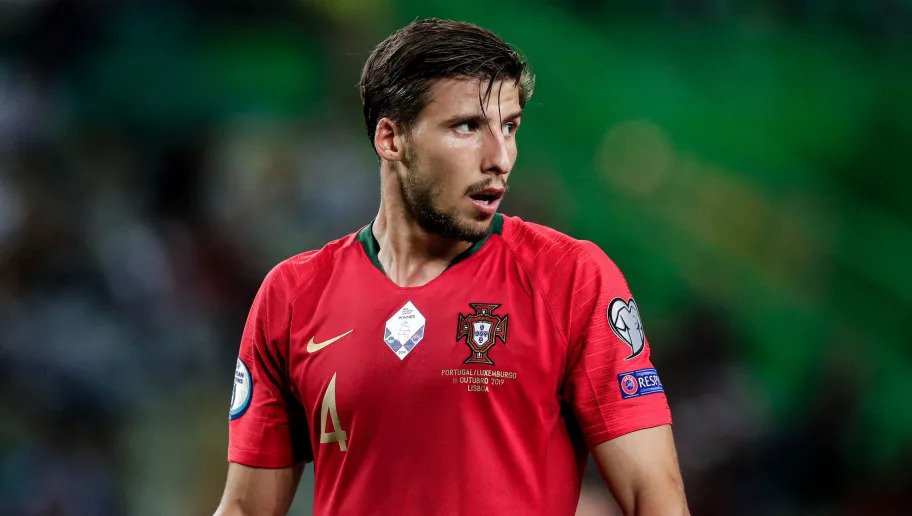 Santos has mainly used a four-man defensive line led by Manchester City's Ruben Dias.
Dias will most likely play alongside Pepe, who has maintained his place in Portugals' lineup despite competition from the likes of Jose Fonte and David Carmo.
Joao Cancelo has a sealed starting spot at right-back, with Diogo Dalot and Cedric Soares providing great depth for the position.
Santos also has a host of reliable options on the left-hand side of his defensive setup.
Nuno Mendes has remained Santos' first choice for the position. However, the Paris Saint-Germain star faces competition from Raphael Guerreiro, who was a key player for Portugal during their Euro 2020 campaign.
Midfield: Fernandes and who?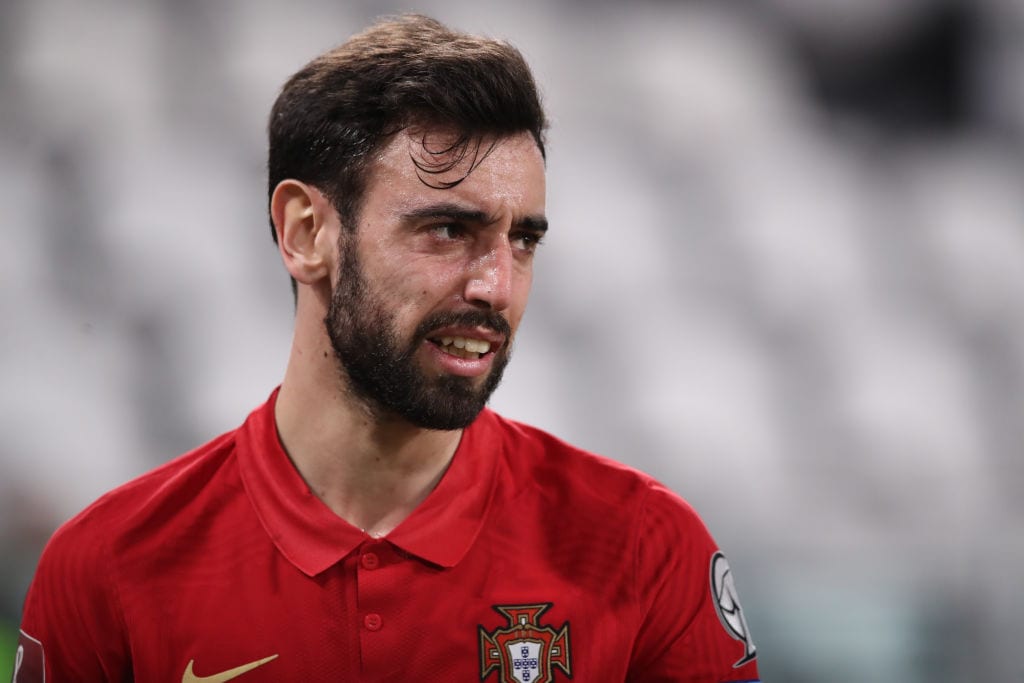 Santos has tested out different midfield formations, aiming to balance out his lineup with a reliable midfield trio.
In an expected 4-3-3 formation, Fernandes will play as Portugal's most attacking option.
Ruben Neves will most likely play behind the Man Utd star, providing Portugal with more defensive stability.
This leaves Santos with two choices for the remaining spot. He can either use William Carvalho as a box-to-box midfielder or trust Vitinha as a more attacking option.
Having two reliable choices for this position makes Portugal highly unpredictable, as it also affects their attacking setup.
Attacking line: The 'Ronaldo factor'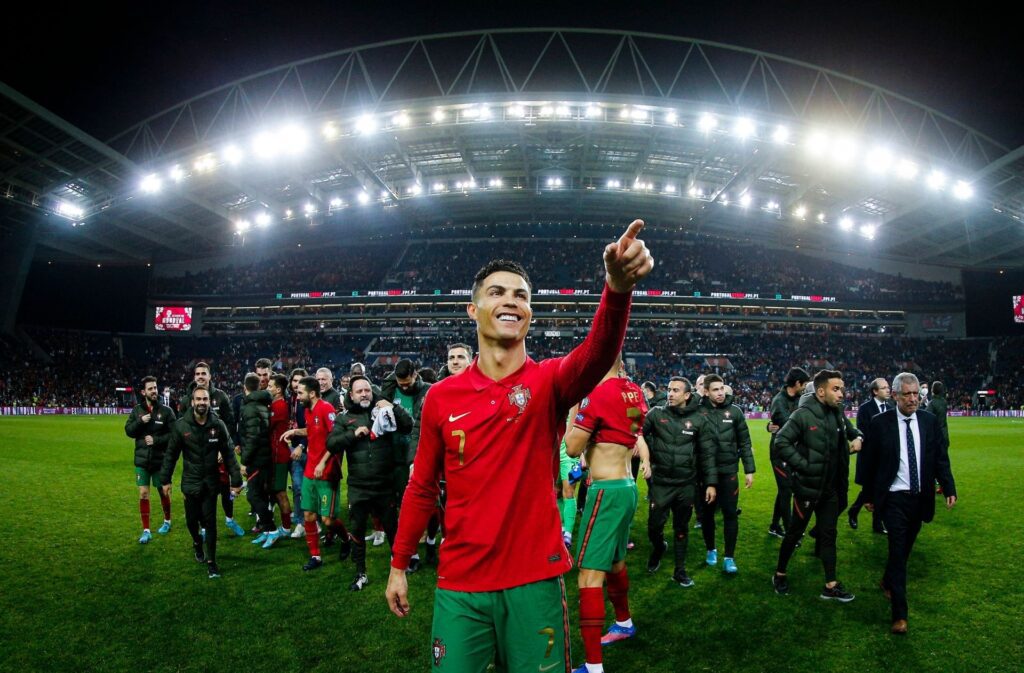 Despite recent criticism, Santos have shown no interest in playing without Ronaldo in his lineup.
The 37-year-old has rarely failed to deliver in important games and will be highly motivated to bounce back from his slow start at Man Utd this season.
Another good news for Ronaldo is that he doesn't have close competitors in Portugal's squad.
Joao Felix has failed to fully regain his best form this season, while both Raphael Leao and Diogo Jota can play on the left-hand side.
Similar to Ronaldo, Bernardo Silva will most certainly continue his key role in Portugal's lineup.
For the remaining spot, Leao has a good chance of edging out Jota due to great start to the new season at Milan.