The defending champions come into World Cup on the back of a disappointing Euro 2020 campaign.
France won the World Cup title for the second time in 2018, outmuscling opponents with their incredible squad depth.
Didier Deschamps managed to build his team around a few regular starters while rotating in a few other positions.
He failed to do the same during last year's European Championship as some of his key players, including Kylian Mbappe, struggled for form.
As Les Bleus prepare for their mission to defend the World title, let's take a look at the main competitions in their squad.
A new No.1?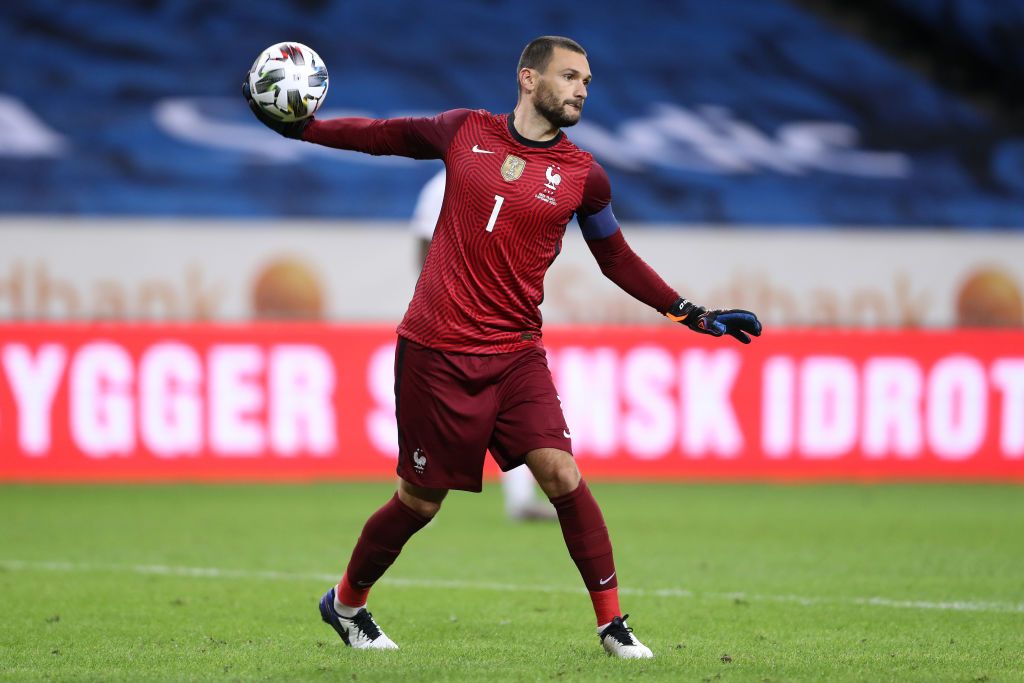 Lloris played a huge role in France's World Cup triumph in 2018.
The Tottenham star captained Les Bleus to the title while finishing second in FIFA's Goalkeeper of the Year award.
Lloris continued his role as France's No.1 during the Euros last year. However, AC Milan's Mike Maignan has emerged as a serious competitor for his place since last season.
Deschamps has started Maignan in three of France's last six games. However, he will most likely prefer to keep Lloris between the posts during the World Cup due to his experience.
Backline: Perfecting the chemistry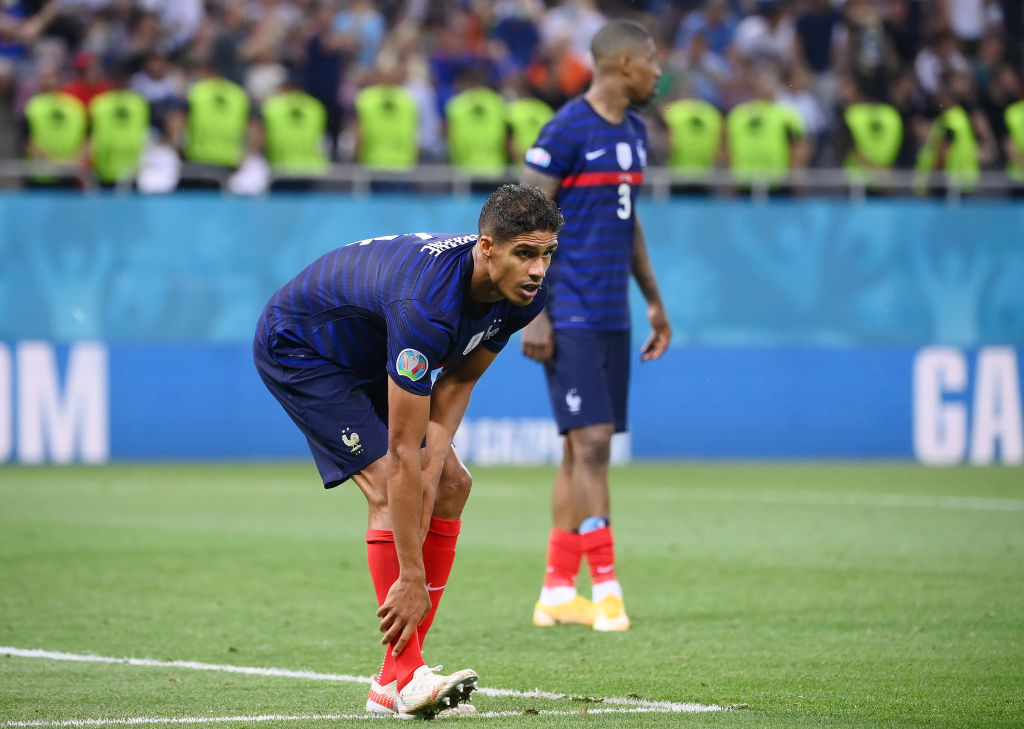 France's insane quality in defence usually goes underappreciated due to their form in other areas of the pitch.
We expect Deschamps to continue using a three-man backline during the World Cup. Lucas Hernandes is the frontrunner to start on the left-hand side, while Jules Kounde and William Saliba compete for the RCB position.
Down the middle, the abundance of world-class options might tempt Deschamps to go for a four-man backline.
However, the bad memories from Euro 2020 will most likely convince him to avoid sudden formational changes.
William Saliba of Arsenal, Raphael Varane of Manchester United, Presnel Kimpembe of PSG, Ibrahima Konate of Liverpool, Jules Kounde of Barcelona, Wesley Fofana of Chelsea, and Dayot Upamecano of Bayern Munich can all play at the heart of France's backline.
As of now, Varane has a higher chance of securing the starting spot. However, Upamecano's form this season and his performances alongside Pavard at Bayern might convince Deschamps to benefit from their already-existing chemistry.
Midfield: No Pogba, no problem!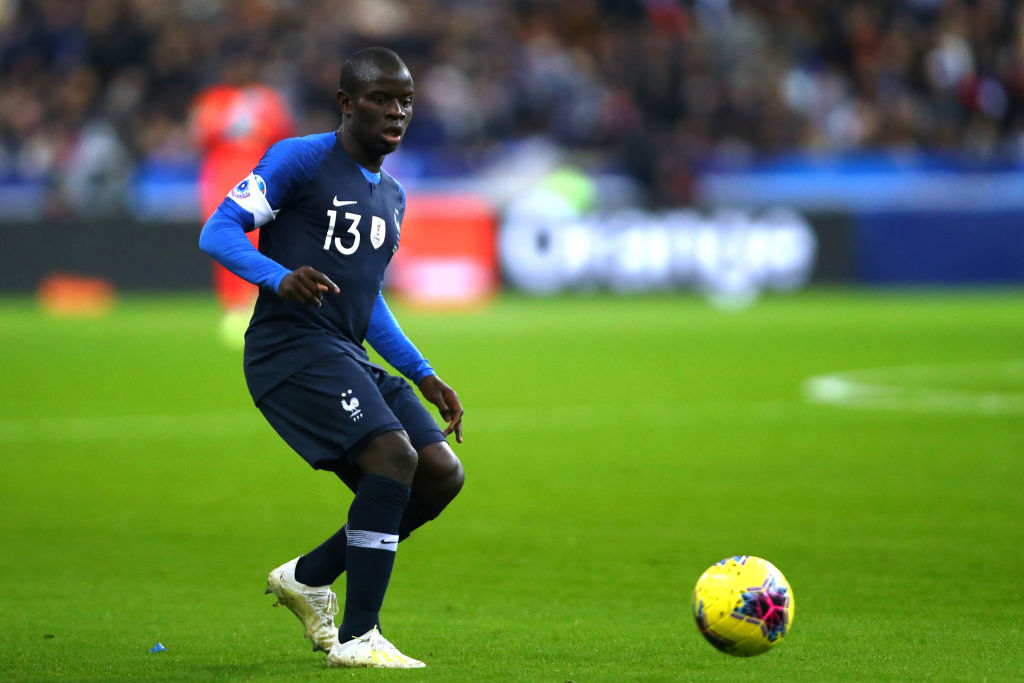 Pogba was the cornerstone of France's midfield during their title-winning campaign in 2018.
He is racing against time to recover for this year's tournament. However, his struggles for form and fitness cause little concern for Deschamps, who has a host of top-class midfielders at his disposal.
Eduardo Camavinga, Aurelien Tchouameni, Adrien Rabiot, and N'Golo Kante are all candidates to start for Les Bleus.
Tchouameni has found a strong start to life at Real Madrid. However, we expect Deschamps to continue with Kante down the middle.
The Chelsea star provides France with more defensive stability, enabling Deschamps to pair him up with a creative midfielder.
Nebil Fekir and Houssam Aouar are both available for the position. However, Les Bleus will most likely play with the duo of Camavinga and Kante in midfield.
For the wing-back spots, Theo Hernandez has a good chance of beating Ferland Mendy on the left-hand side.
Benjamin Pavard has admitted he doesn't consider himself as a right wing-back. However, his current form, combined with Deschamps' preference for using a more defensive option, convince us that he'll play a line ahead of his natural position in Qatar.
Attacking line: An all-star trio!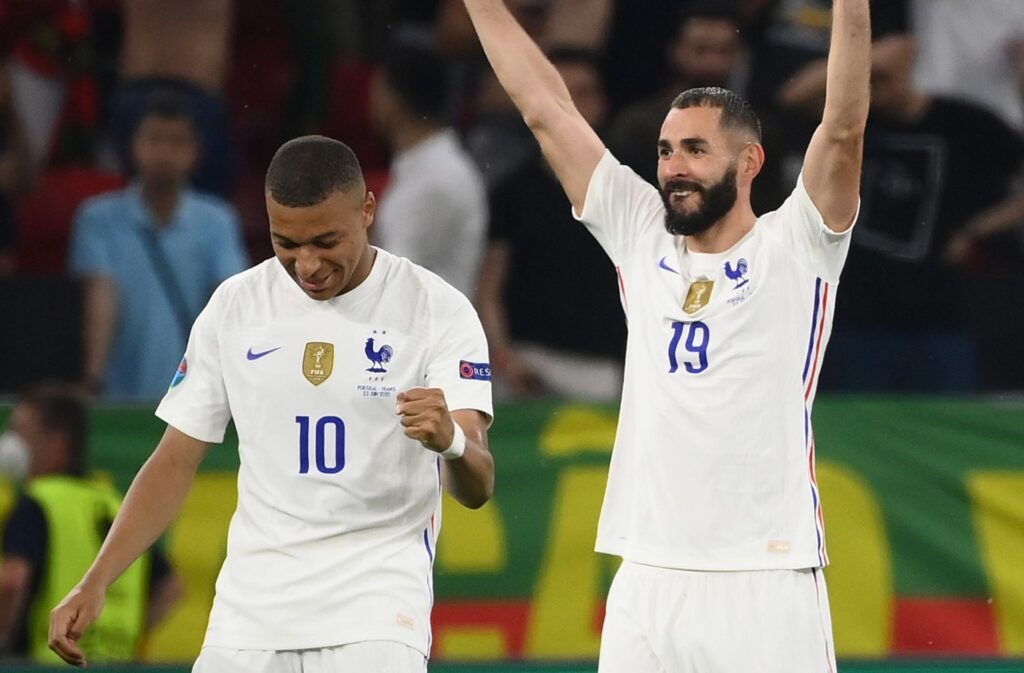 It's impossible to imagine France without Karim Benzema and Kylian Mbappe in their attacking line.
The devastating duo provide France with immense firepower upfront, leaving only one spot in Les Bleus' attacking line.
Ousmane Dembele is the number one candidate to play as France's right winger. However, he will face serious competition from Kingsley Coman, who has played as Deschamps' super-sub in recent years.
Olivier Giroud, Antoine Griezmann, Anthony Martial and Christopher Nkunku would've probably started in all of the other teams in the World Cup. However, the competition in France's attacking line will most likely force them to start the games on the bench in Qatar.