Following the latest UEFA benchmarking report, it's time to check out the Top 10 football clubs with the biggest debt around Europe in 2020.
Falling into debt in 2020 is a nightmare scenario for any football club, no matter who. It can lead to a potential administration and penalties should board members fail to handle things.
For example, the Italian football governing body demoted Parma to Serie D in 2015 after declaring bankruptcy.
There have been other cases where governing bodies have given cash-strapped clubs winding-up orders as well.
For most teams in debt, however, it doesn't really matter too much. Many feel they can pay their debtors off with a good solid long-term financial plan – no problem.
That's not always been the case, though,
So with this in mind, we give you the Top 10 football clubs with the biggest debt in Europe this year.
10. Brighton & Hove Albion – €260m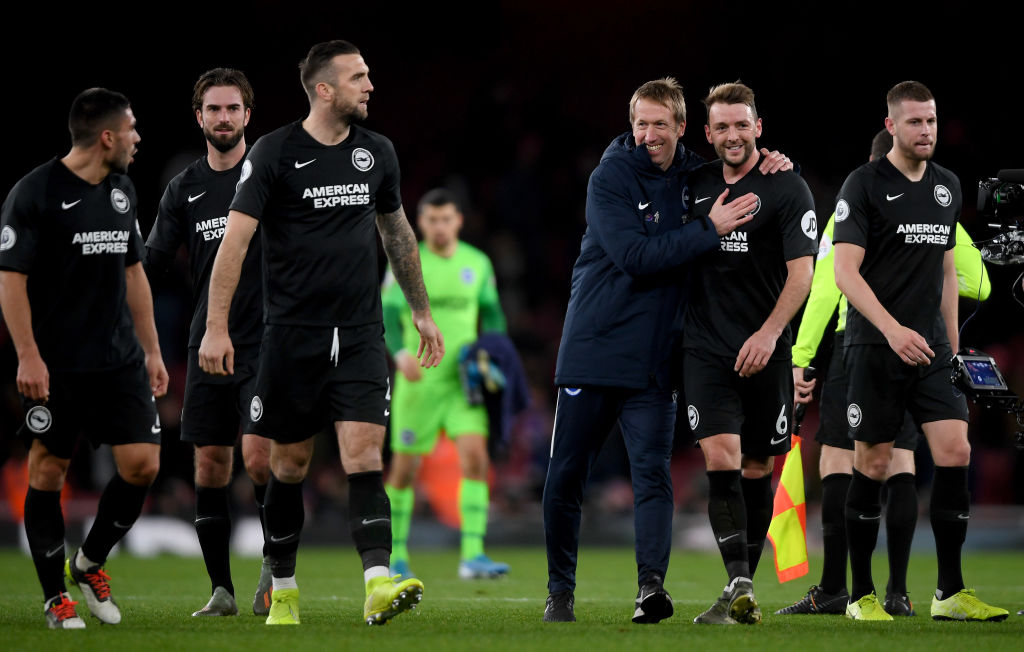 | | |
| --- | --- |
| Net Debt | YoY (Year-over-year) |
| €260m | N/A |
It's not been an easy last 12 months for Brighton.
They barely escaped relegation from the Premier League and sacked head coach Chris Hughton. And things haven't improved under Graham Potter this season.
But avoiding the drop in 2020 is a must for Seagulls considering their huge debt.
Building the Amex Stadium and developing the American Express Elite Football Performance Centre has racked up huge losses. They didn't do themselves any favours by spending €67.75m on new players last summer either.
9. AC Milan – €260m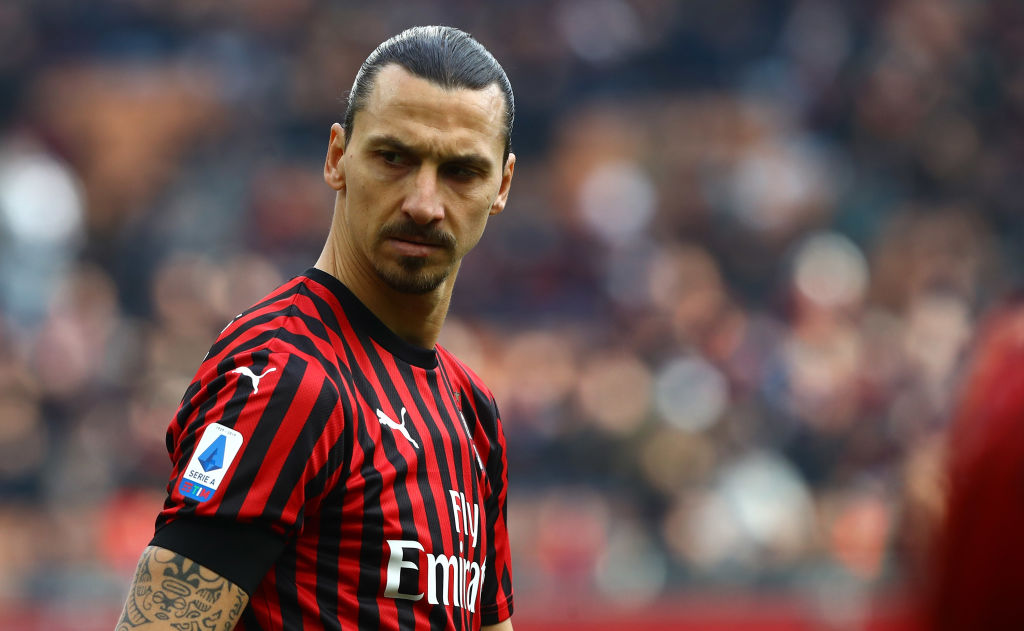 | | |
| --- | --- |
| Net Debt | YoY (Year-over-year) |
| €260m | -4% |
The 18-time Serie A champions have been a complete mess over the last few years. Thus, it's no surprise they're one of the football clubs with the most debt in 2020.
AC Milan fell into heavy debt under Chinese businessman Li Yonghong and things haven't improved.
US hedge fund Elliott took from Li Yong in July 2018 and have tried to resolve the situation. However, that's easier said than done.
No European football, meanwhile, has caused Milan's profits from merchandising and sponsors to suffer.
Although there may be light at the end of the tunnel if Zlatan Ibrahimovic's return is a success.
8. Valencia CF – €274m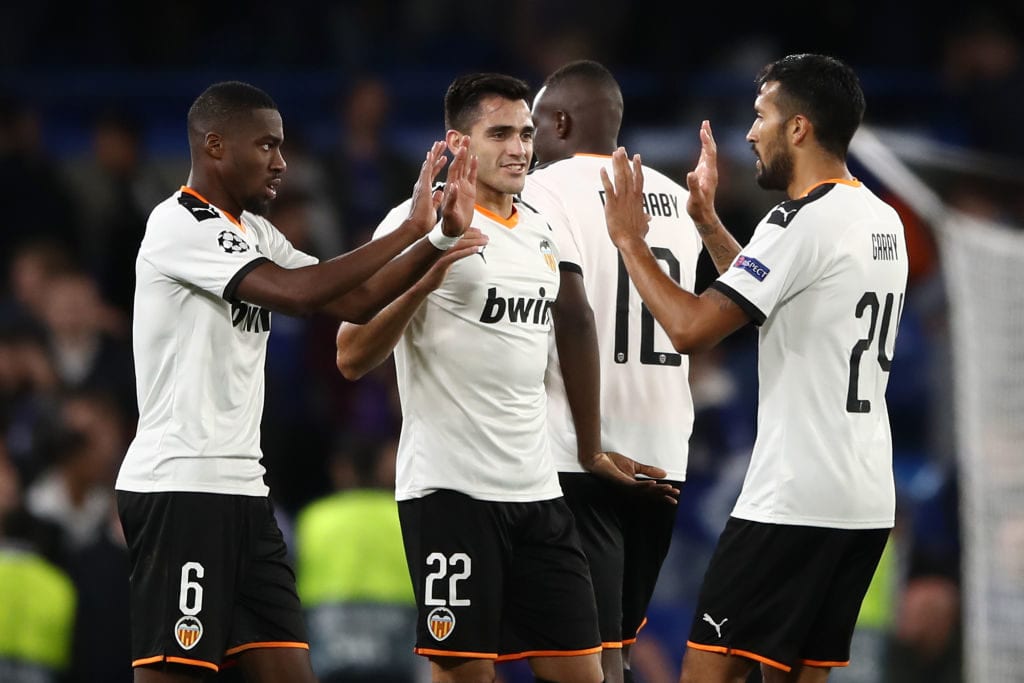 | | |
| --- | --- |
| Net Debt | YoY (Year-over-year) |
| €274m | 29% |
As one of Spain's biggest clubs, it's sad to see Valencia continuing to struggle with their finances.
Los Che are still yet to complete construction on their 54,000-seater stadium, Nou Mestalla. It's been an ongoing problem for over 10 years.
Following the meltdown of their finances in 2009, Valencia have remained at the old Mestalla. Whether they'll ever move to that new ground or not remains a mystery for Spanish fans.
7. AS Roma – €312m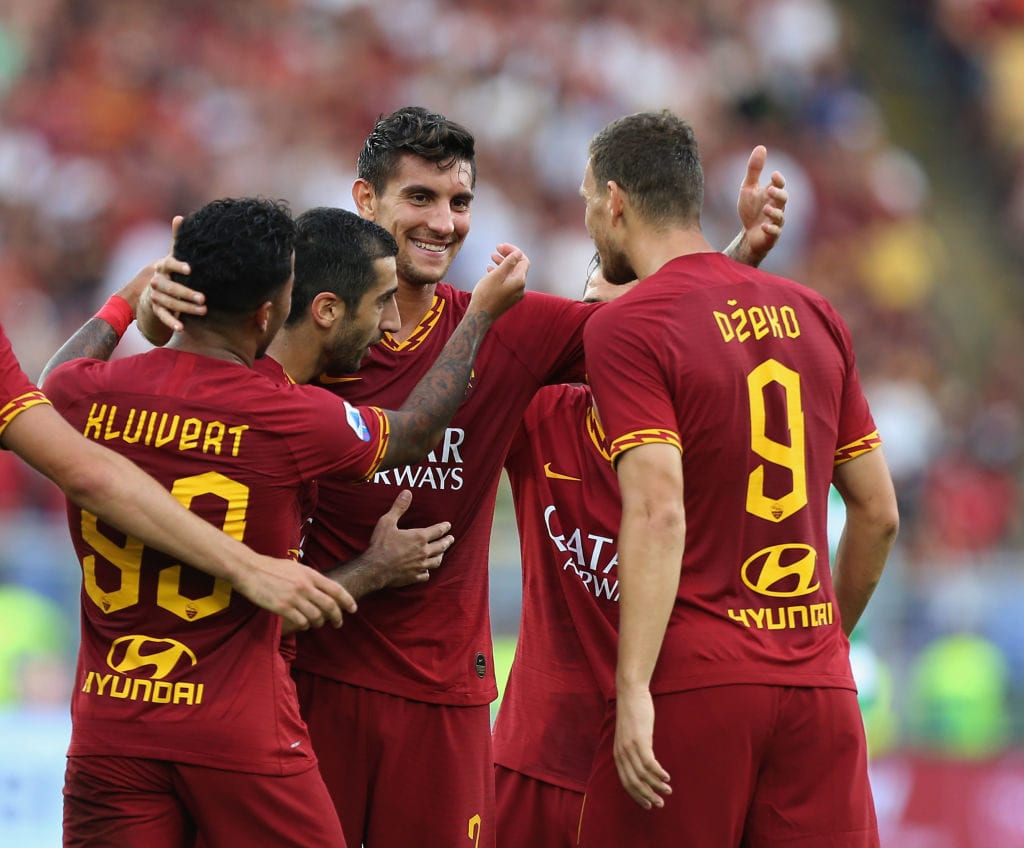 | | |
| --- | --- |
| Net Debt | YoY (Year-over-year) |
| €312m | 42% |
Debts have been growing for Roma over the last few years.
It's led to doubts over the club's future, which gave birth to rumours over a potential takeover last summer.
The Italian club finally confirmed in December that they're in talks with U.S. billionaire Dan Friedkin over a potential €780m takeover.
Giallorossi president James Pallotta allegedly searched for someone to buy him out for several months in 2019.
6. Fenerbahce – €334m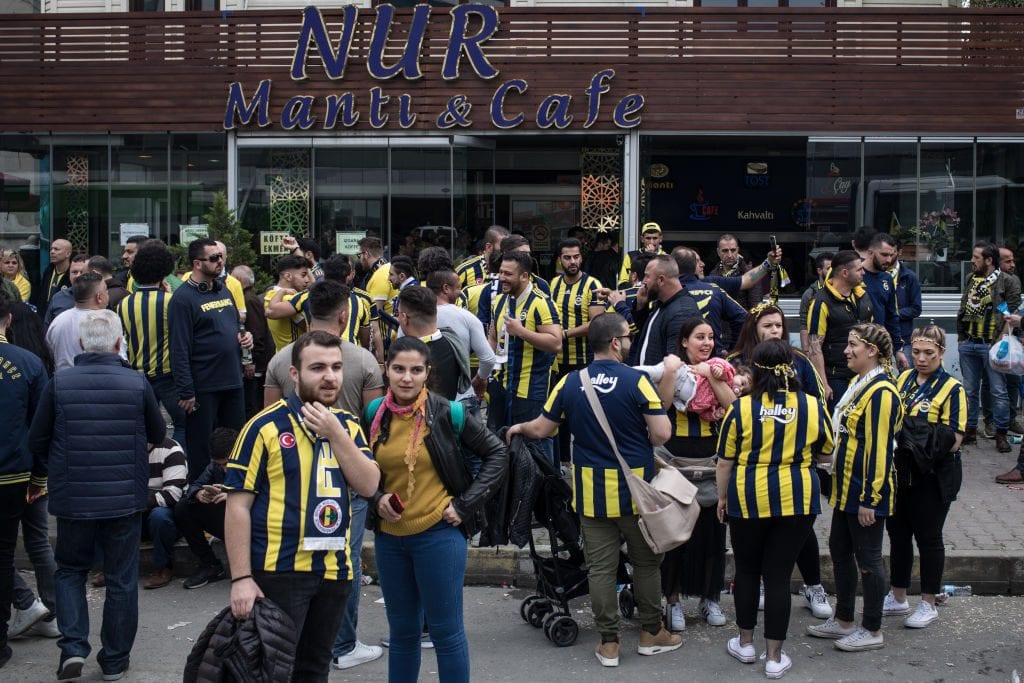 | | |
| --- | --- |
| Net Debt | YoY (Year-over-year) |
| €334m | 49% |
Next up in this biggest debt list in 2020 for football clubs is Fenerbahce.
The Turkish giants have suffered because of the rise of foreign currencies against their own. Turns out they don't pay their players using the Lira currency.
Vice-president Burhan Karacam recently revealed that the Lira's loss has caused Fenerbahce millions of dollars in damages.
5. Juventus – €372m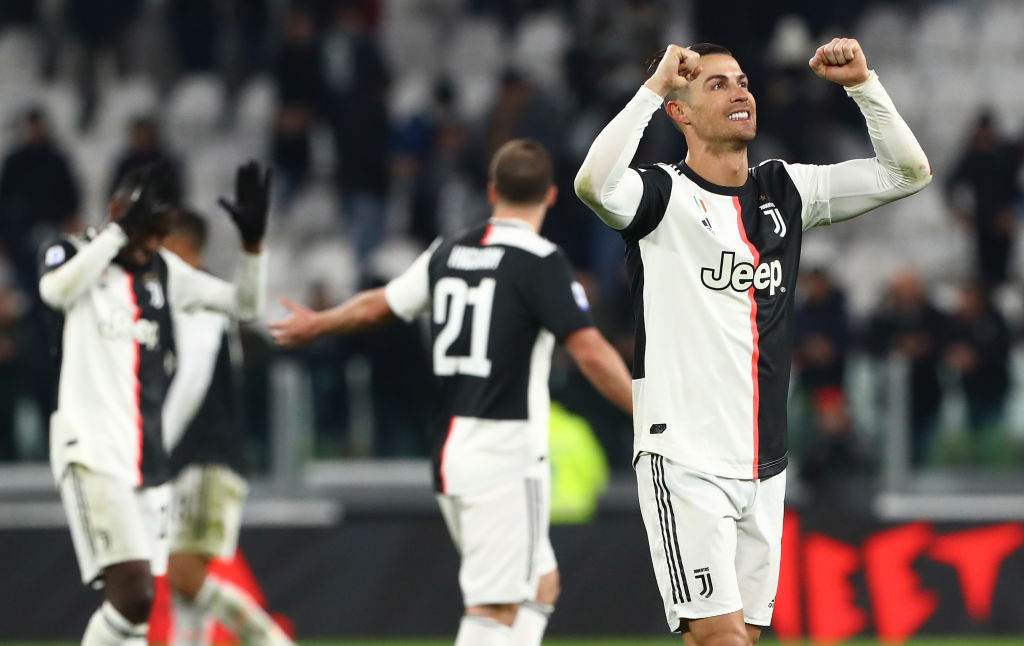 | | |
| --- | --- |
| Net Debt | YoY (Year-over-year) |
| €372m | 29% |
Squad investments and construction on the Allianz Stadium has caught up with Juventus.
The Bianconeri have been in debt for a while now, but remain confident they have a long-term fix in place.
Not helping matters, of course, is the club's soaring wage bill and expensive signings in Turin. However, they did well to sign up the likes of Adrien Rabiot and Aaron Ramsey on free transfers last summer.
Champions League glory in 2020 will go a long way for Juventus to pay off their debtors.
4. Atletico Madrid – €384m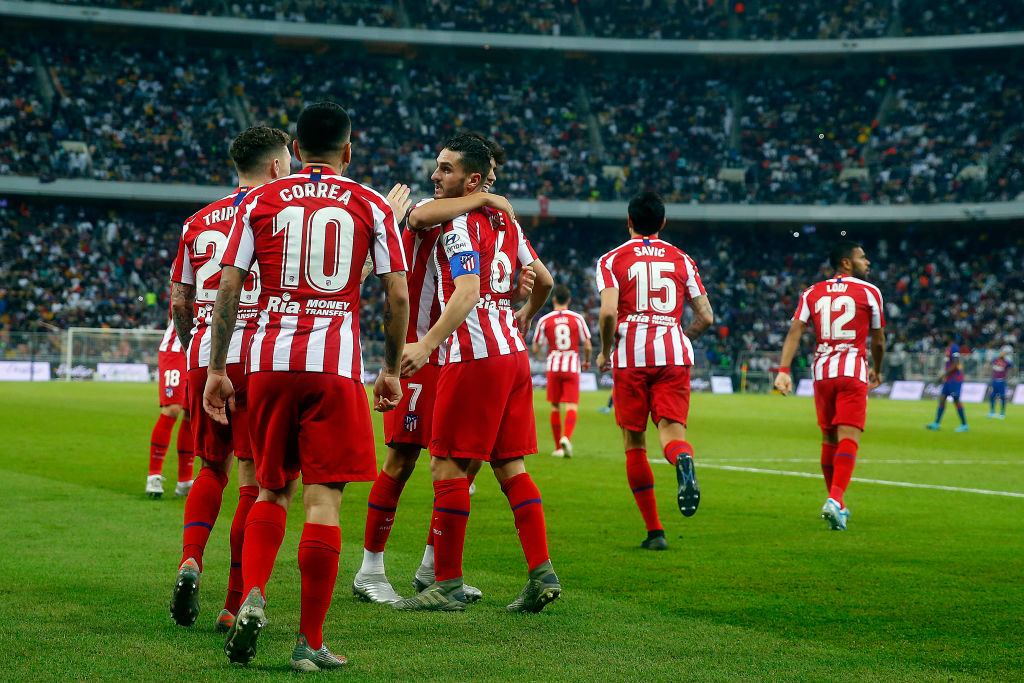 | | |
| --- | --- |
| Net Debt | YoY (Year-over-year) |
| €384m | -8% |
Los Rojiblancos successfully liquidated around €202m worth of debt to the Spanish Treasury recently.
But it seems Atletico still have a long way to go before they relax.
Not helping things, of course, was spending heavily in last summer's transfer market. It put pressure on them to deliver something special out of the bag for this season.
3. Inter Milan – €461m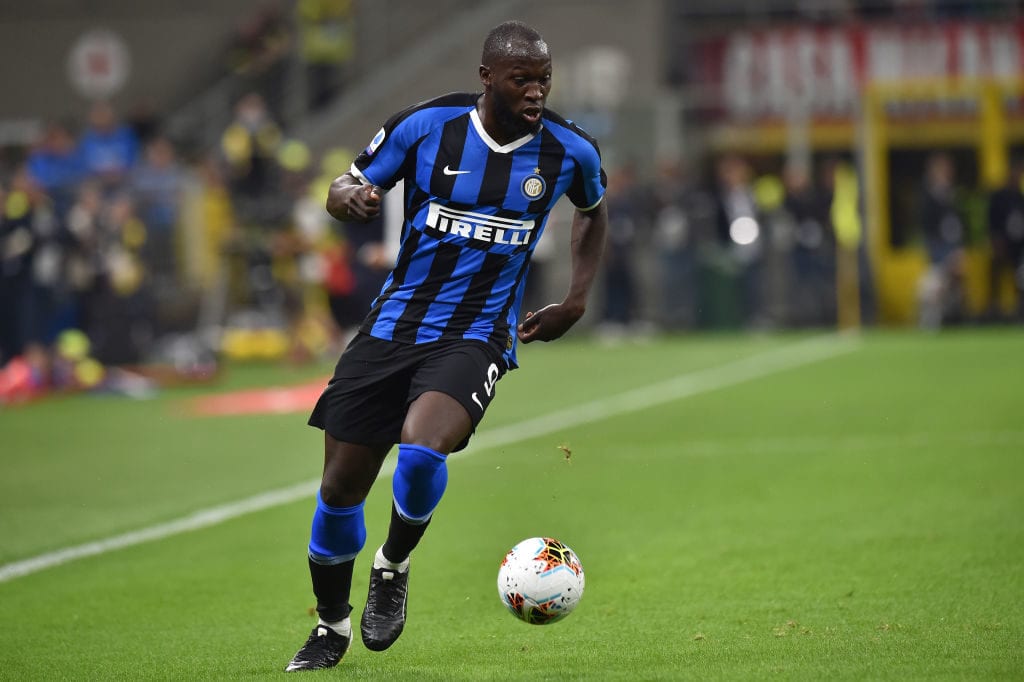 | | |
| --- | --- |
| Net Debt | YoY (Year-over-year) |
| €461m | 5% |
The Italian giants have been struggling to pay off their debts for years.
This occurred before majority owners Suning Group took over at the San Siro. However, Inter remain hopeful their debts will be no more in the near future.
Winning the Serie A in 2020 will go a long way for Antonio Conte's side to get greater financial support.
2. Tottenham – €483m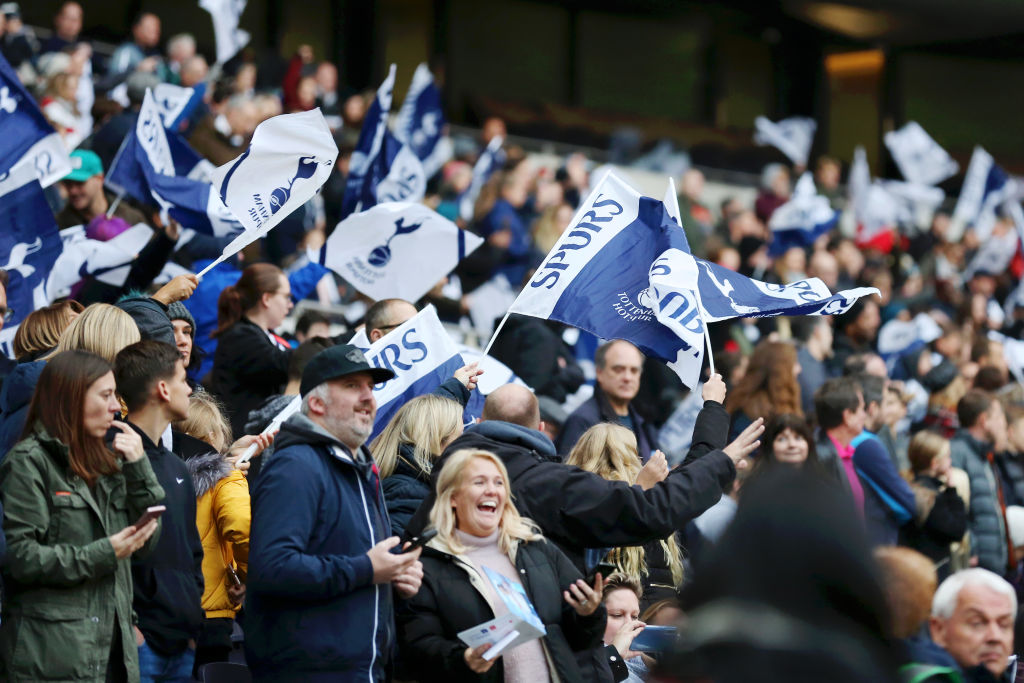 | | |
| --- | --- |
| Net Debt | YoY (Year-over-year) |
| €483m | 2762% |
Taking out loans from Goldman Sachs, Bank of America Merrill Lynch and HSBC has finally caught up with Spurs.
The club took out a massive loan to pay for the construction of their new Tottenham Hotspur Stadium. Fortunately, it finally opened last season and now they can start making money from ticket sales.
Bad news for Jose Mourinho, though, is that spending in the transfer market will likely be restricted for now.
1. Manchester United – €568m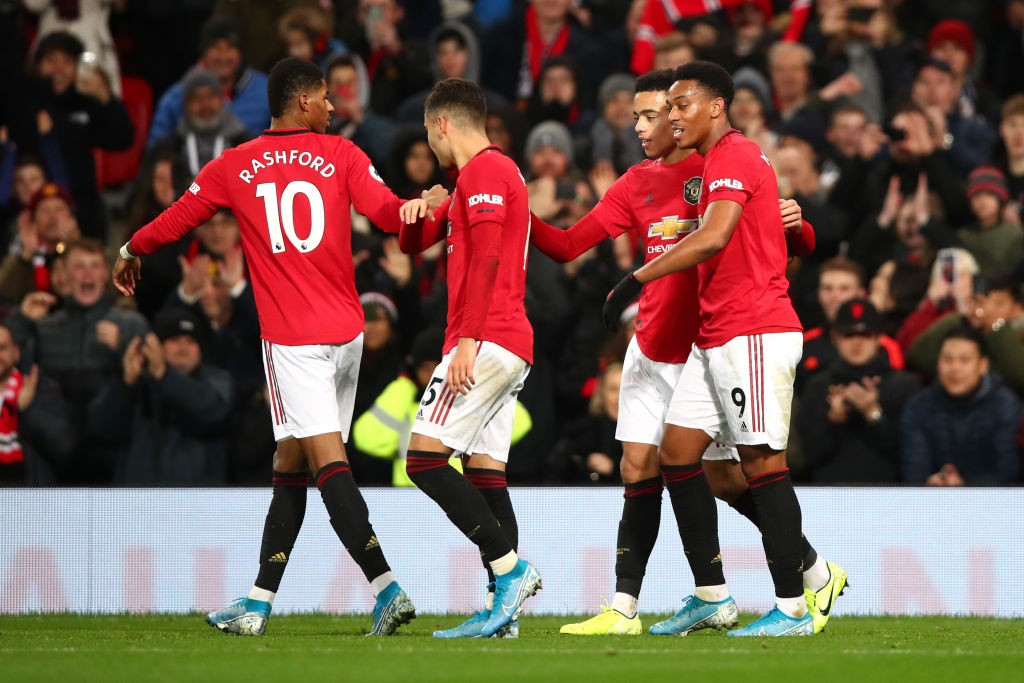 | | |
| --- | --- |
| Net Debt | YoY (Year-over-year) |
| €568m | 24% |
The Red Devils may be one of the richest football clubs in the world, but they've struggled with debts, anyway.
Manchester United's huge debts came following the Glazer family's takeover in 2005. They immediately put the club into a debt of £525m after taking out several big loans.
And with United not winning silverware anymore, things will likely not improve in 2020.