FC Barcelona midfielder Arturo Vidal looking forward to a potential transfer to Serie A's Inter Milan.
In the last two seasons, FC Barcelona has had a valuable midfielder known as Arturo Vidal. Though the appearance of Ronald Koeman has made Vidal feel it is time for him to move forward in his career.
Arturo Vidal would appear to have agreed to join Inter. However, Inter president Steven Zhang prefers to have one player to leave or be sold before the arrangement to sign Vidal is finalized.
Zhang explains the reason for a player needing to be sold before inviting Vidal to the club. It is due to the fact that the team is currently larger. Furthermore, Zhang expressed another reason is to monitor their wage bill and keep it under control.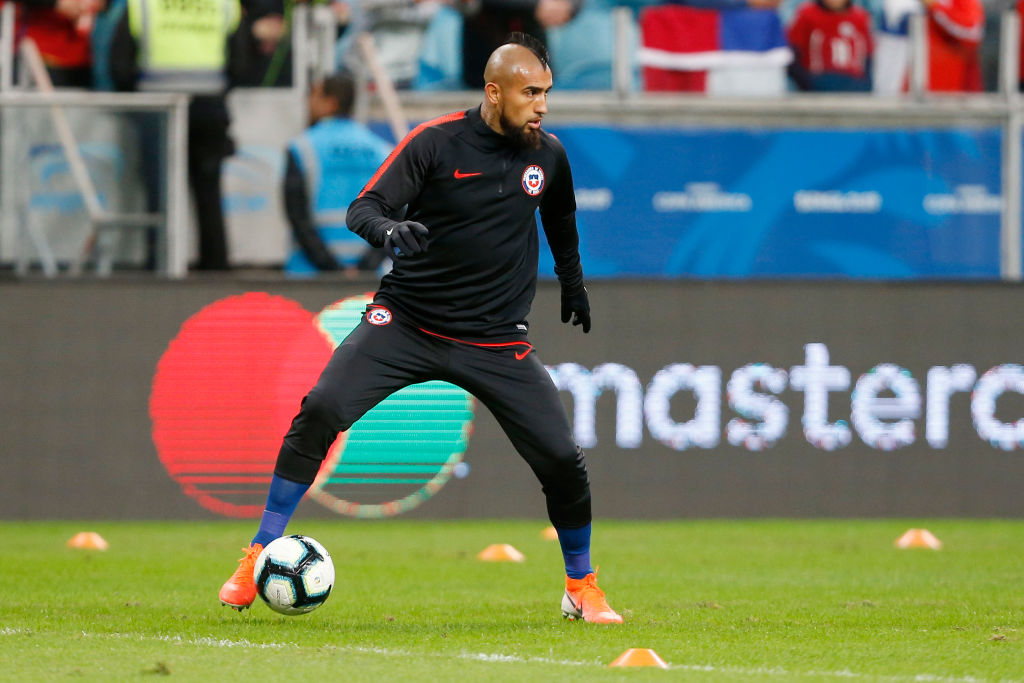 The Italy club has agreed to pay a little charge of €1 million-plus add-ons for the Chilean midfielder. Arturo expected to end his agreement with Barcelona and join Inter on free exchange.
Ivan Perisic could be leaving the Italian club with a few Bundesliga clubs that have shown an interest. At the current moment, Inter is requesting €15 million for him.
Fortunately for the Chilean, all the pieces are falling into place for him to once again return to Italy. Vidal has cleaned out his locker and is presently standing by to turn into an Inter player.
This new agreement was a smart move as it gives Inter Milan an instant boost. As they benefit from having Vidal's flexibility and experience. This gives them a genuine run for the title for this coming season.
The future and quality of Juventus are currently unknown as Andrea Pirlo is assuming responsibility for the club. The Juve team is aging. It is hard to predict the outcome as it is conceivable that their level of performance could slightly fall off.
Inter can challenge anyone when they play well. They did have the challenge of being consistent in last season. The addition of Vidal to the team will just assist with boosting those title possibilities.