Let's take a look at the dark side of one of the best football academies in Europe.
Barcelona's La Masia academy has been home to some of the greatest names in the club's history.
The likes of Lionel Messi, Xavi Hernandez, and Andres Iniesta became the cornerstones of Barca's golden era.
However, there has been a larger group of youngsters who've never lived up to their promising potential at the senior level.
Let's take a look at the five La Masia graduates with the most disappointing careers.
5- Xavi Torres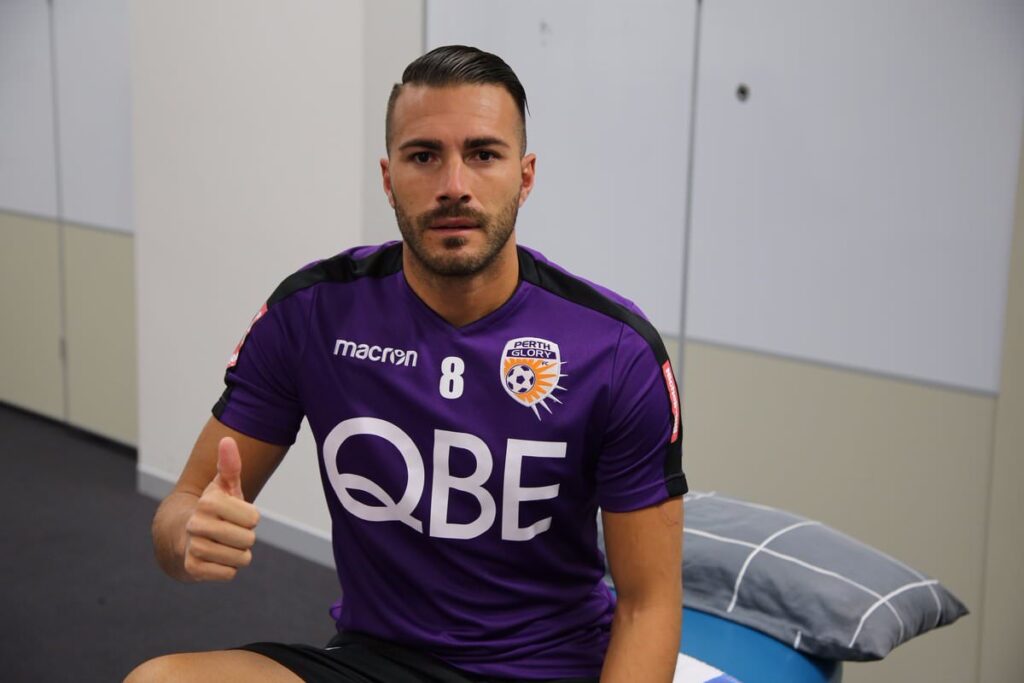 After spending short spells at Villarreal and Alicante academies, Torres joined Barcelona B in 2007.
The talented midfielder played a key role in the second team's promotion from the fourth tier.
He lined up alongside Thiago Alcantara and Sergio Bosquets, forming a promising partnership with the two rising stars.
A year after his arrival, Torres made his senior debut under Pep Guardiola. But the intense competition in Barca's midfield allowed him to make only one more appearance before joining Malaga as a free agent.
Despite his unsuccessful spell at Malaga, Torres remained in the Spanish top-flight for most of his career.
Following moves to Getafe, Real Betis, Sporting Gigon, and Elche, Torres spent a short spell at Emirati side Al-Arabi.
A free move to CD Lugo in 2020 saw Torres return to Spain, where he currently plays for the second-tier side.
4- Gai Assulin
Among all 'the new Messi's' La Masia academy has produced, Assulin might be the one with the most disappointing career.
The Israeli youngster caught the attention of Barcelona's first team almost immediately after his La Masia graduation in 2007.
Thiago Alcantara described him as "the most talented player' he's seen at the Barcelona academy, with the club giving him a three-year contract.
An untimely injury kept Assulin sidelined throughout the entire 2008-09 season, which was supposed to be his breakthrough campaign.
The Israeli star made only three senior appearances in the span of the next two seasons. Barcelona offered him a new deal, hoping he would revive his career at Camp Nou.
However, Assulin refused the deal and moved to Manchester City, where he also struggled to secure first-team minutes.
After leaving Etihad in 2012, Assulin played for nine more clubs, including Granada and Mallorca. However, he has remained without a club since leaving Serie D side AC Crema in 2021.
3- Sergi Samper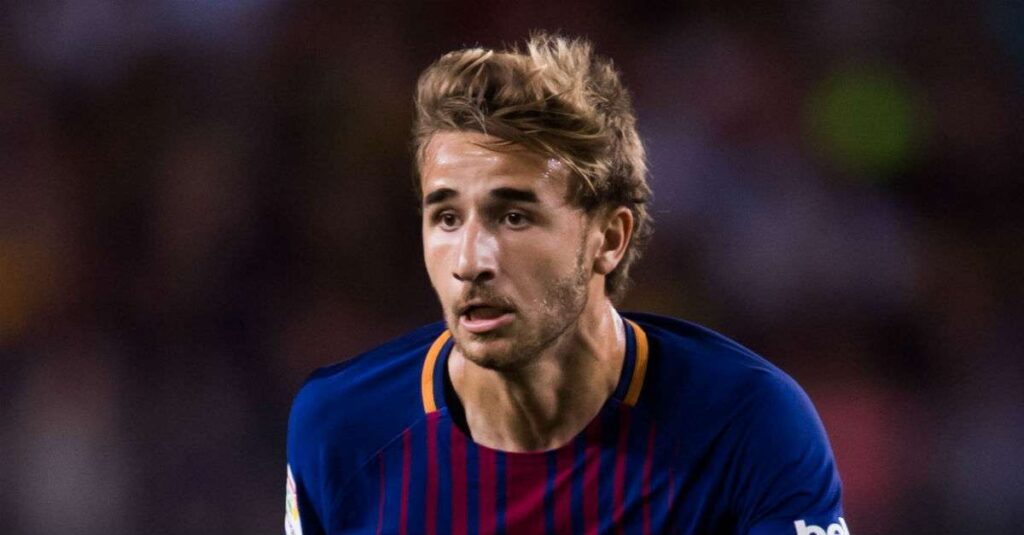 Following an incredible start at La Masia, Samper was poised to become Sergio Busquets' successor in Barca's midfield.
The Spaniard's impressive footwork, combined with passing skills, convinced Barca to keep him through several injury spells.
The Catalans sent Samper to loan spells at Granada and Las Palmas. However, his senior performances never convince the Catalans to fully promote him to their first team.
Samper's decade-long spell at Camp Nou resulted in only 13 appearances for the senior side. He eventually left the club in 2019 to join Vissel Kobe, where he plays alongside Barca veterans Andres Iniesta and David Villa.
2- Fran Merida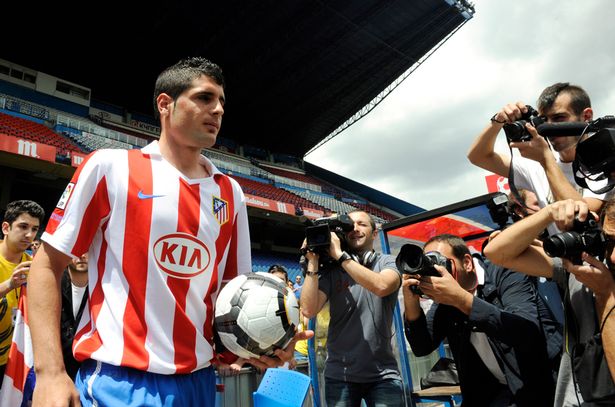 Merida joined Barcelona's U16 team in 2004. Only a year later, his incredible performances convinced Arsene Wenger to bring him to Arsenal on a €3.2m deal.
The French boss was a big fan of Merida, planning to fully integrate him into Arsenal's senior team after his loan move to Real Sociedad.
But, Atletico Madrid jumped in to sign the Spain U21 international for free in July 2010.
A frustrating transfer for Wenger, the Atletico Madrid switch didn't work out for Merida either. Diego Simeone loaned out the defensive midfielder to Braga before releasing him in 2012.
Merida went on to play for Hercules CF in the fourth tier before securing a move to Brazilian side Atletico Paranaense.
He returned to Spanish top-flight with Osasuna and Espanyol later on but decided to leave for China when an offer arrived from Jinmen Tiger in August 2022.
1-Bojan Krkic
Another 'new Messi', Krkic had a very similar career path to the Argentine icon as a youngster.
He became La Masia's top-scorer of all time, registering over 900 goals in his eight years at the academy.
The Spaniard then broke Messi's record as Barca's youngest-ever debutant when he played for the Catalans at 16 years old.
The Spaniard went on to score 12 goals in his debut season, intensifying the hype. However, once the initial burst into the senior side fizzled out, the Catalans were left with a below-average forward.
The two-times Champions League winner left Camp Nou for Roma in 2011 before joining Milan on loan a year later.
Krkic went on to play for Stoke City, Ajax, Mainz, Alaves, and Montreal after leaving San Siro. He then spent a few months without a club before moving to Vissel Kobe in August 2021.